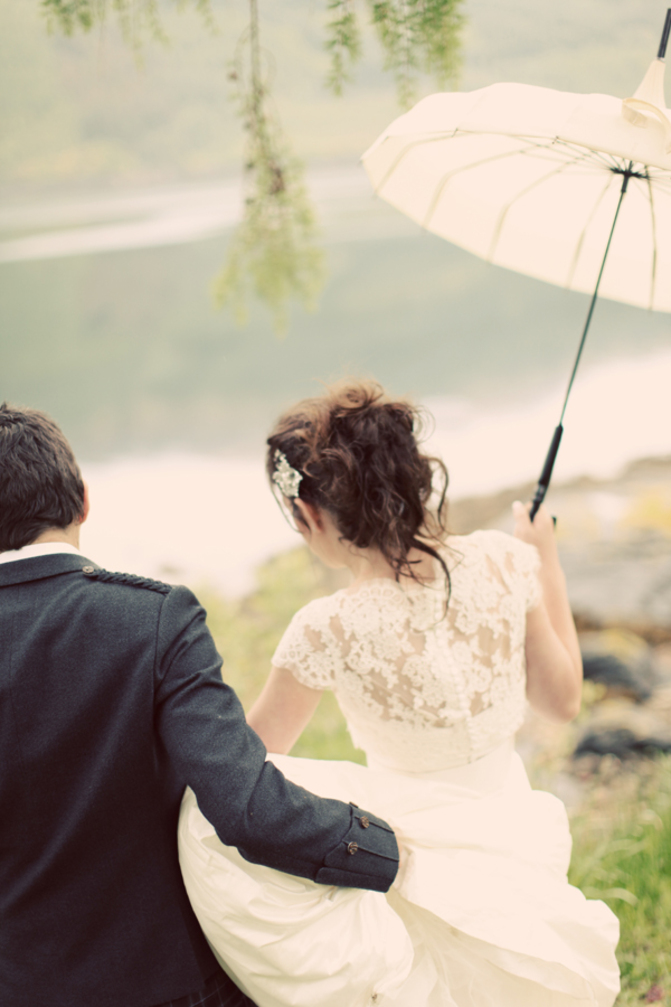 In the hustle and bustle of the Big Day, there are a few vital tips that may slip your mind. To make certain you and your photographer are one the same page, Harrison Fray shares some advice to ensure your wedding memories last a lifteime.
Your wedding photo shoot is indeed a very important event. Keep in mind that this will document everything that happens in your wedding day. You might want to do some serious preparations for this. Here are some useful tips which you can follow:
1. Hire the right photographer - Of course this is the most important thing to consider. It would be best to canvass on prices but it might be a much smarter move to actually consider the recommendations of people whom you know. This way you can already be sure that the photographer whom you will choose indeed has the expertise in doing wedding shoots. This photographer should also be the one to take care of your prenup pictures so that the consistency of images would be smooth through and through.
2. Talk things over with your photographer - If you have some creative ideas of your own, feel free to voice these out with your wedding photographer. Take time to make appointments or meetings prior to the wedding day and ask the photographer to brief you with the shoot essentials. While you are at it, consider taking some creative and funny wedding shots so that your picture would not look too boring or serious. After all, these images would be forever etched in you and your spouse's history together. You might want to also ask him to take solo pictures of your entourage in such a creative fashion.
3. Arrange the payment process before the wedding day - Surely the last thing you want is some unprocessed payments and surprise billings coming your way after the wedding day. This is the reason why you have to sign a legal contract for the services that will be rendered for you. Also, make sure that you get official receipts after you have made a payment. Speaking of payments, it is advisable to pay only half of the total price prior to the wedding day--think of it as a down payment to establish the fact that this the deal is for real. You can just pay the other half upon delivery of all the photos and media.
4. Select complementing outfits - This goes for both the prenup pictures and the wedding day itself. The groom's clothes and wedding attire should complement that of his bride's. Just the same, the bride's stunning gown should not overshadow the groom because the picture should be able to capture the glow and vibrance of you together as a newlywed couple. So take time to know what both of you are going to wear to have this sorted out early on.
5. Take a good rest prior to the photo shoot - Relax and get a good night's sleep. The best way to ensure that you would have stunning photos is if you have a shoot after you have rested well. It puts you in a good mood and prevents dark circles or eye bags from occurring on your face.