Win FREE Ceremony Videography from DMN Productions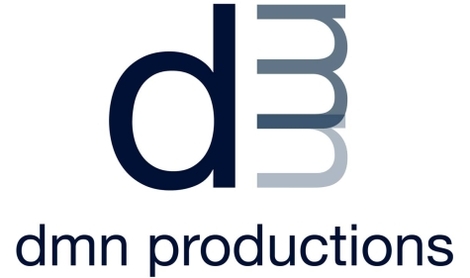 Free Ceremony Videography* (Option 1) from DMN Productions with 5 standard DVDs + 1 HD Blu-ray disc
* subject to availability on your wedding date
DMN Productions are a video company comprised of current film and television professionals. We apply years of training and experience to produce videos of a quality unsurpassed on the Irish market. Our motto has always been that your special day is too important to leave to chance, that's why we advise that every couple view our showreels on our website.
Over the last number of years the wedding video has assumed as much importance with wedding couples as that of the photograph album. A video is an unequalled way to relive the magic and excitement of the wedding day, and a precious memento for couples to share with each other, family and friends for years to come. That's why it's so important to make the correct choice when choosing a wedding videographer.
Using broadcast quality HD Cameras we capture the events of your day in the same quality as a professional television production. Employing the latest digital editing equipment, picture quality and sound always remain pristine throughout post-production and creation of the finished DVD.
From the anticipation of the bride's house, to the revelry of the reception dance floor, our cameras capture every precious moment.
Your video is then edited using music that complements the footage and finished with a montage of the wedding highlights . Your final video is delivered on interactive chaptered DVDs and now with an option to have your special day on High Definition Blu-ray disc as well.
Enter Now
Please log in first to enter this competition or register for an account if you do not yet have one.
Supplier Details
This competition associated with the following supplier:
Name
Telephone
Phone: +353 (0) 87 414 8758