Be inspired by the vibrancy of rich colour and the charm of French details in the B Magazine autumn photo shoot.
We would like to say a huge thank you to everybody who made the stunning La Vie en Couleur a success. It was fantastic to see the team work so well together and to have such amazing talent pull out the stops to create such beautiful shots! It was a pleasure to be in the company of some of the finest in the business at the gorgeous Summerhill House Hotel (even if Rachel did ruin the shots by letting go of the balloons).
Photography by Christina Brosnan, Brosnan Photographic.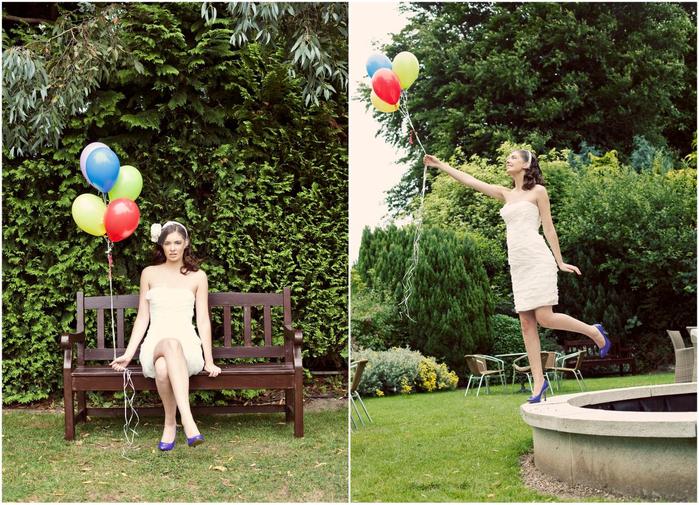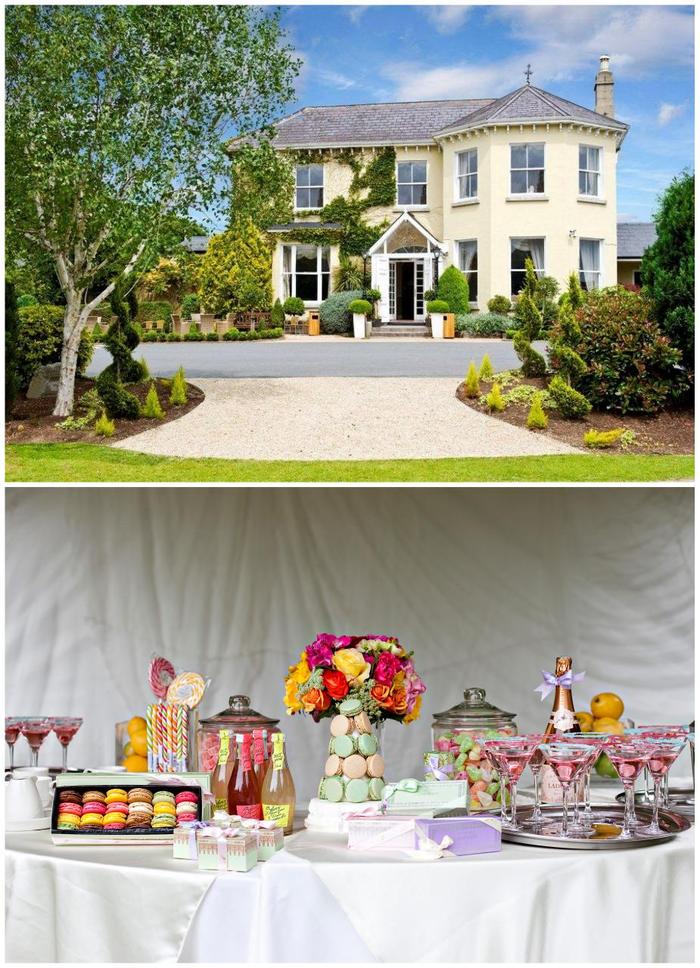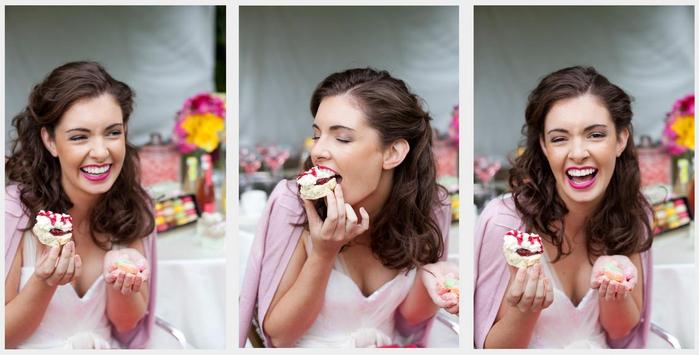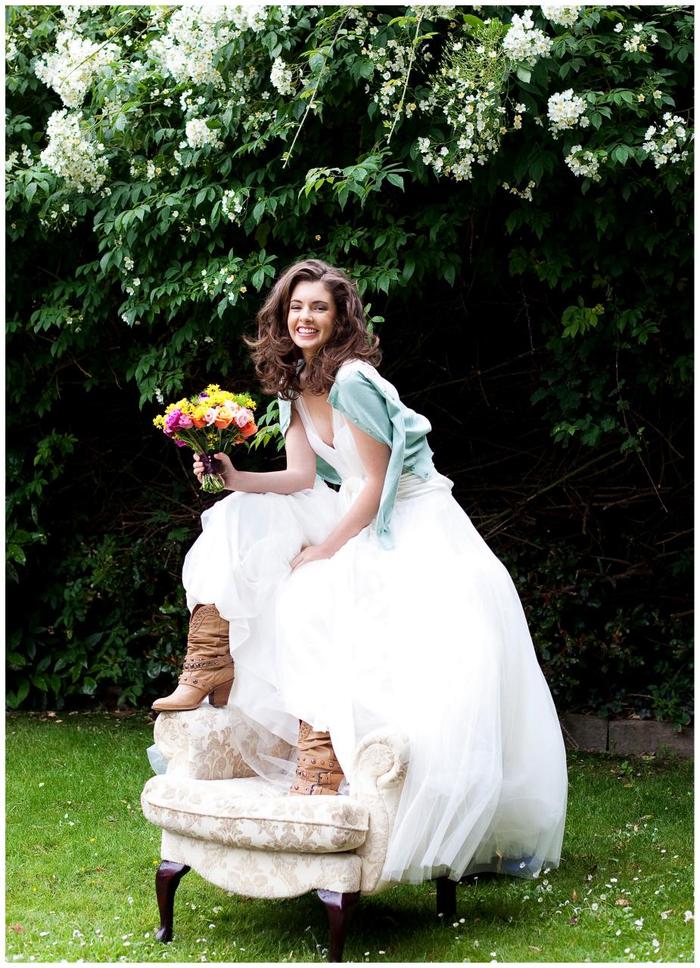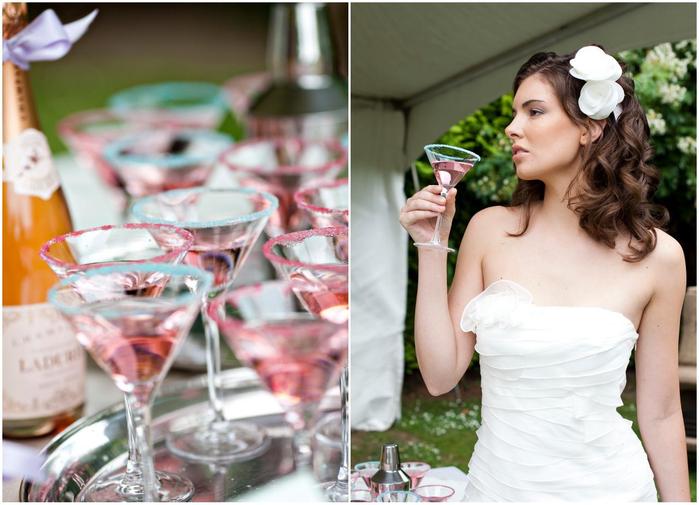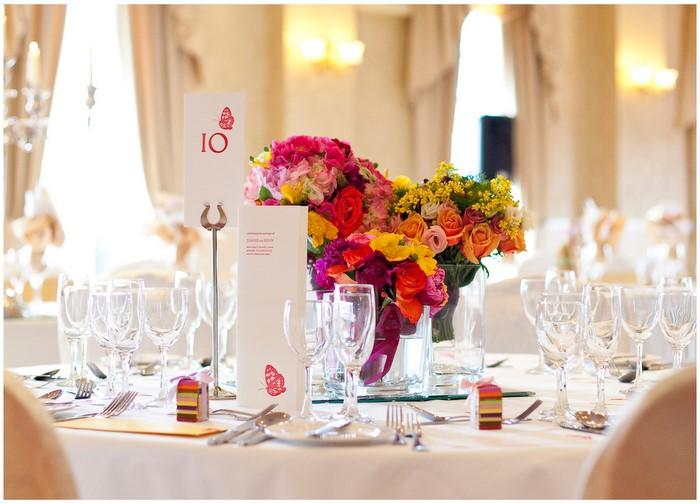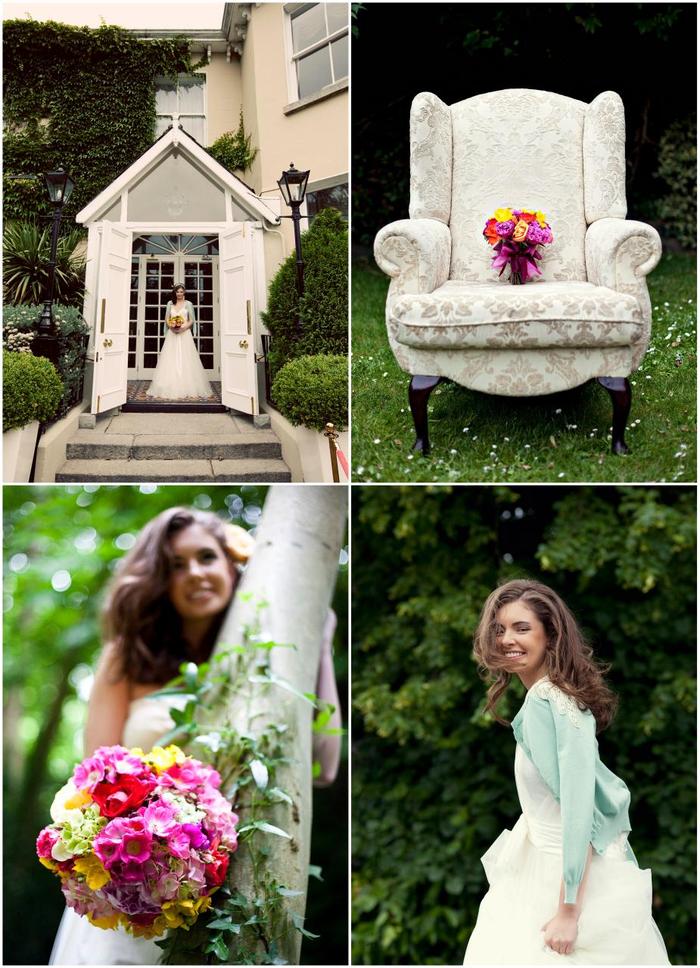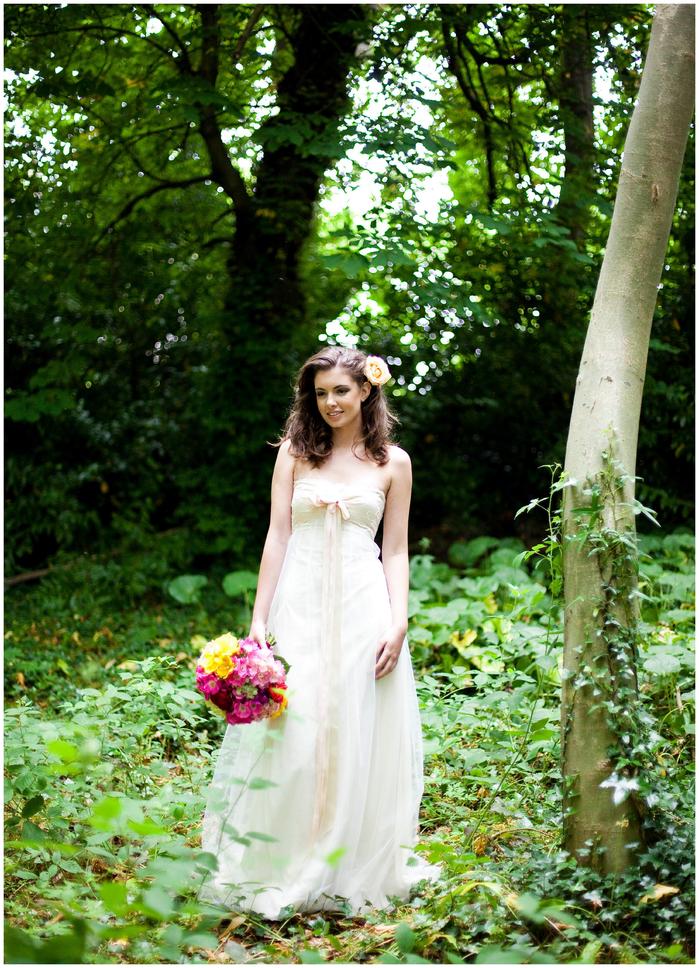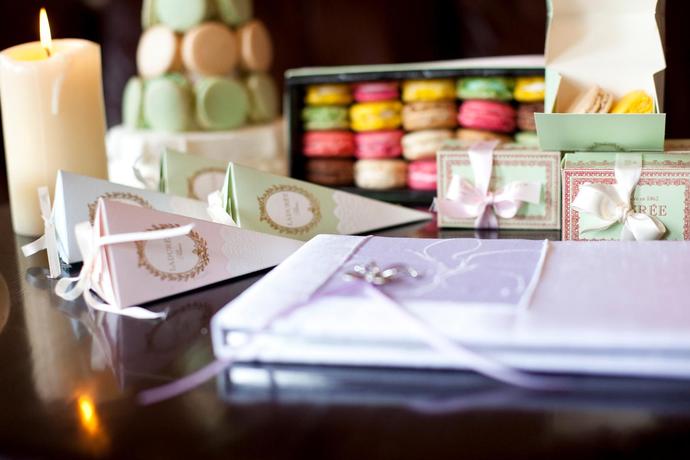 Location... Summerhill House Hotel, Enniskerry, Co. Wicklow
Photography by... Christina Brosnan, Brosnan Photographic
www.brosnanphotographic.com
[email protected]
086 304 7444 / 01 443 4304
Dresses by... Myrtle Ivory
01 6753519
Make-up by... Joanne Gallagher, Karma Health & Beauty
0949378023
Hair by... Sasha Rice, Sasha Hair Couture
Stationery by... Farrell & Chase
087 686 9220
[email protected]
Flowers by... The French Touch
[email protected]
www.thefrenchtouch.ie
Dessert table & candies... Fallon & Byrne
Macaroons... Ladurée at Brown Thomas
Styled by Rachel Sandall & Karen Birney
Model -Aislinn at Compton
Special thanks to... Sophie Ranson, Lindsie Rowe and Augustine Byrne.