The latest collection from the queen of bridal couture, Vera Wang.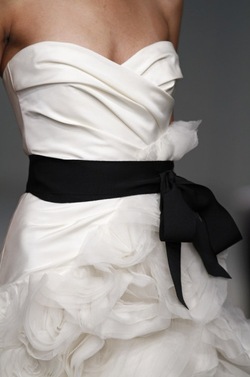 We love Vera Wang here at the WeddingsOnline.ie/B Mag office. We love her so much that we really feel we are on a first name basis with her. So when "Vera" is mentioned, all the WOL women pause, sigh and take a moment to ponder the queen of couture and all her gloriousness.
So in honour of Vera here is a glimpse of the Fall 2011 collection that was shown at the Bridal Market (the bridal fashion event of the year) a couple weeks ago.
Sigh......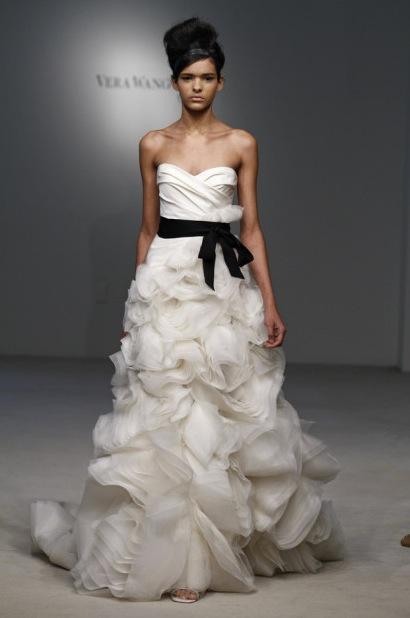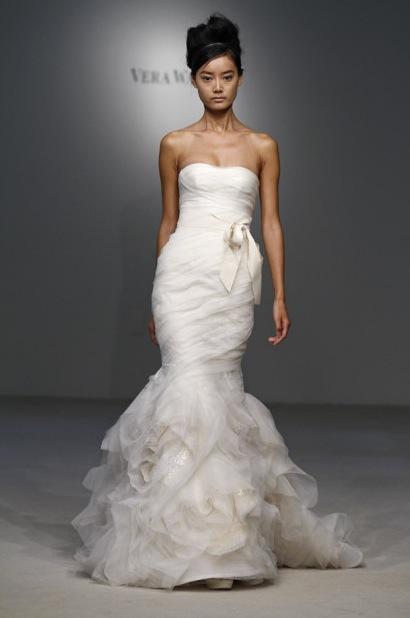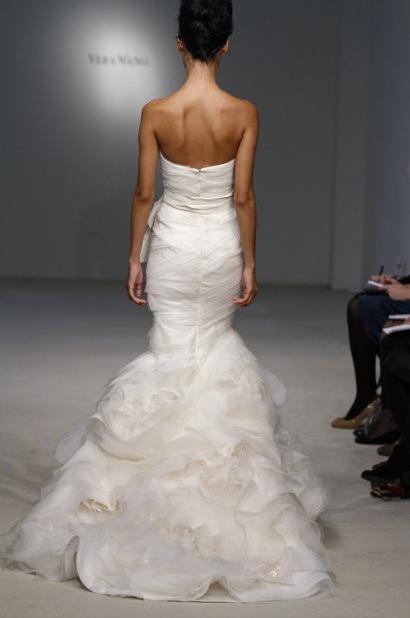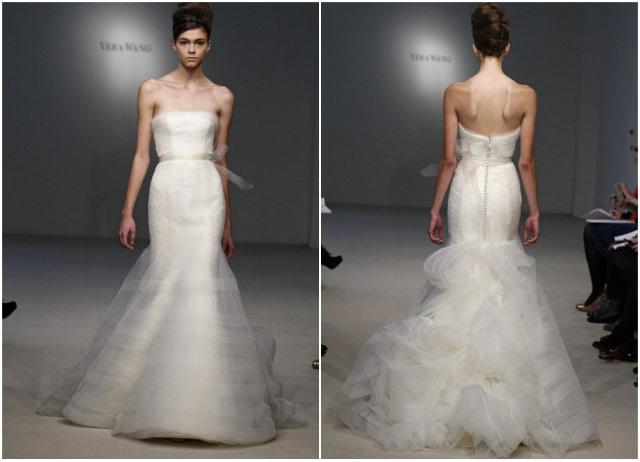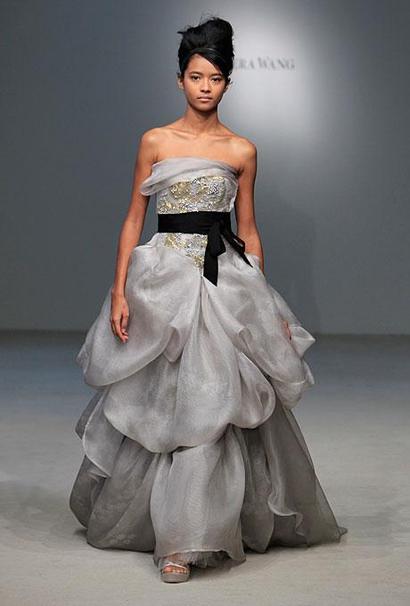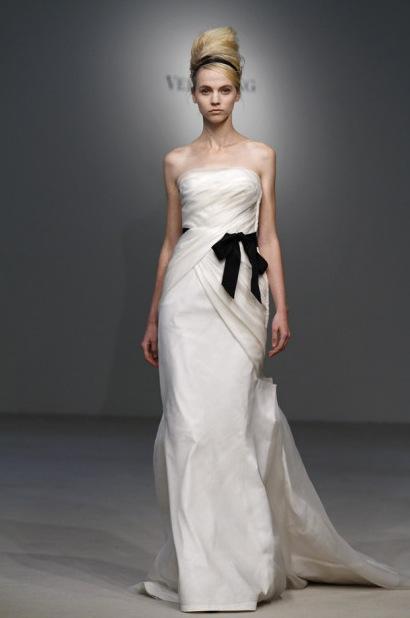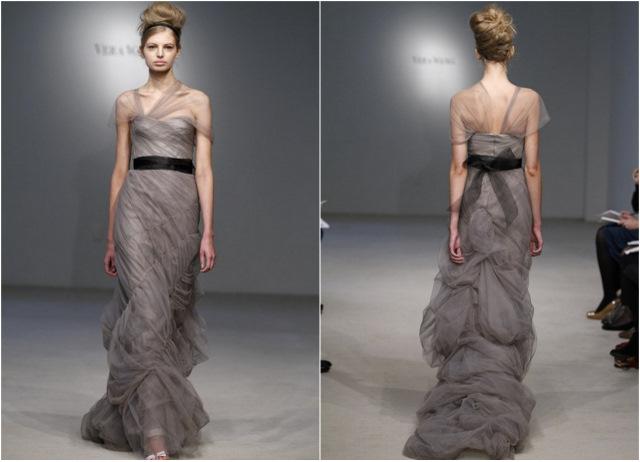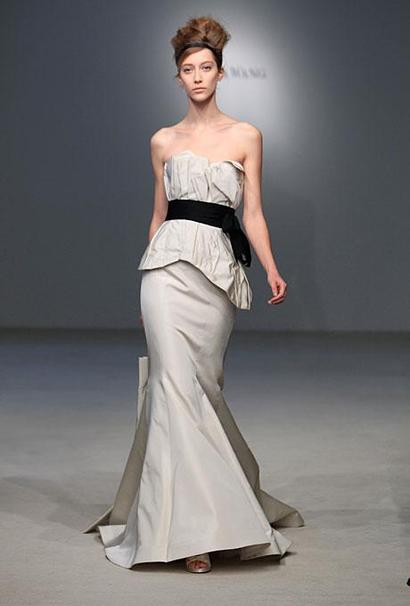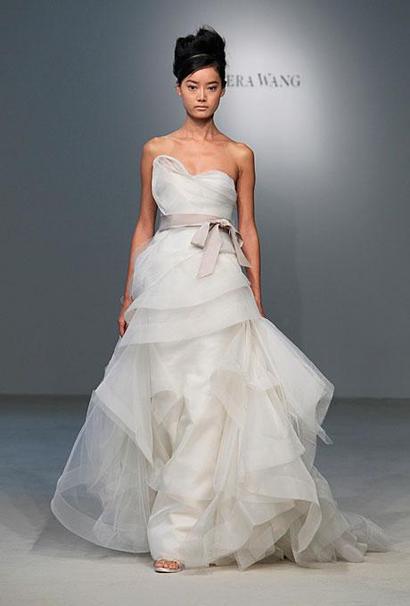 Images from Martha Stewart Weddings