The best of Spain's leading bridal brand Pronovias.
We are in fashion overload here in B, so I hearby name this WOL Fashion Week! It's just too good to keep to ourselves... So today I am featuring the amazing Spanish brand, Pronovias, who you will be glad to know is available in plenty of Irish shops (see below). These are just a couple of their stunning gowns from the 2010 and 2011 collection.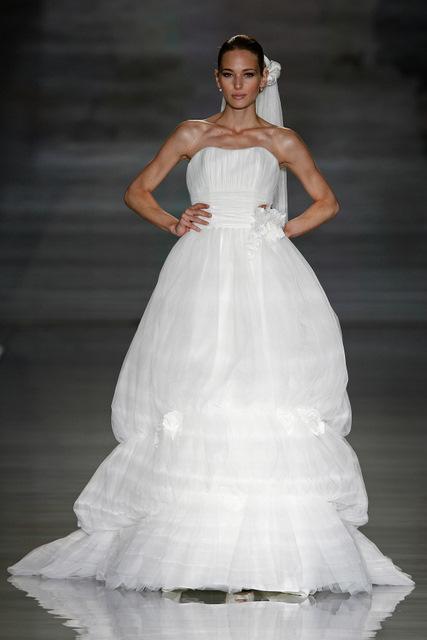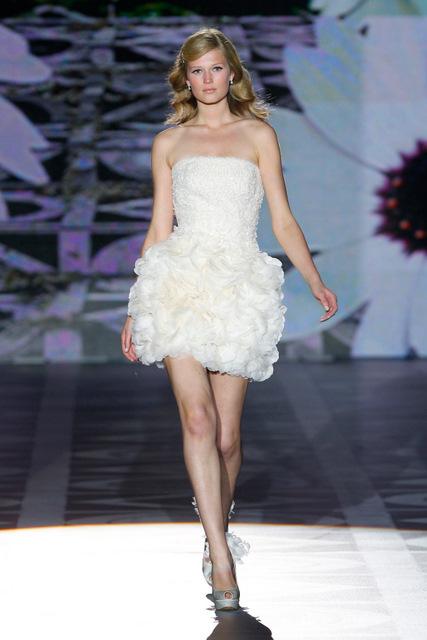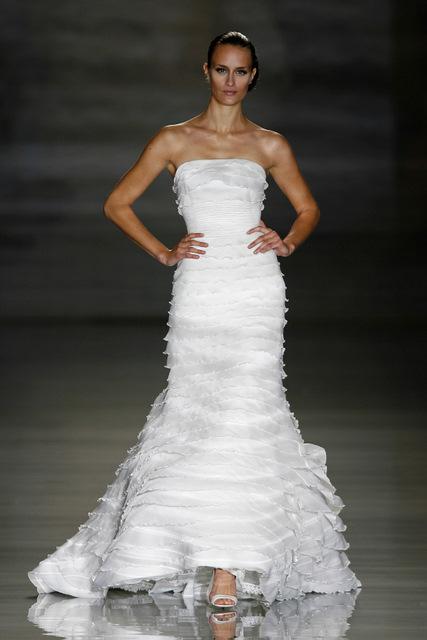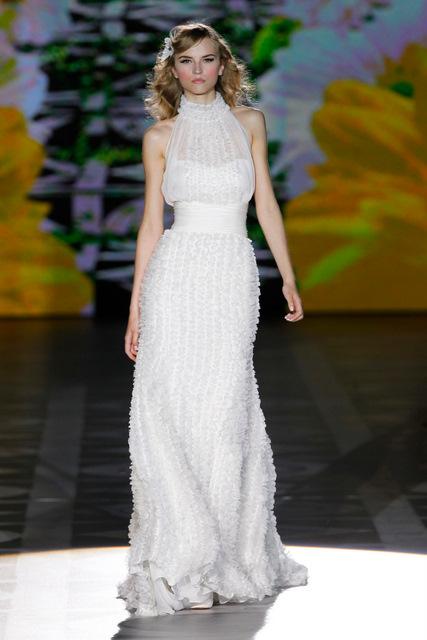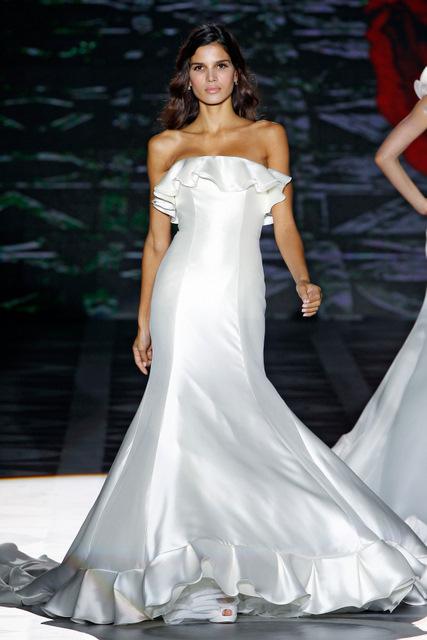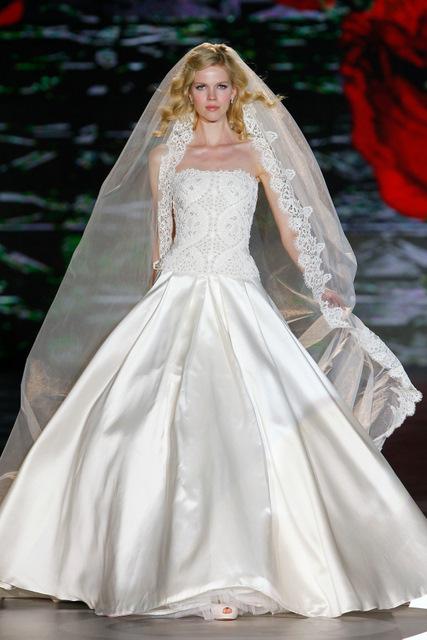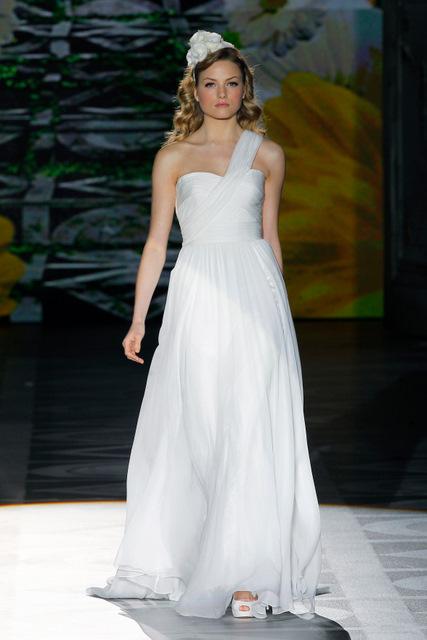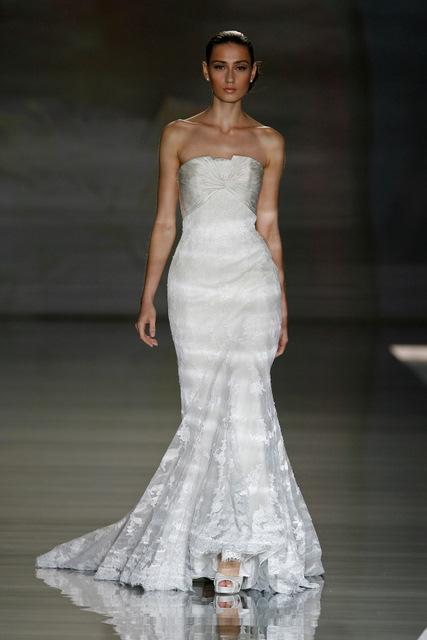 Shops in Ireland who carry Pronovias...