12 beautiful 'day-after' dresses to flatter any figure!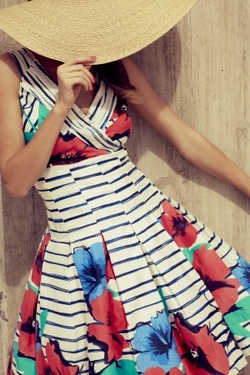 I saw some girls were chatting on the forums about what they were going to wear the day after the wedding. The day after is a really exciting day for many brides as it's the day when they know any wedding stress will be gone, and they can spend quality time with their guests...and with their hubby! The day after the wedding you want something fresh, comfortable and fabulous, and something that makes you feel like a new woman!
Check out these 12 dresses we've chosen for the day after -they're all super stylish in their own way, and my favourite thing about them is they will flatter ANY figure. I know a lot of stylists say this but these dresses really will!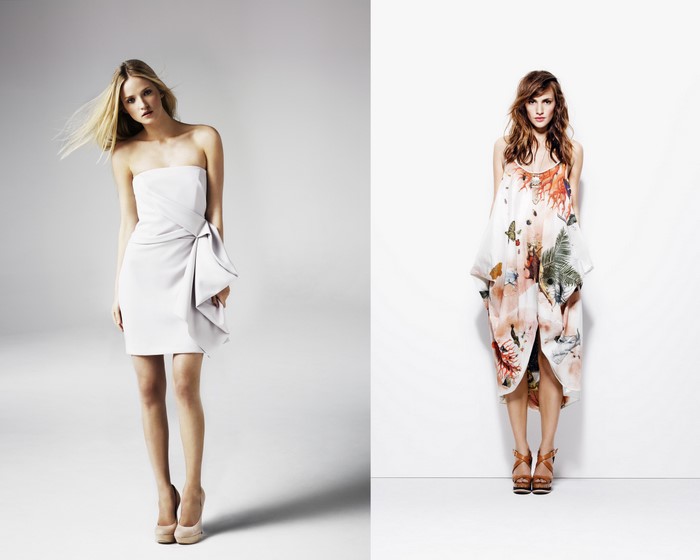 1. River Island, £49.99, 2. House of Fraser, €265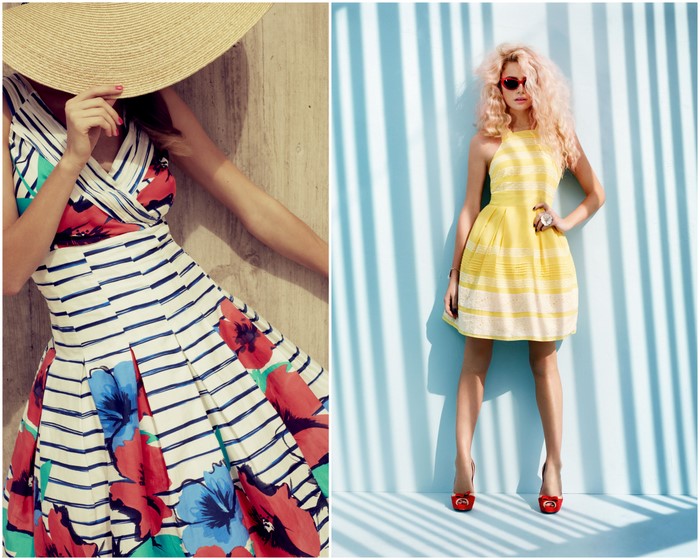 3. M&S, £65 4. Monsoon, £75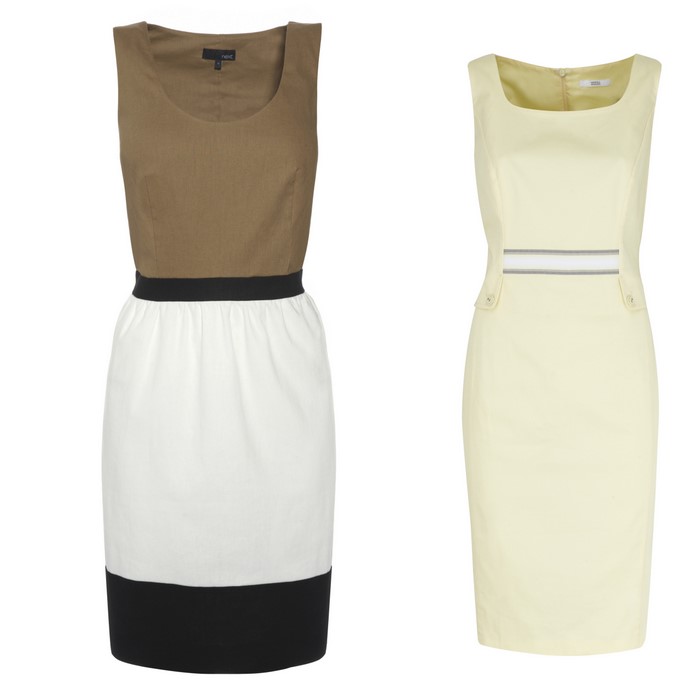 5. Next, €37 6. M&S, £35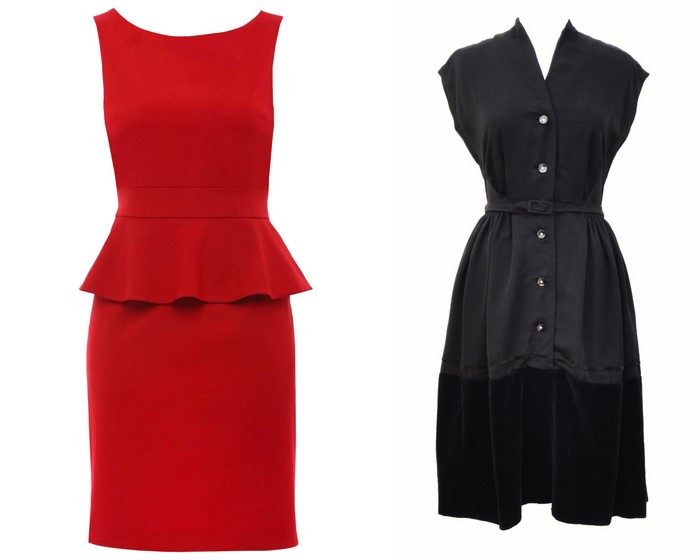 7. M&Co, £65 8. Love Miss Daisy Vintage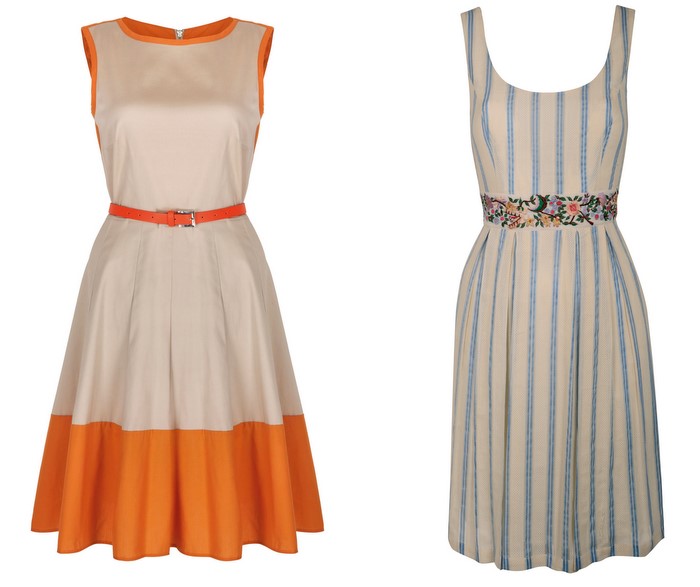 9. Debenhams, £98 10. Monsoon, £65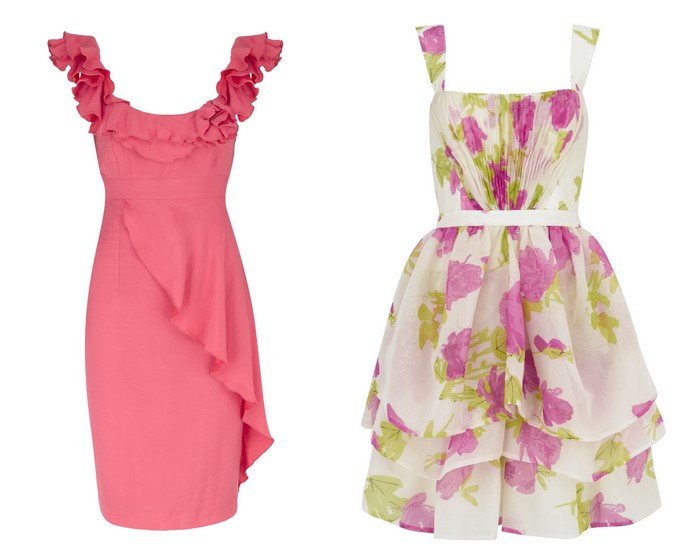 11. M&S, £65 12. Monsoon, £180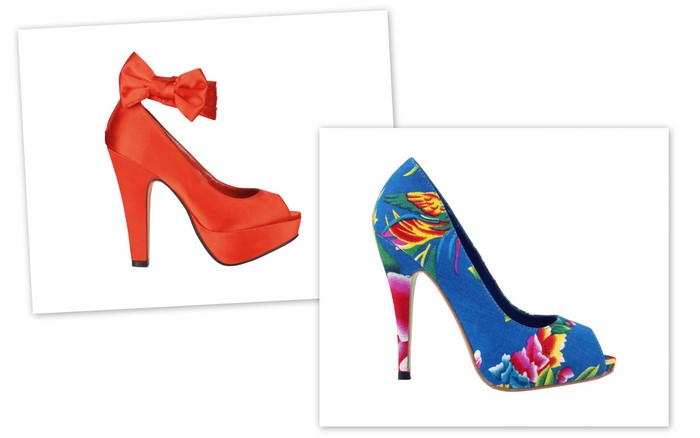 And some shoes, cause you have to make a statement, orange heels from Red Herring at Debenhams, floral peeptoes from New Look.
So, what are you wearing the day after your wedding day????