The stunning Kilshane House in the Glen of Aherlow was the perfect backdrop to the classical style Gina and Tony had chosen for their St Patrick's Day wedding.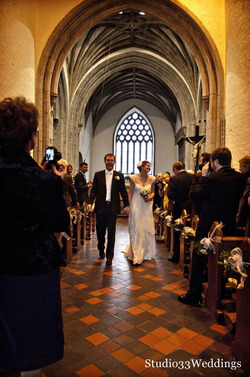 The bride and groom were very relaxed and happy on the day and Gina was reminiscent of an 18th century lady of the manor in a stunning lace dress. The service took place in Holy Cross Abbey which added to the classic feel. After the ceremony it was onto the romantic Kilshane House.
Everyone's wedding day is unique. That is why Fionn McCann from Studio 33 Weddings enjoys the challenge of telling someone's story and documenting those special moments that happen throughout the day.
For more information on Studio 33 Weddings visit their website..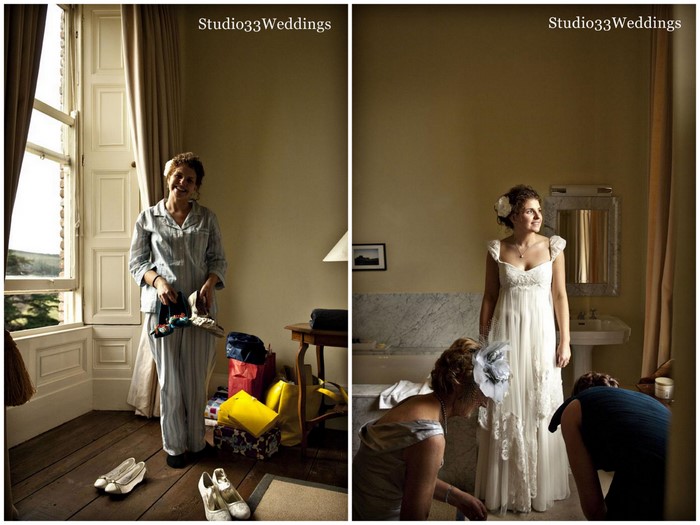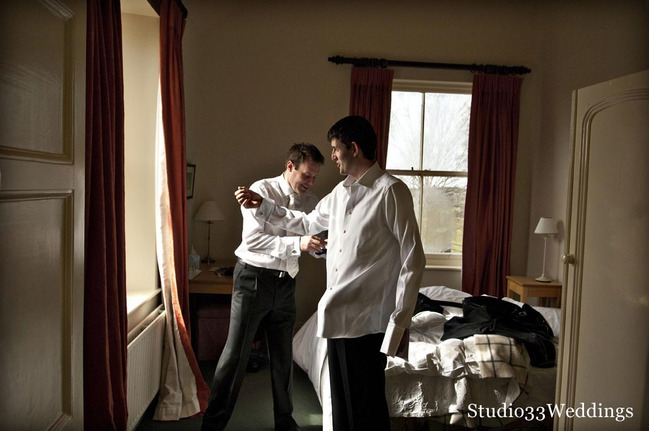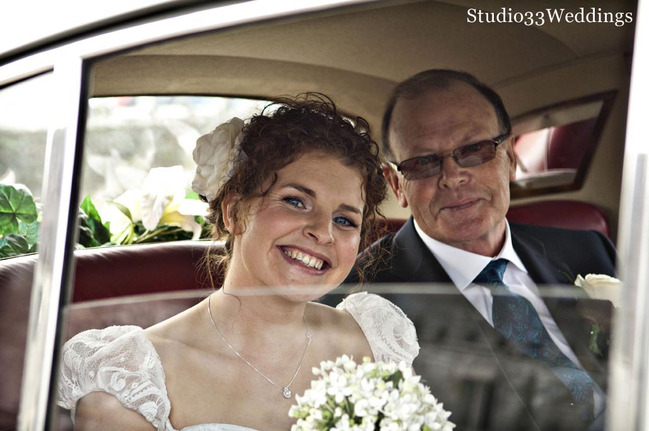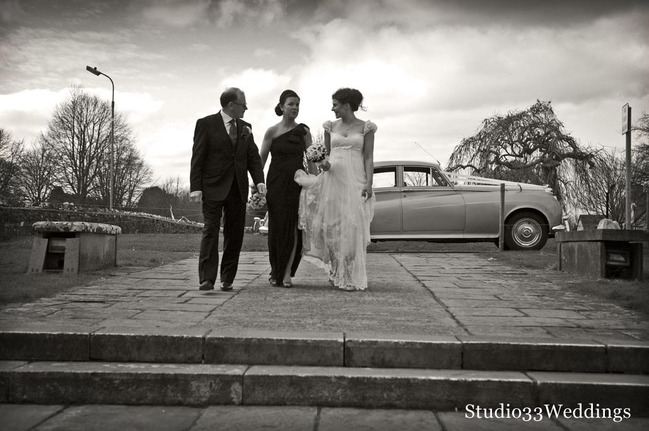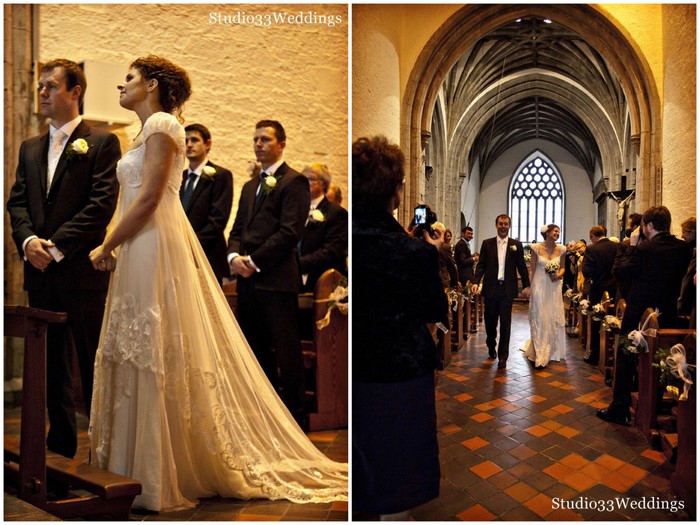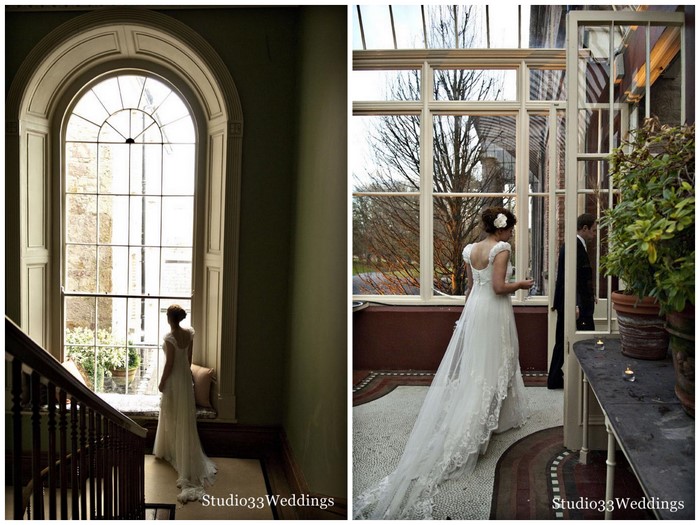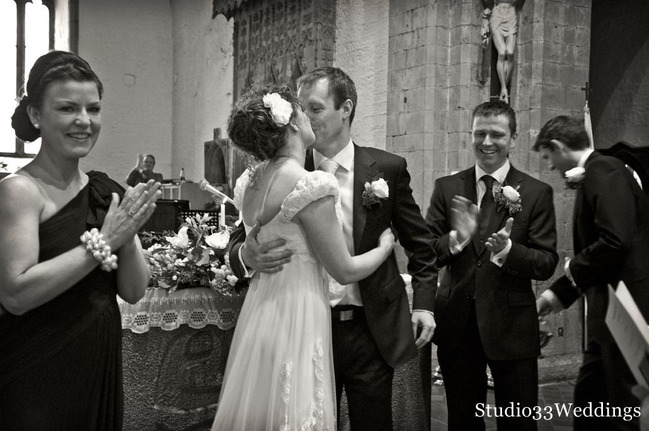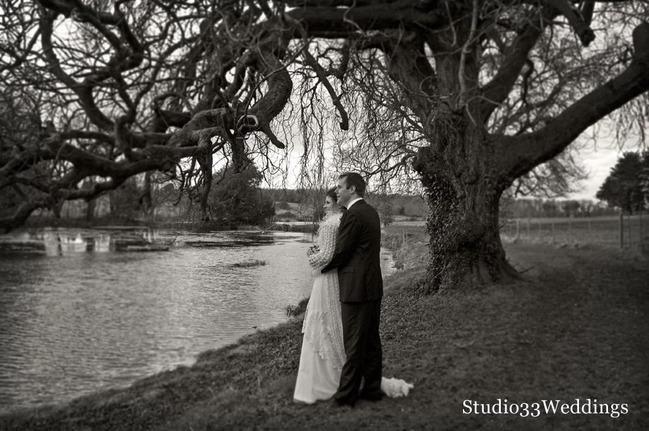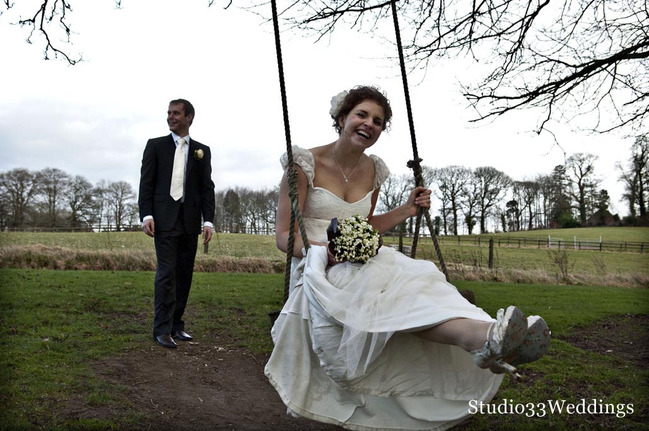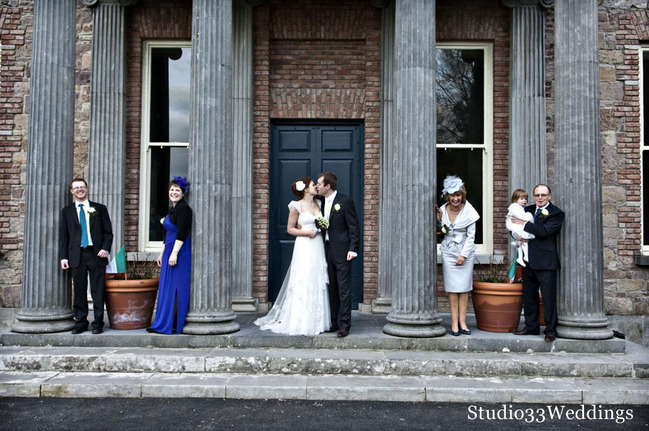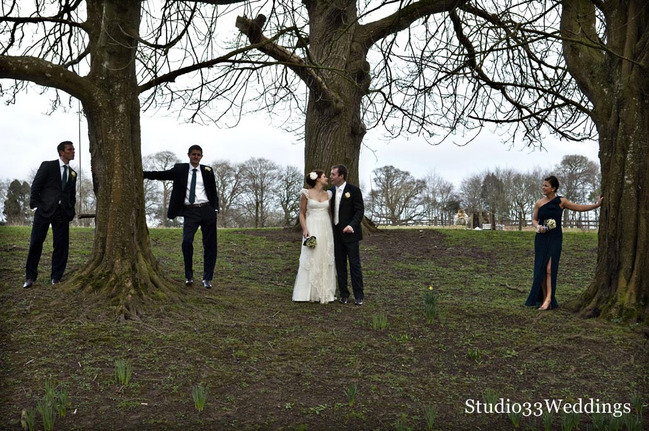 Related Content