Emily and Patrick were married on June 10, 2022 in Lady Chapel Maynooth with reception in the Seafield Hotel, Wexford. Their photographer Sarah Fyffe said "it was one of the most beautiful days of the year in everyway."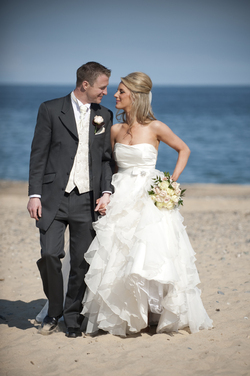 Emily chose a chic theme, complimented by silver diamante brooches and purple bridesmaid dresses, which all four flower girls wore in silk ribbons around their gowns. 
To create a dreamy setting, purple and pink flowers and cascading blooms covered their venues and the bride carried a bouquet of pink and white roses.
Photographer Sarah Fyffe captured Emily and Patrick's excitement as they took time out on the beach to savour their big day. Sarah also made sure to snap plenty of personal moments between the couple and their little man, Kian throughout the wedding.
The stylish place settings were in shades of silver and white. To add even more elegance to the table, tall centrepiece vases filled with green and white blooms helped create a lavish feel for the seated dinner.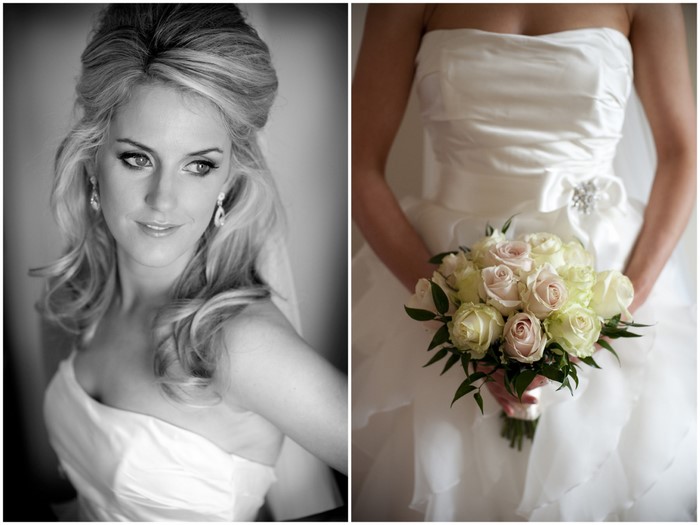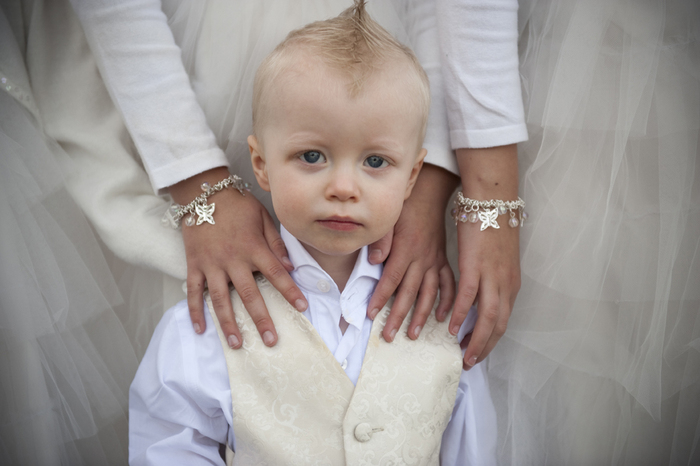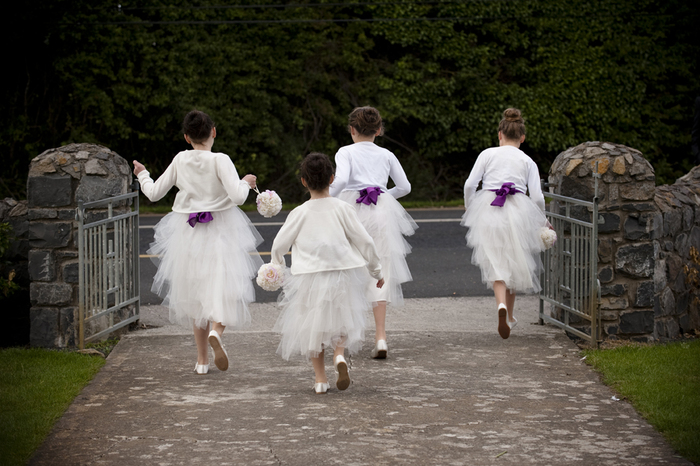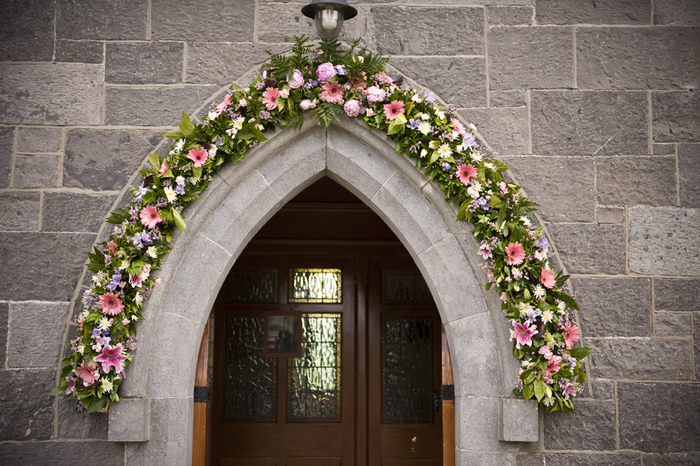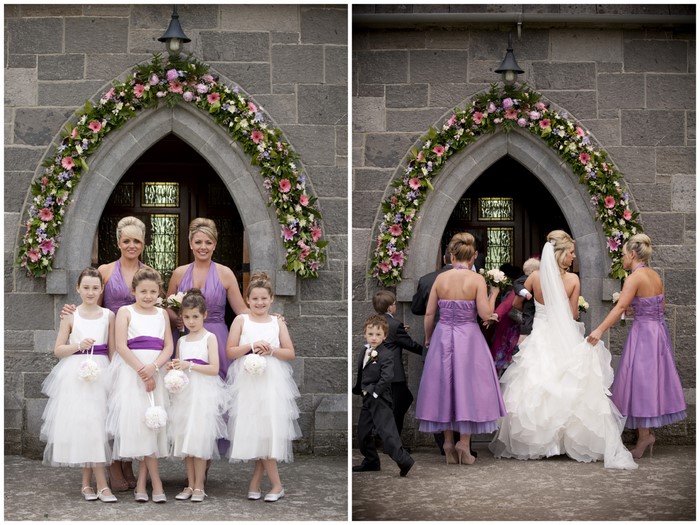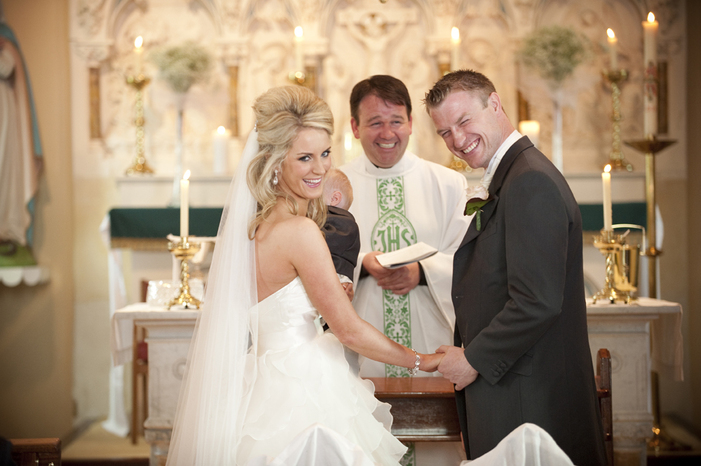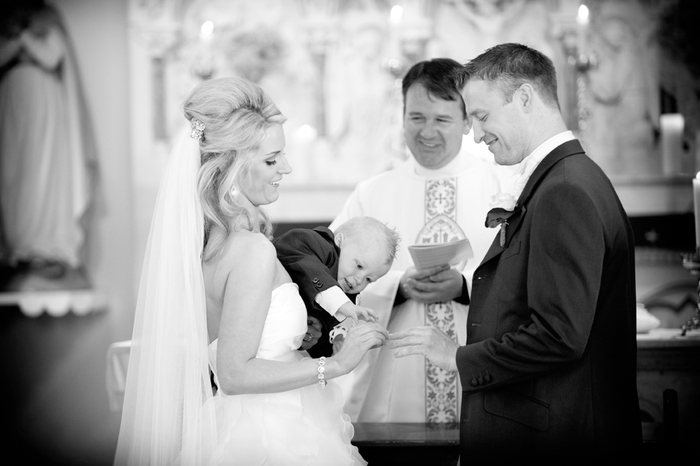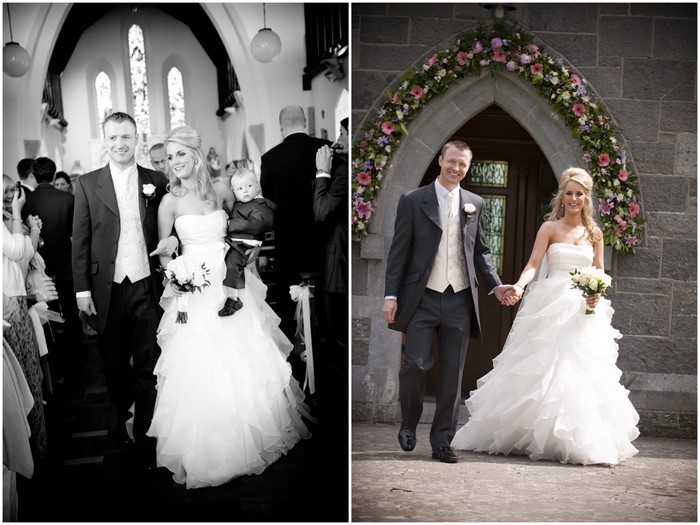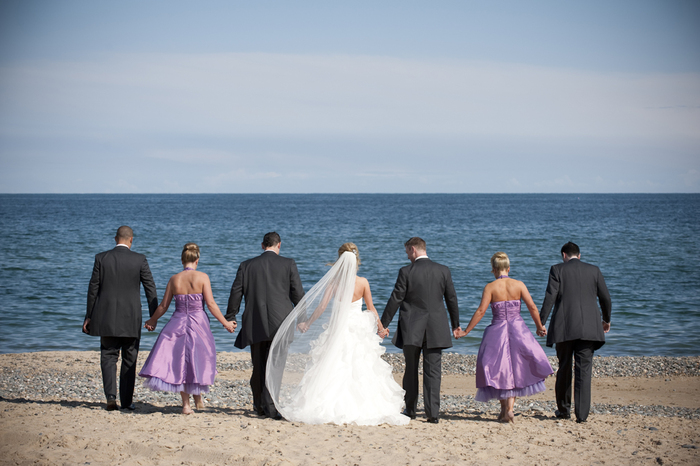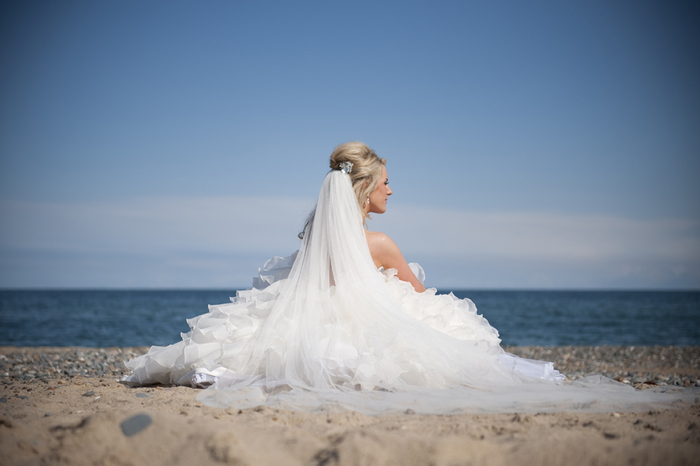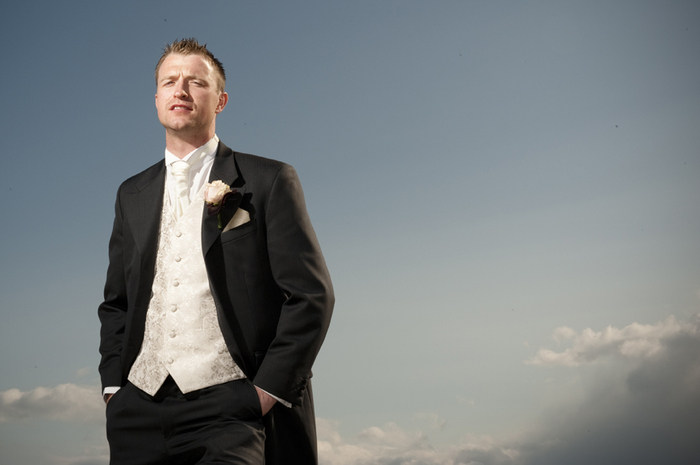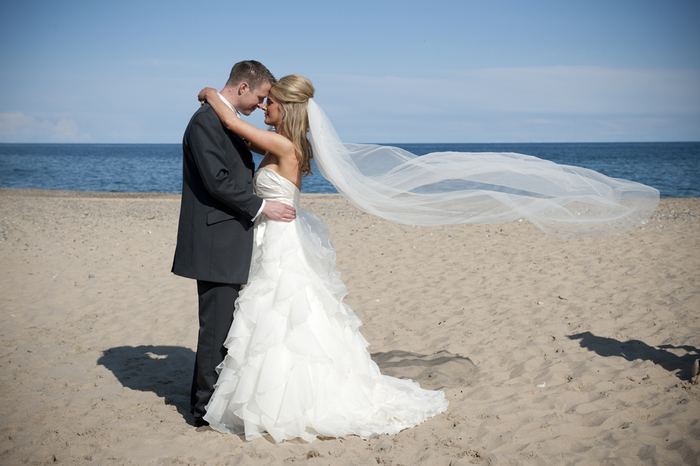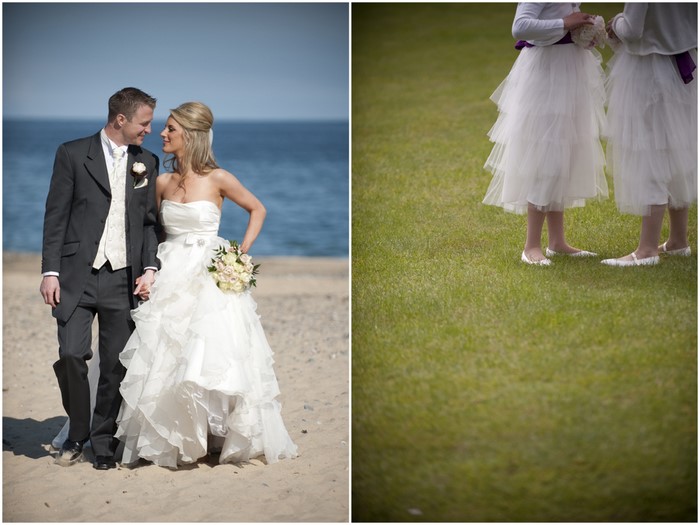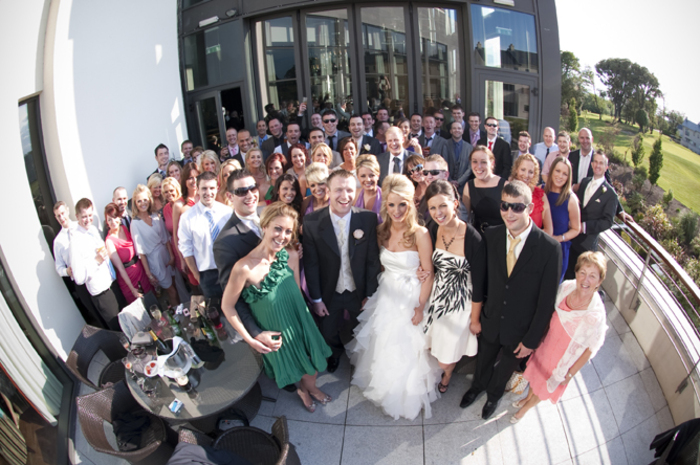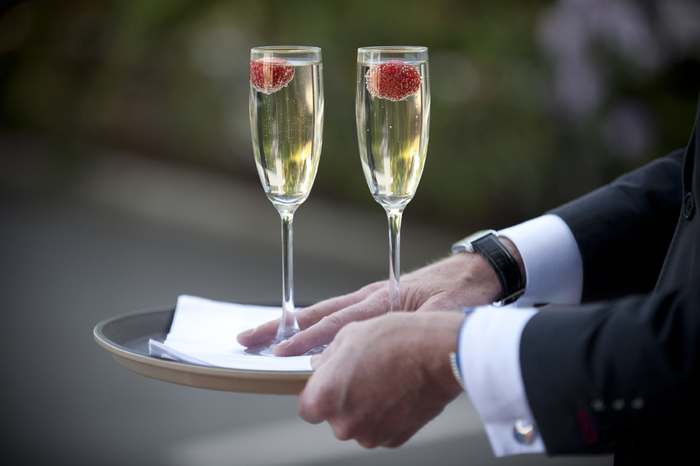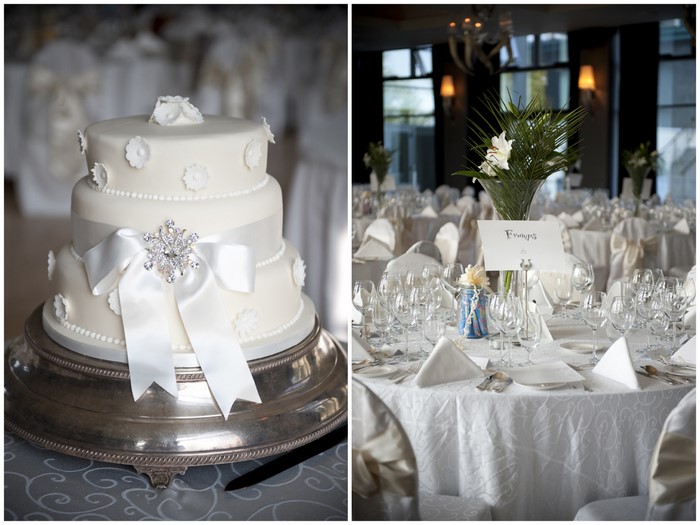 Sarah also captured Emily and Patrick's engagement shoot in a rustic outdoor setting. We love the light cast on the beautiful golden trees, which makes for such a dreamy images.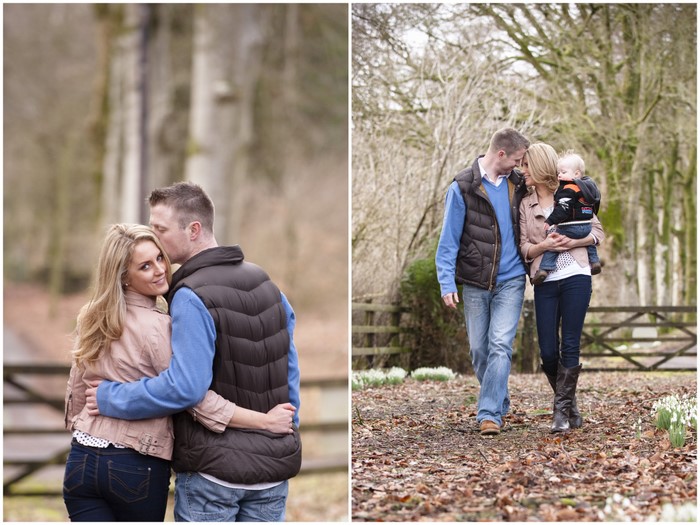 Related Content