A beautiful intimate wedding, shot by Moat Hill Photography at the charming Hayfield Manor.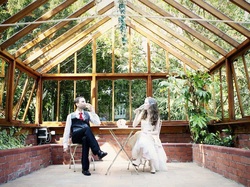 We already know what you're thinking. The dress? Yea, thought so. We love it too. Sharon bought this stunning number from Vintage Opulance, a beautiful little boutique of handmade treasures on Etsy.com, and made some changes to it. "The dress originally had a slip style top which really didn't suit my shape," said Sharon, "so I found Susan at The Sew Zone who modified the top of it to suit me better and give it a bit more of a bridal feel!"
Now that we've addressed that. Enjoy the photos. By the incredible Paul from Moat Hill Photography, | http://www.mhphoto.ie/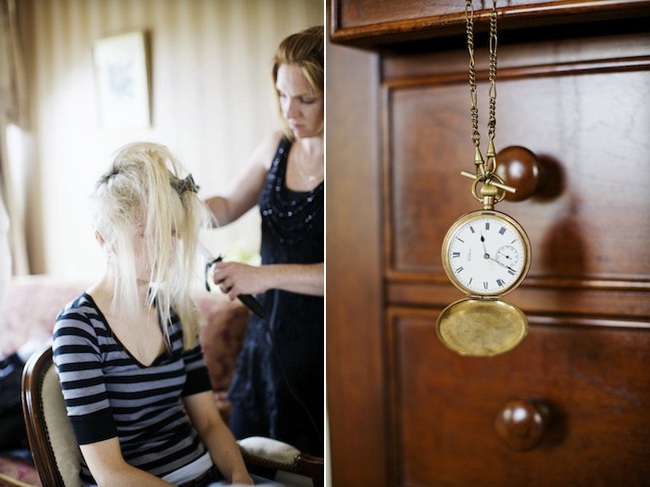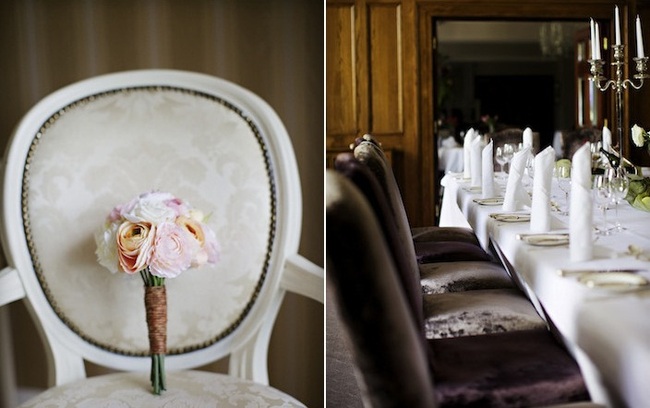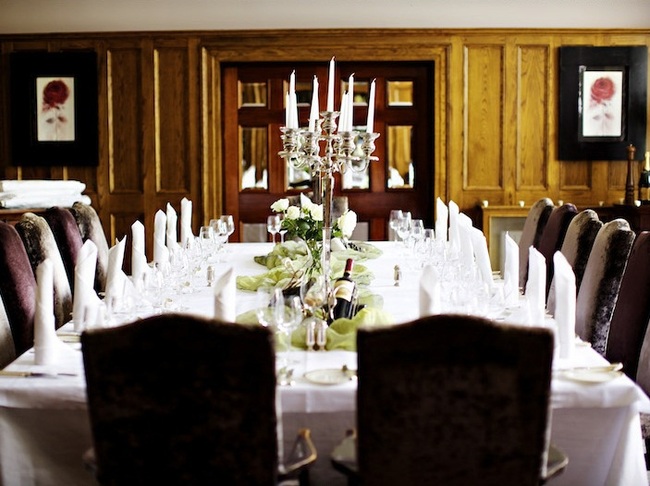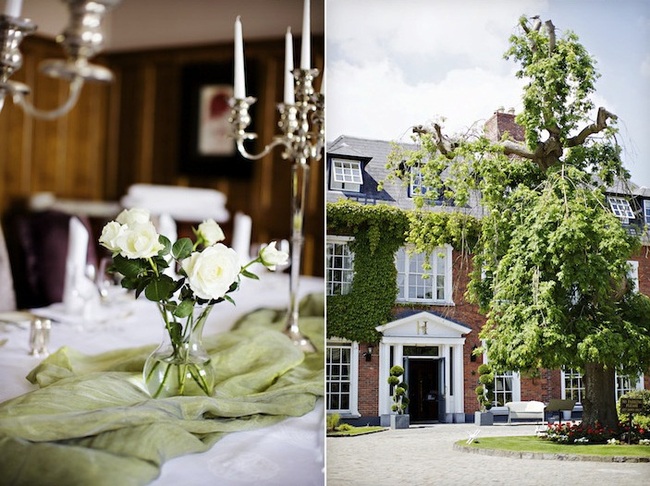 The bespoke 5* Hayfield Manor was a perfect location for Sharon and David's intimate gathering. The small luxury hotel is located in the centre of Cork, and yes, it is as beautiful as it looks in the photos!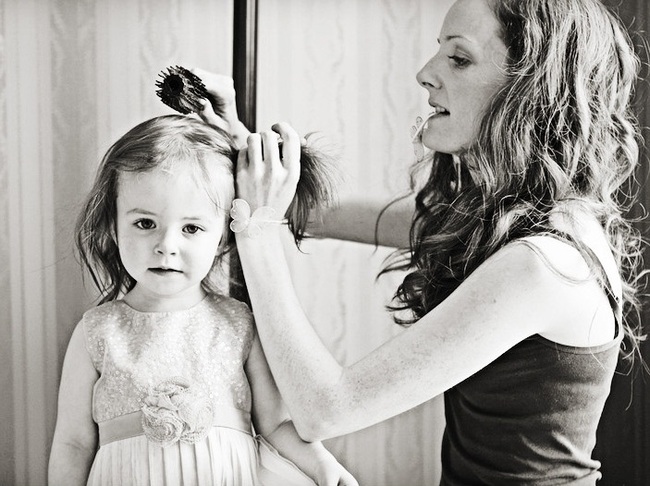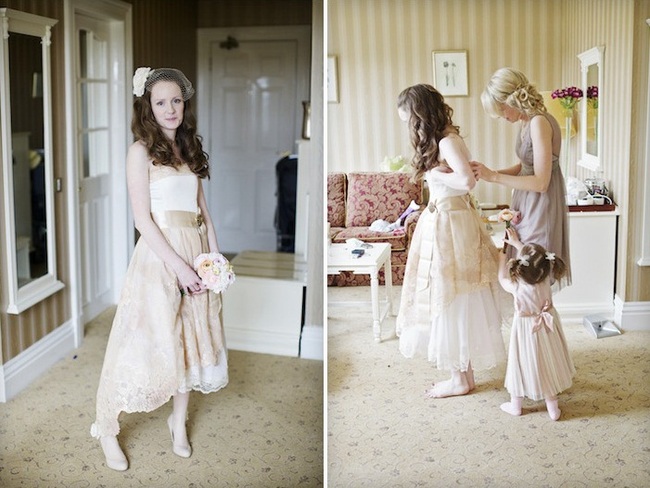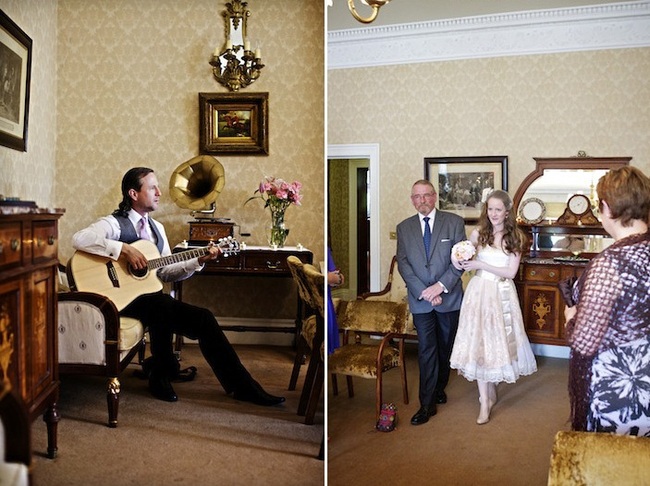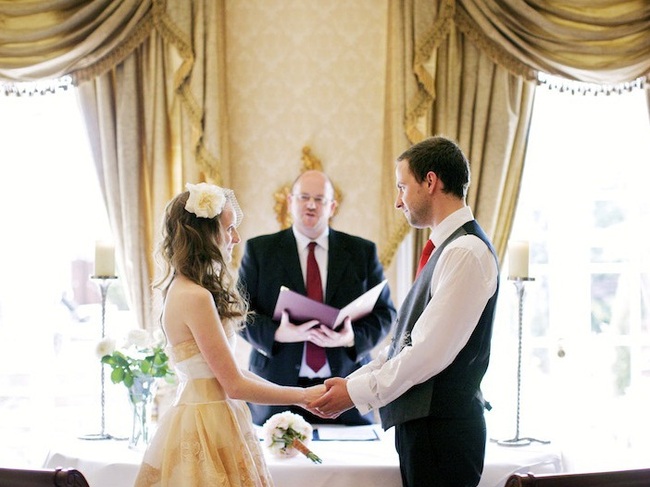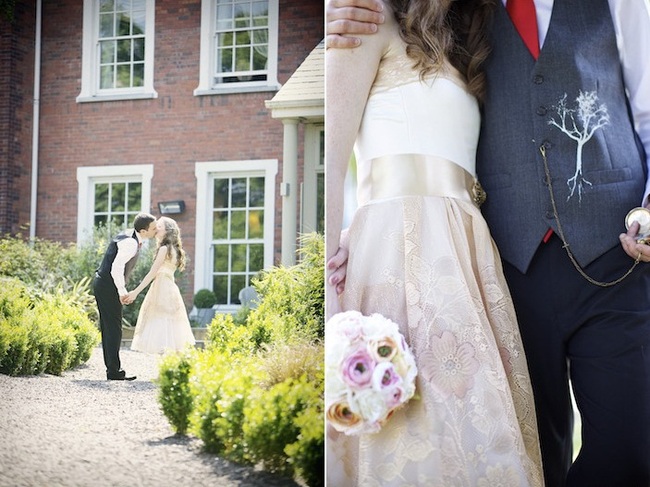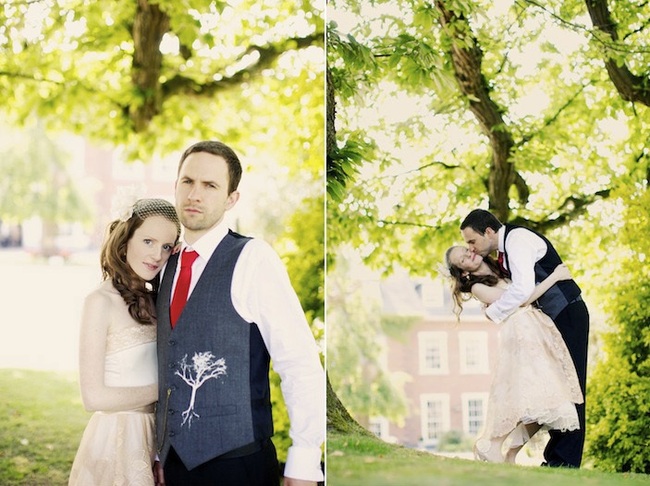 Sharon's flowers were from Bragging Bags on Etsy.com. She wore Kurt Geiger shoes, and David wore a waistcoat from Brightwall on Etsy.com.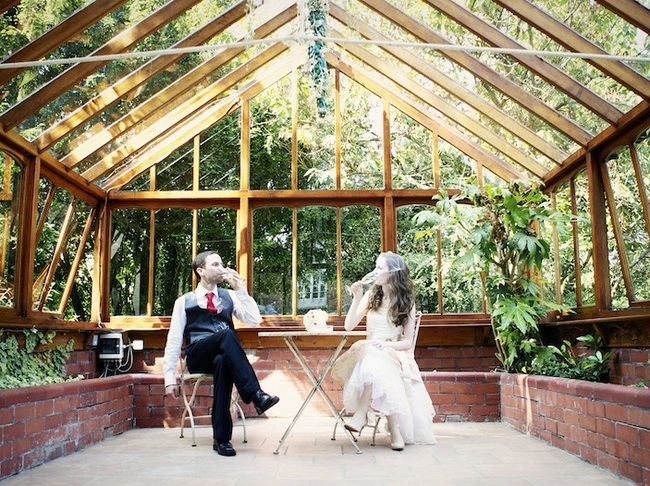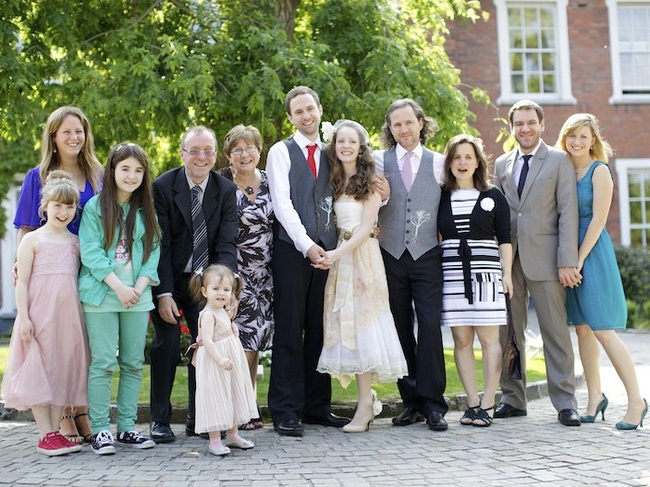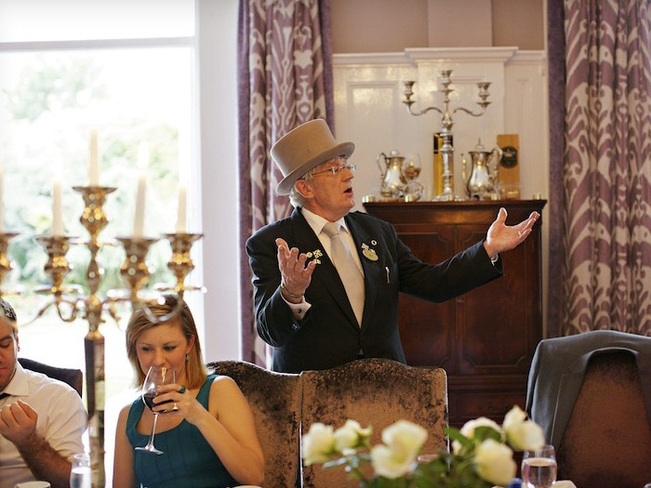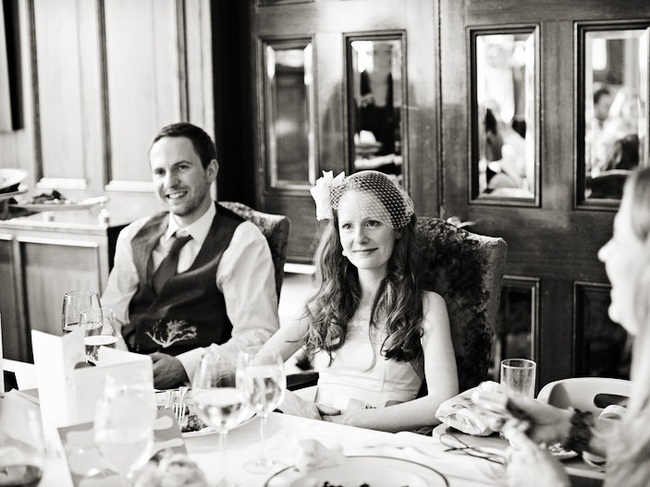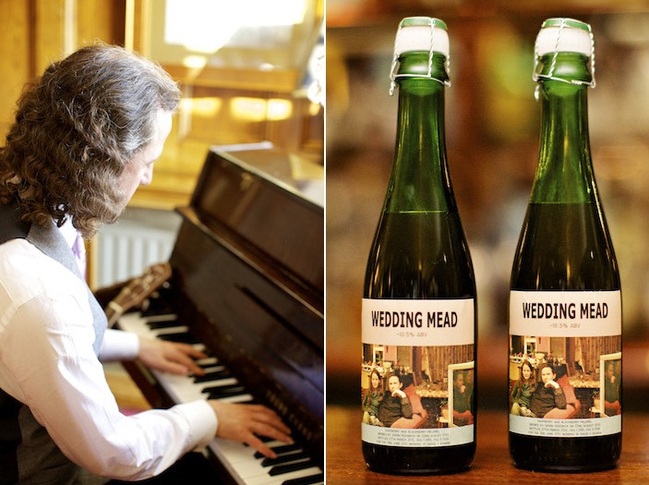 Related Content