A beautiful couple wed in County Arms hotel, Co. Offaly. Photography by the wonderfully talented Rubistyle Photography.
I was in touch with the marvellous Amy French of Rubistyle Photography a few weeks ago, looking for some help with an article we were writing for B Magazine. When she sent me what I needed she also included in the mail a link to a wedding she had shot just days before. And when we saw it we knew we had to share it with you.
Emma and Nico were married in the County Arms Hotel, Birr, Co. Offaly on August 4th, and are CURRENTLY over in Zambia for their SECOND wedding -lucky lucky lucky guys having two weddings ay?
We loved this wedding not only because Emma looks amazing, her dress is gorge and the flowers are beautiful (obvs) but because the photos really show the closeness and love between Emma and Nico... It's almost palpable!
Anyway, enough from us...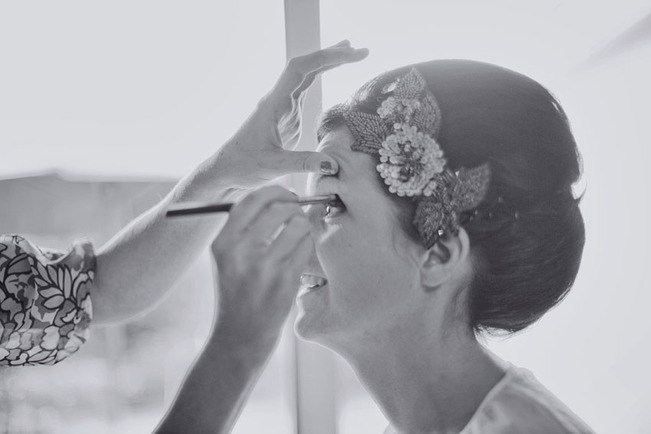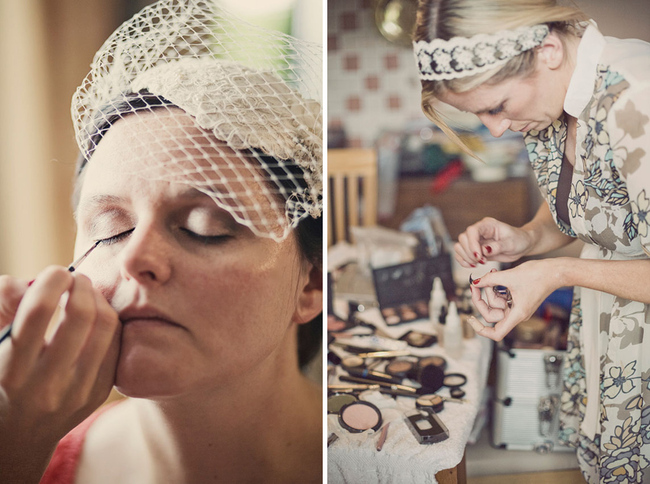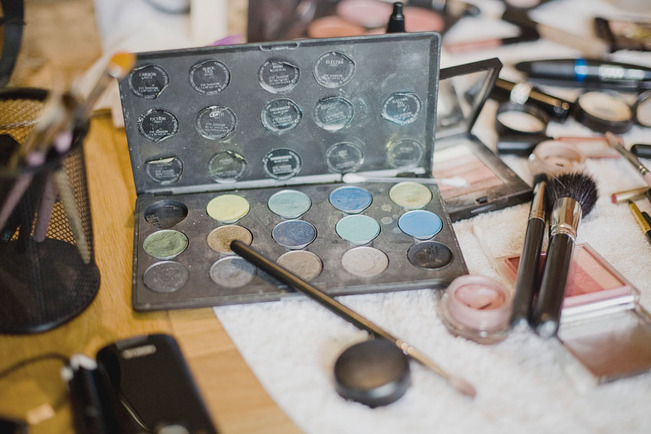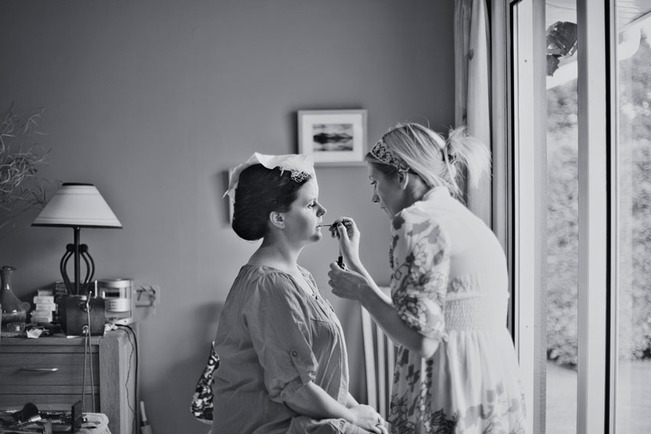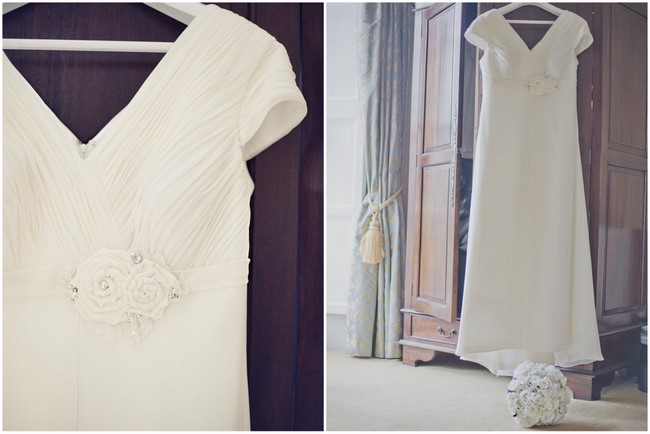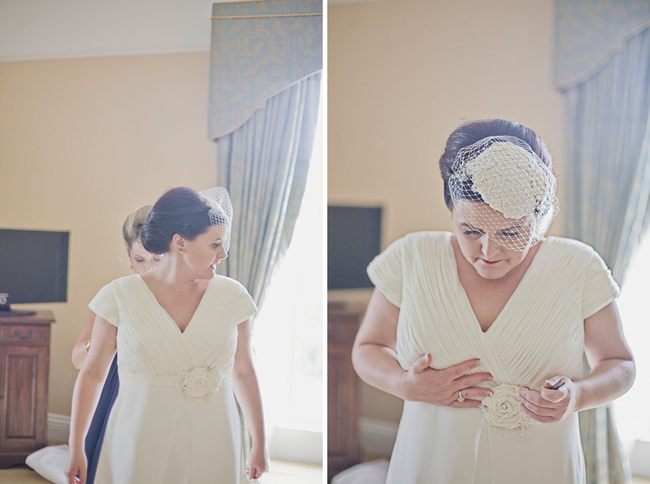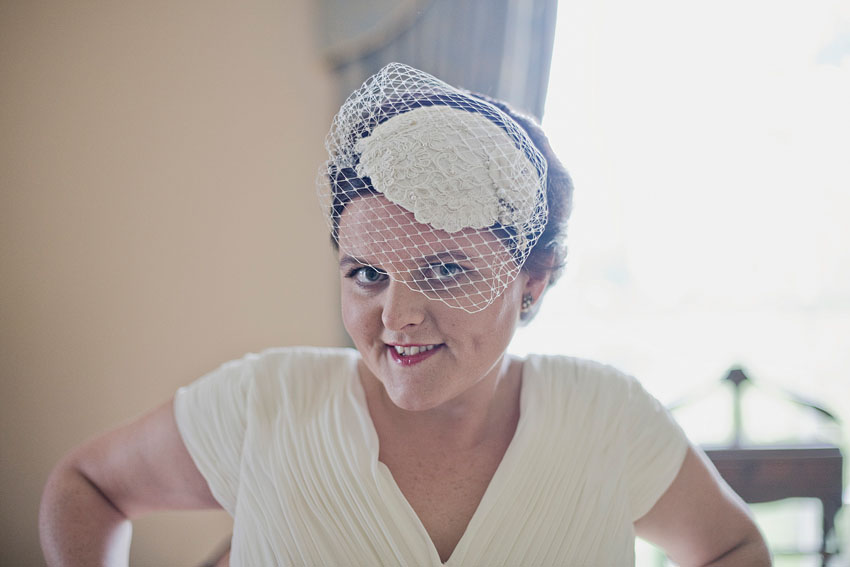 Emma's gorgeous headpiece was by independent vintage Irish designers Bonzie Crotty, who are based in Waterford City.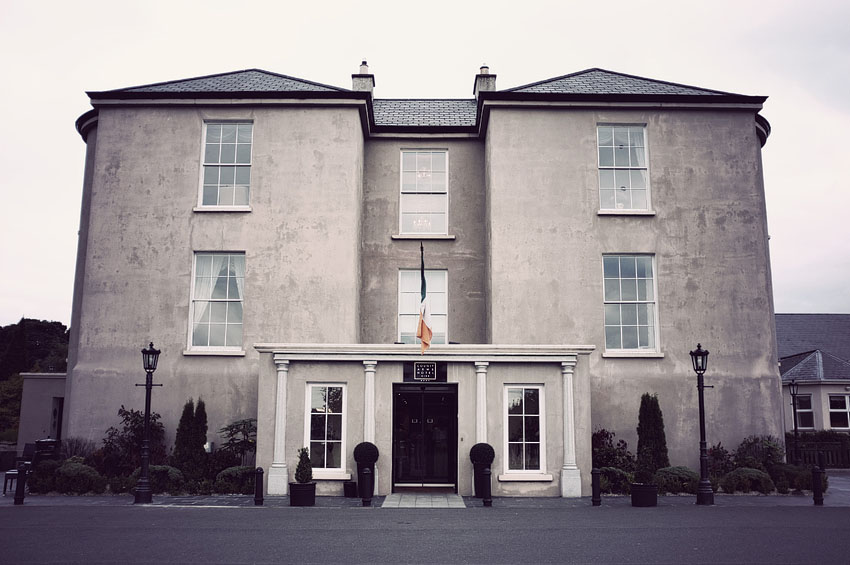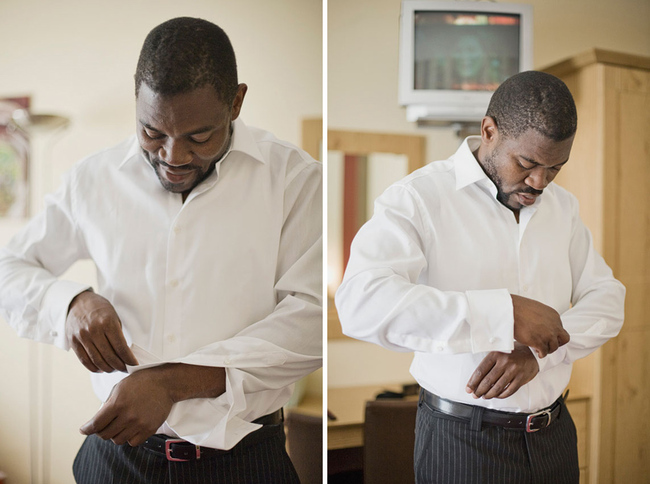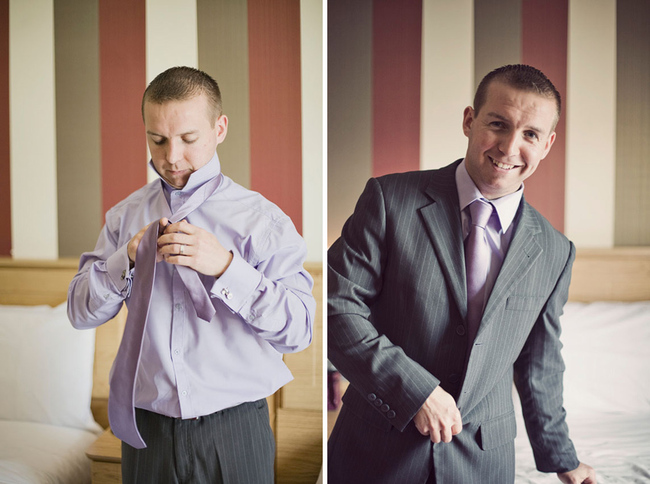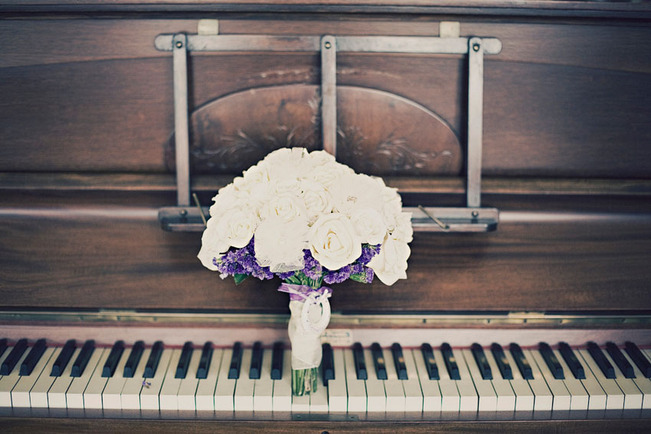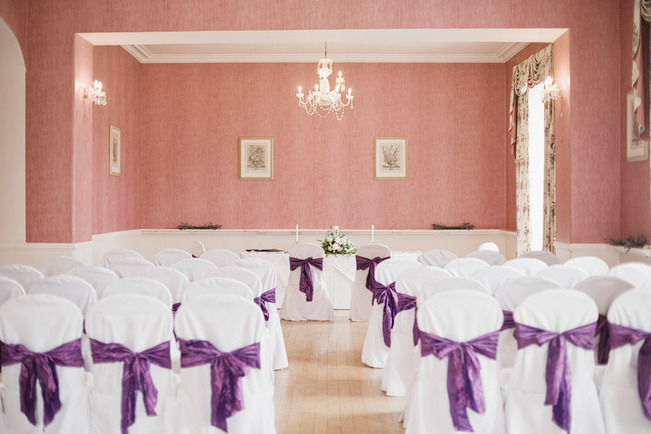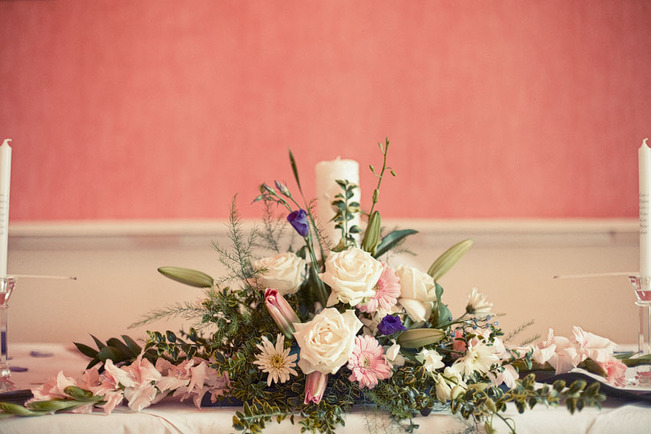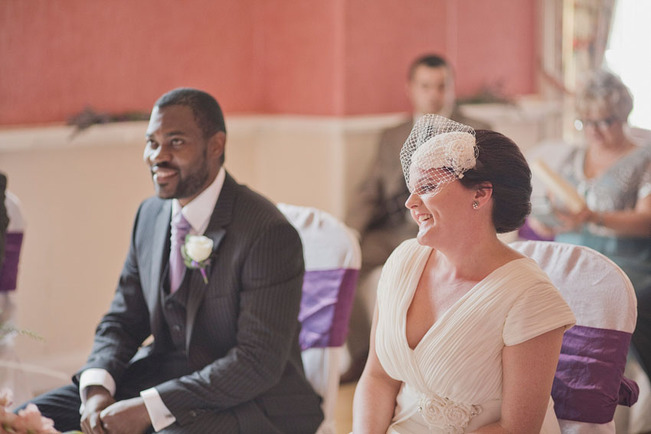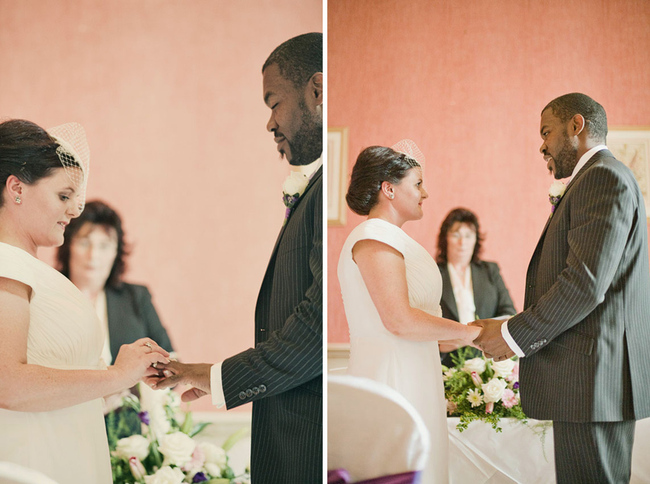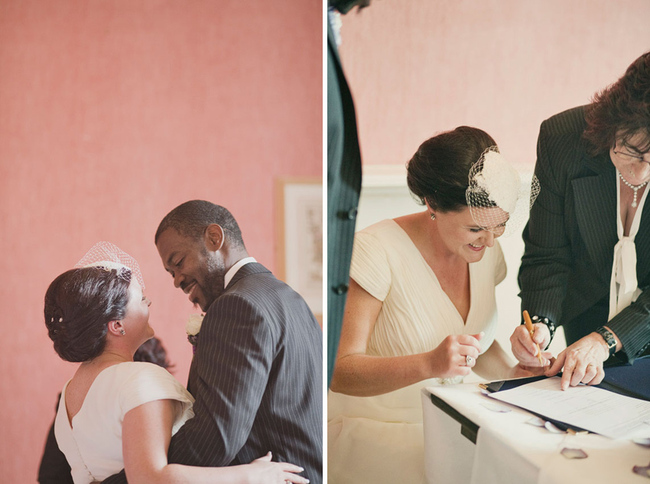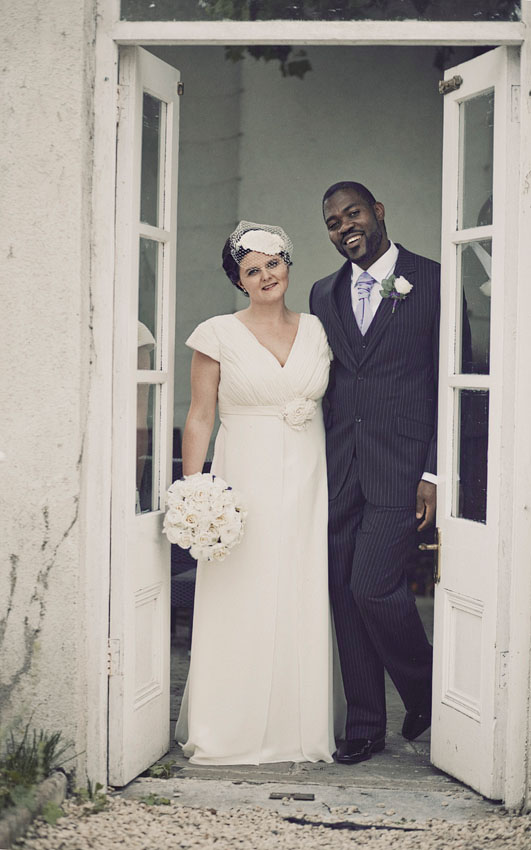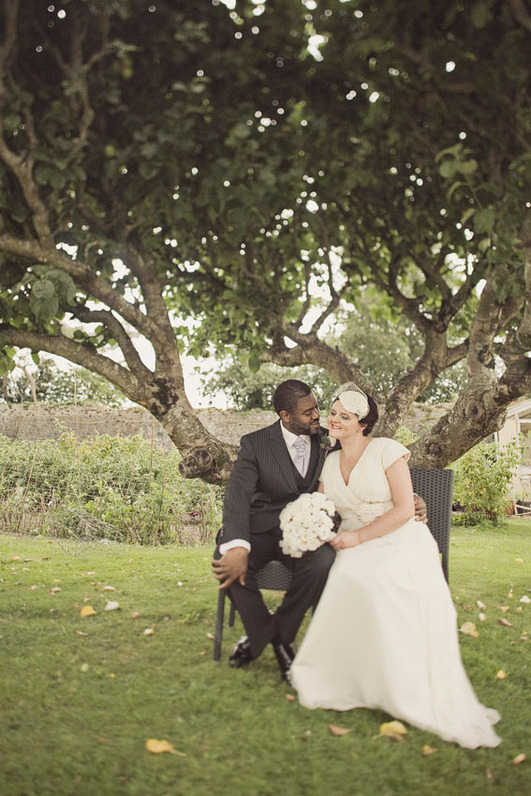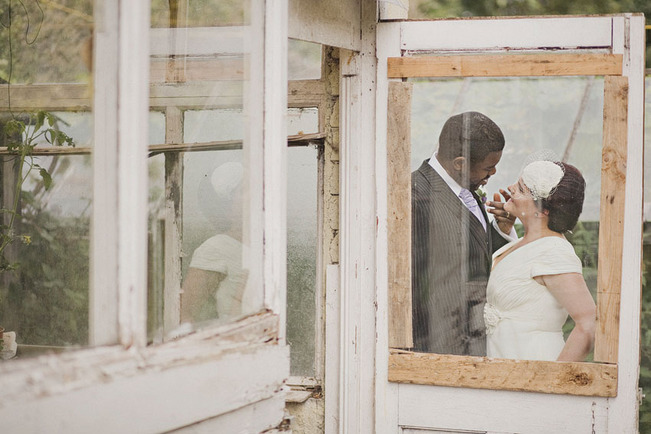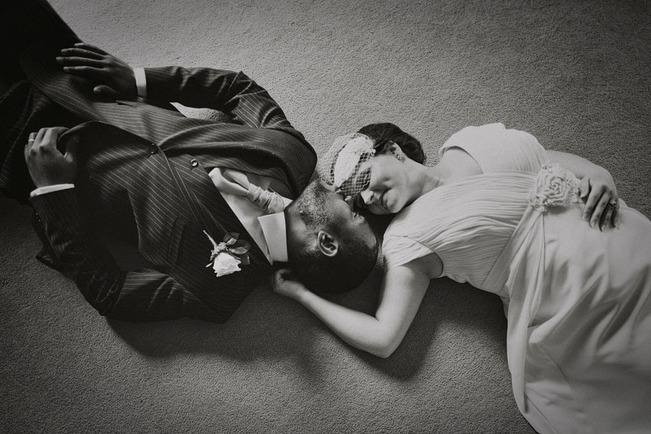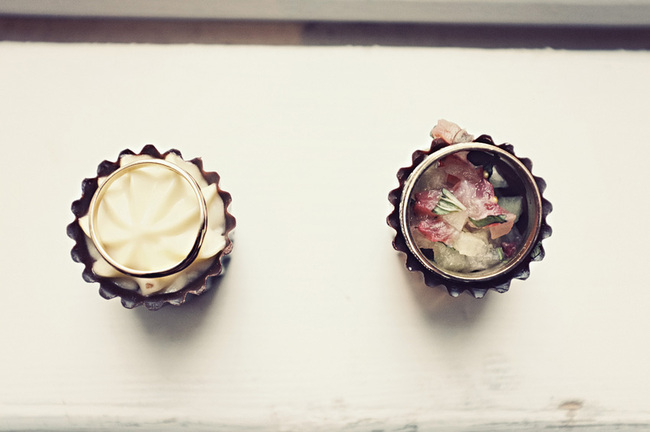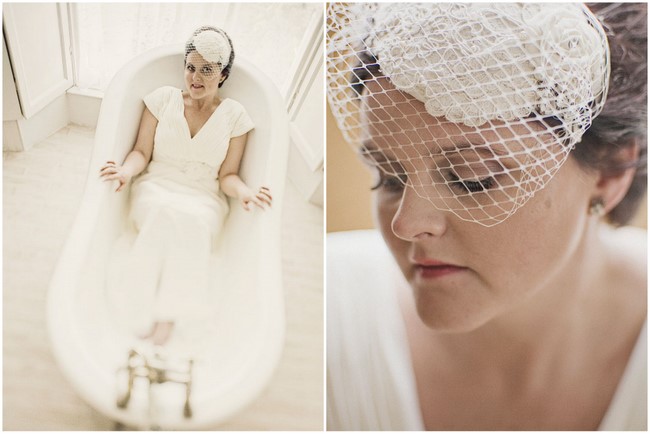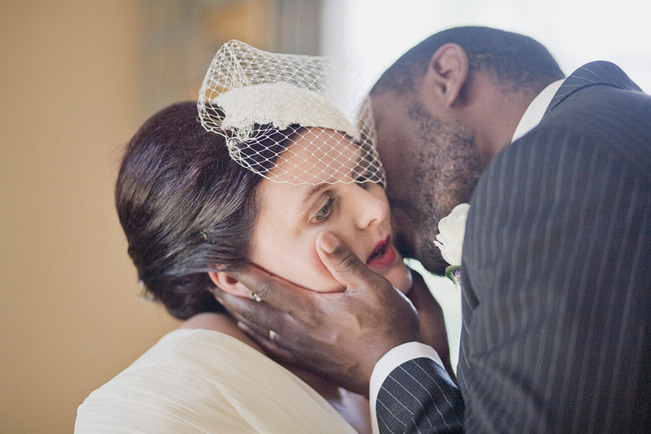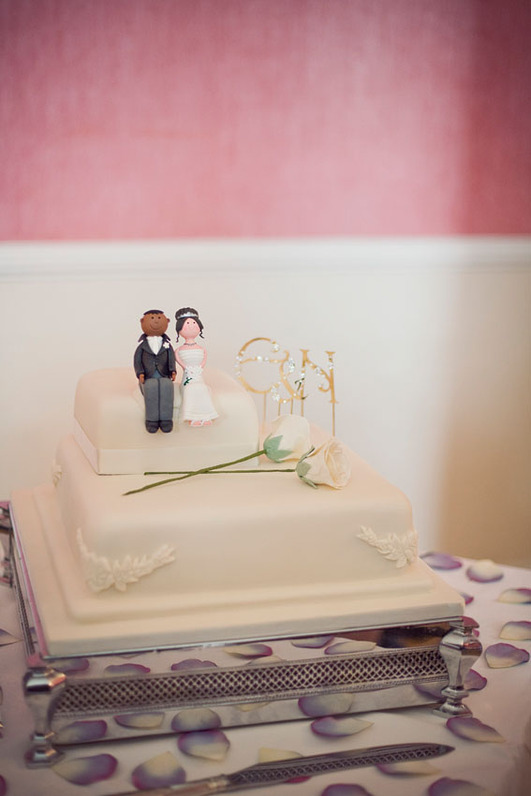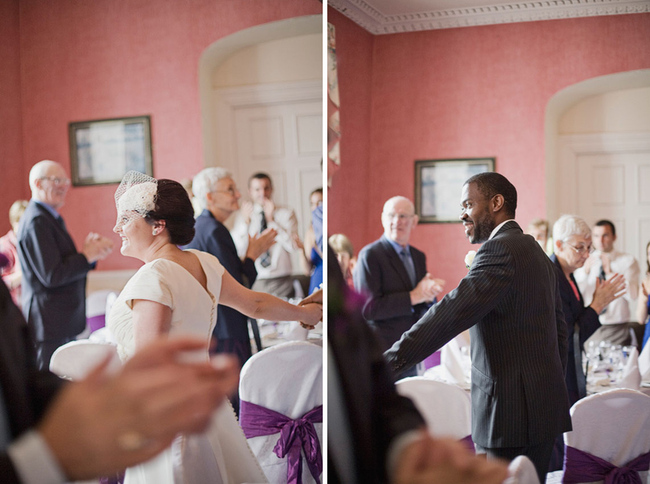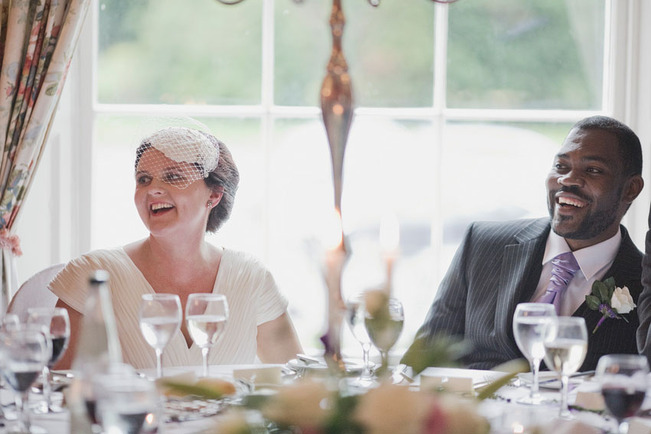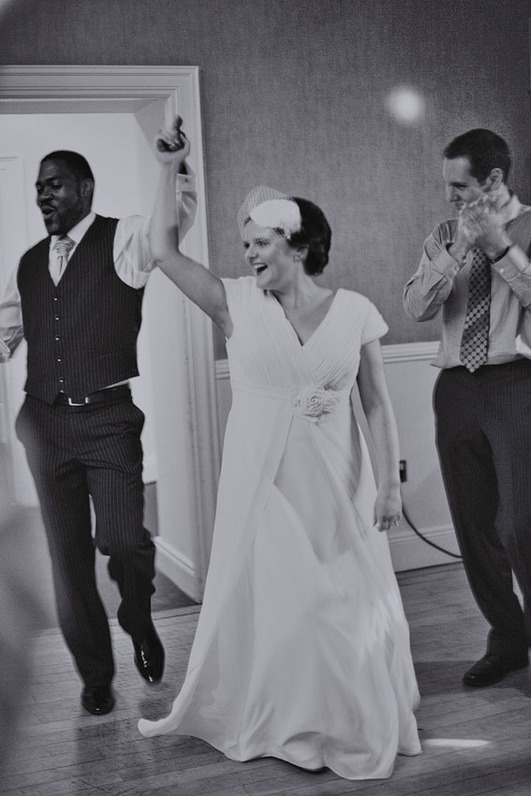 Related Content