Janine and Richard were married in Dublin in May 2011.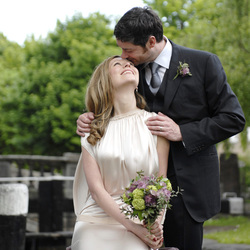 "The day was full of great moments," said their Photographer, Grainne Flynn of Gra Photography. "Richard whisked his bride off on his much-loved 1960s Vespa from the Dublin Registry Office to the canal where they shared plenty of bubbles with their close family and friends - once they were given a rusty old bottle opener by a friendly local, that is."
"Feeding ducks, throwing flower bombs, guests tucking into wraps from the food market and Janine stopping traffic in her exquisite John Rocha number, the vibe was relaxed, urban and really rather cool," Grainne adds.
"After strolling along the canal to Locks restaurant, their personalised magnums of wine were popped open and it was time for me to leave them to it," says Grainne. "A simply beautiful wedding."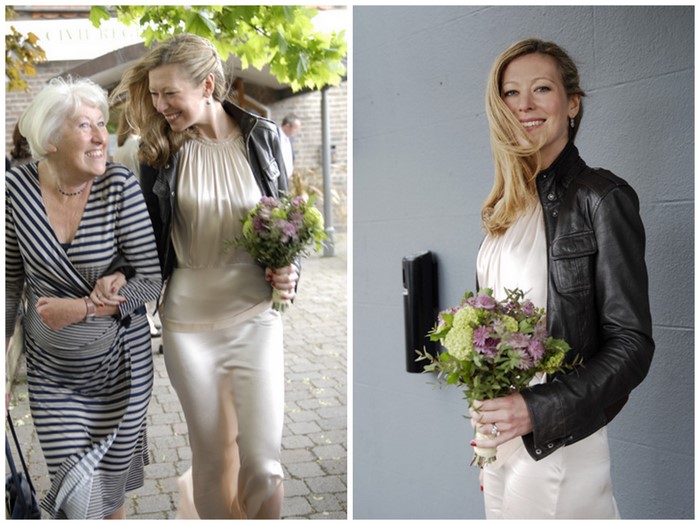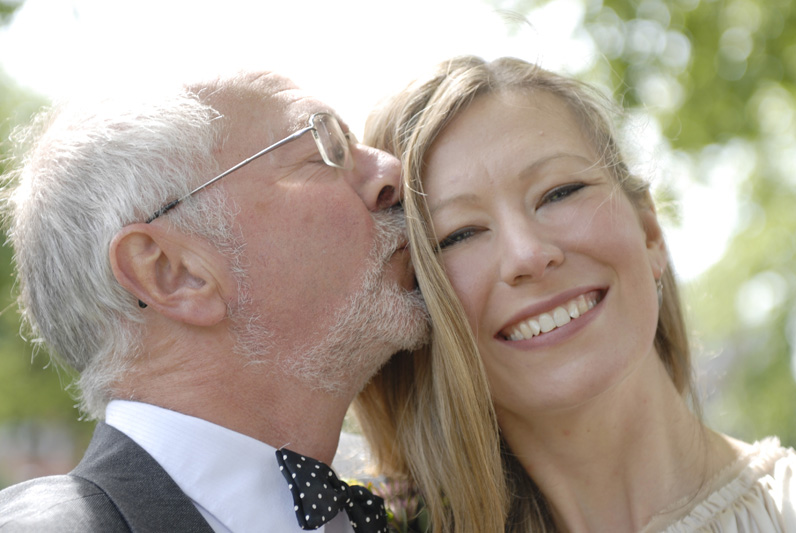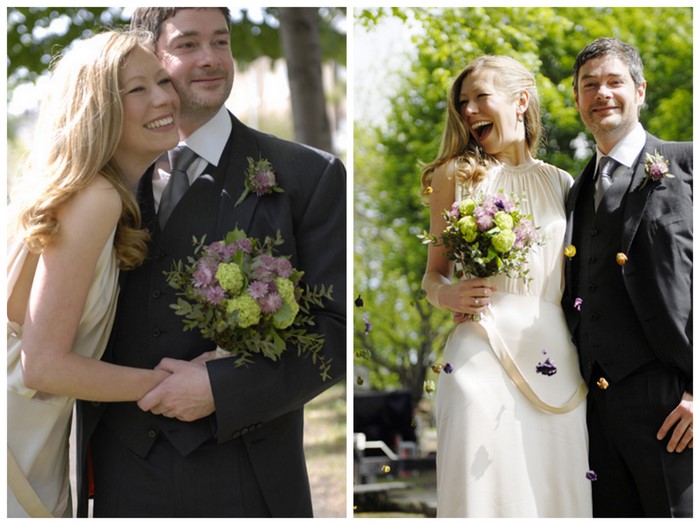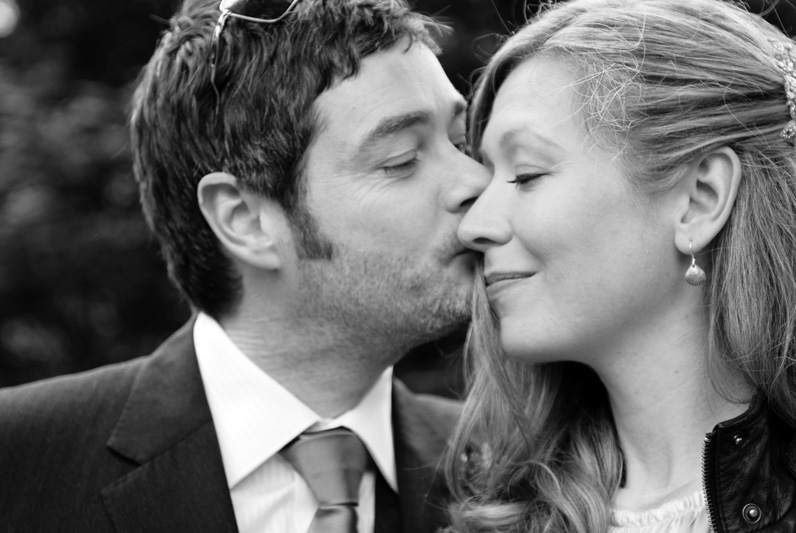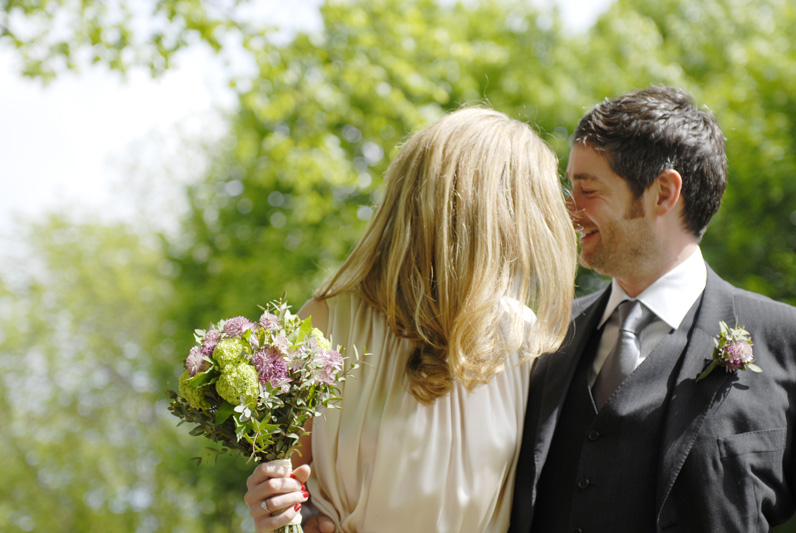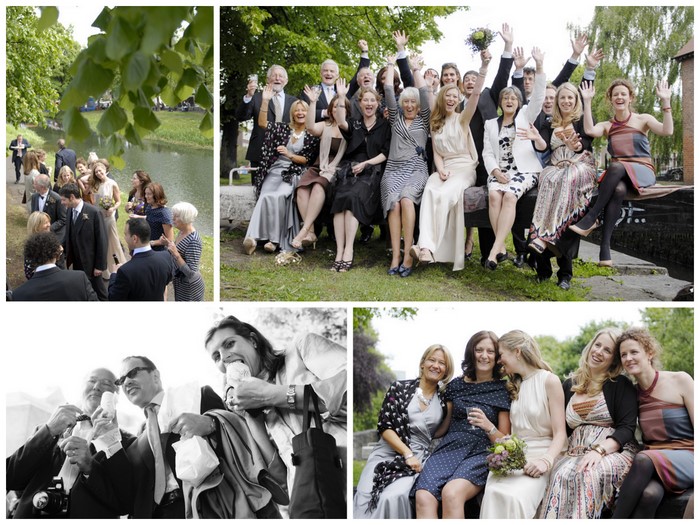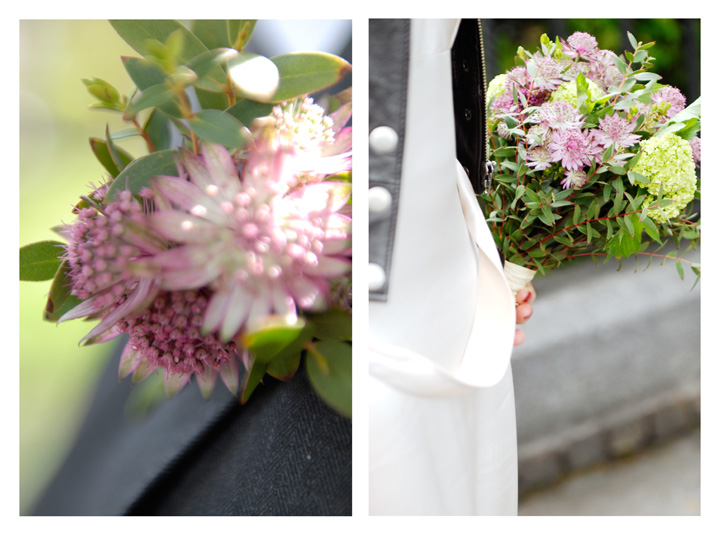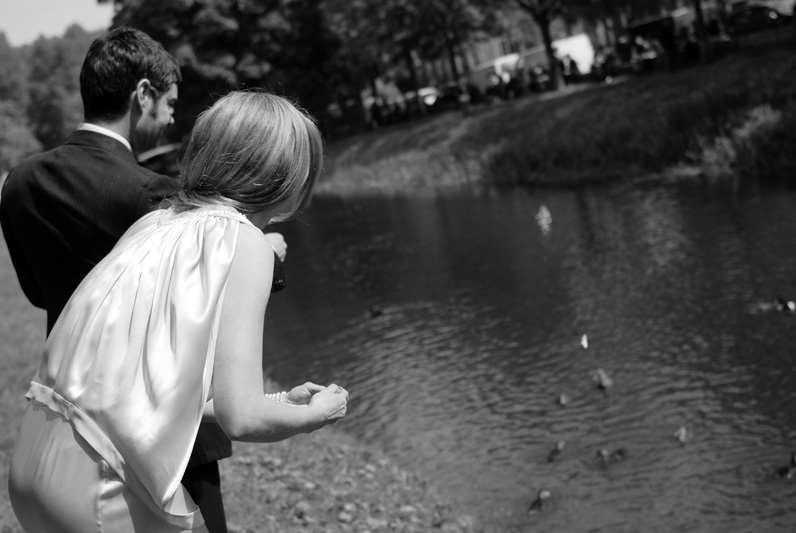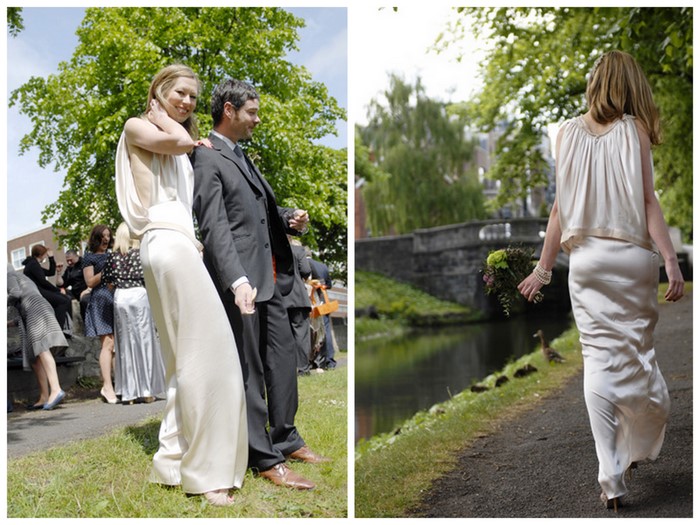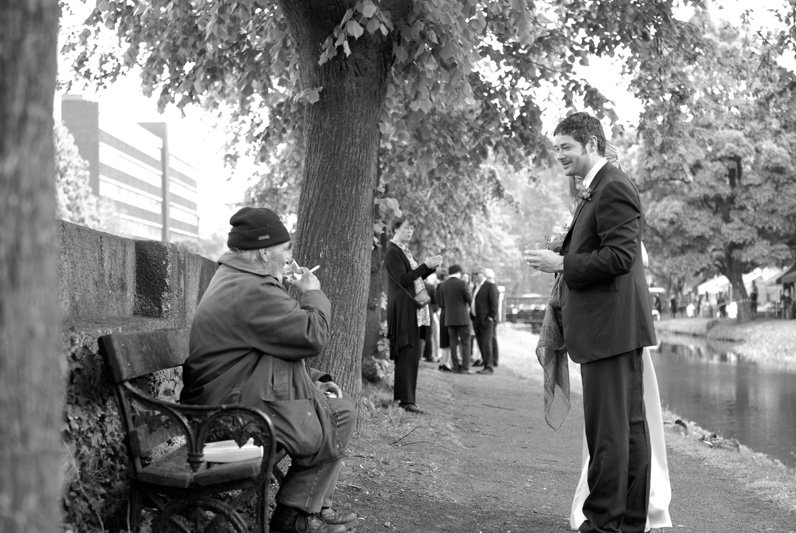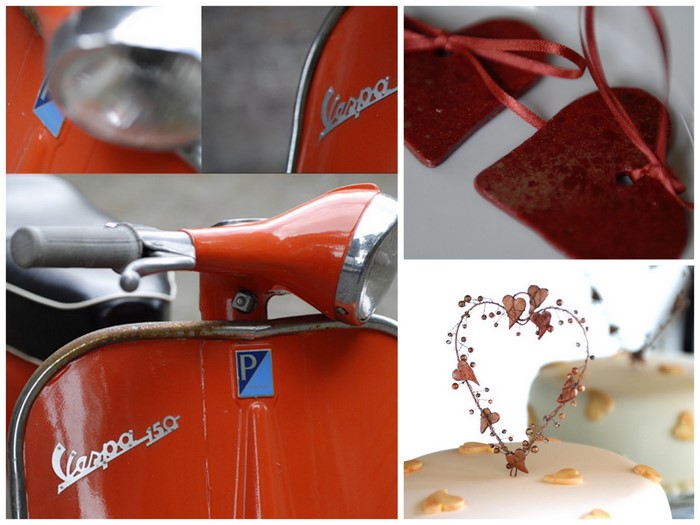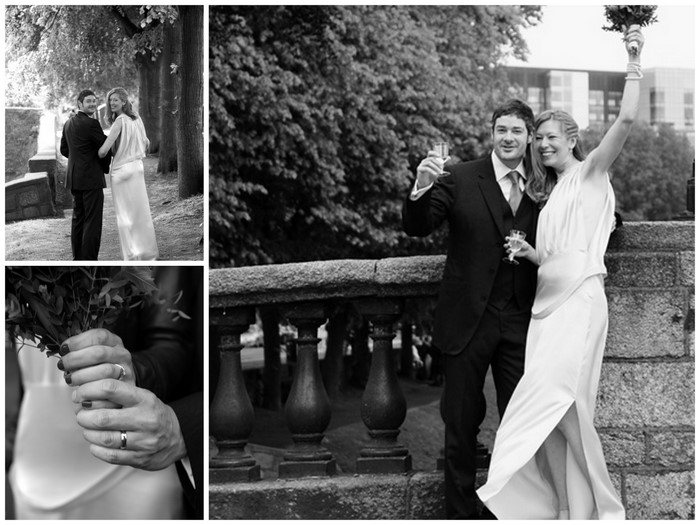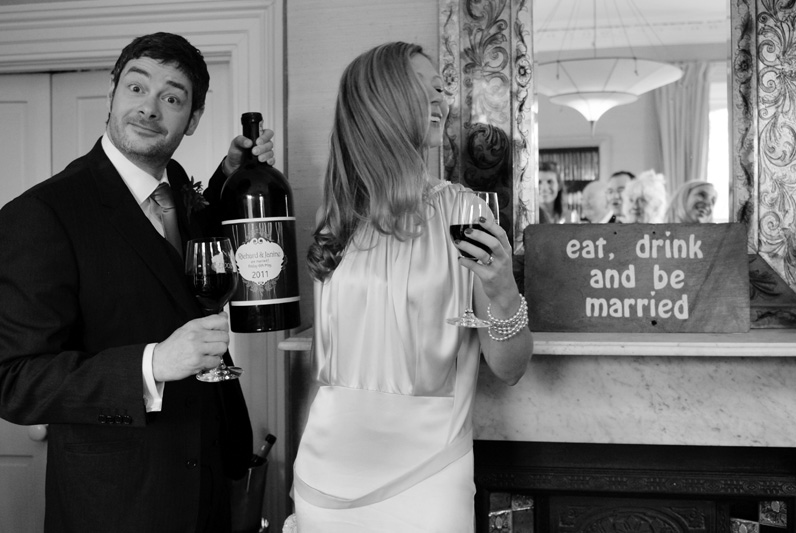 Related Content