Laobhaoise and Aodhagan were married on May 6, 2022 in County Donegal.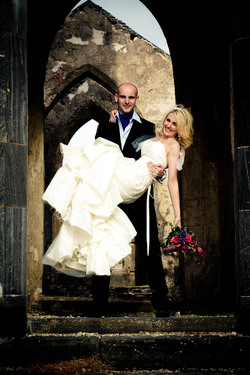 Laobhaoise and Aodhagan's ceremony was held in Dunlewey Church with the reception at Danny Minnies Restaurant in Kincasslagh. Their wedding was an intimate affair, with a total of 26 family and friends in attendance.
Vince Tully Photography captured their big day. He believes wedding pictures should be more than just a few generic shots. "The romance, drama and atmosphere of the big day should all be captured and told in an exquisite way," says Vince.
For more information on Vince Tully Photography check out Tully.ie.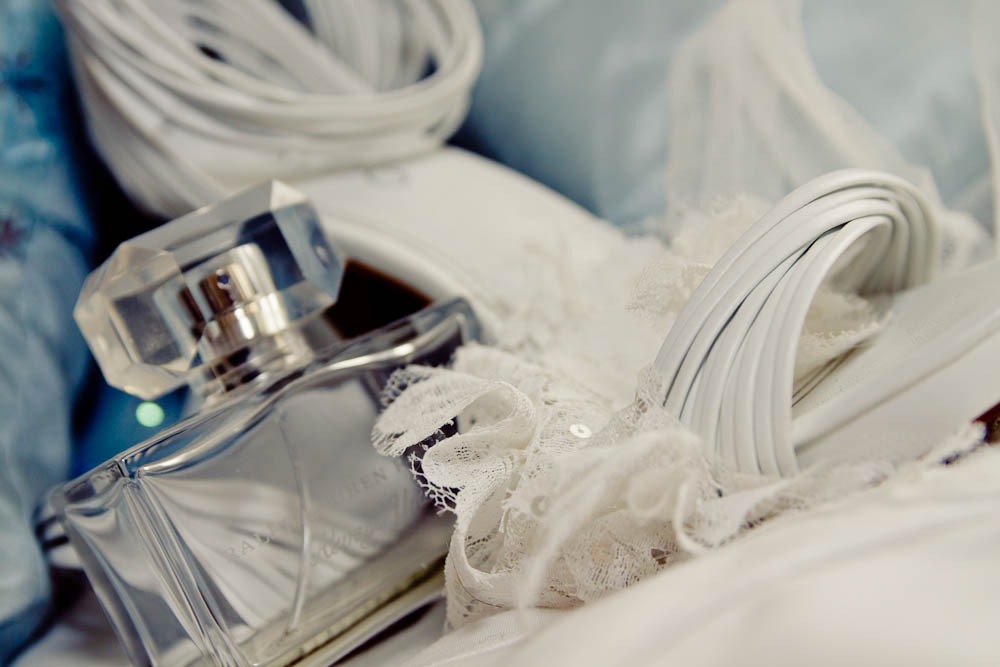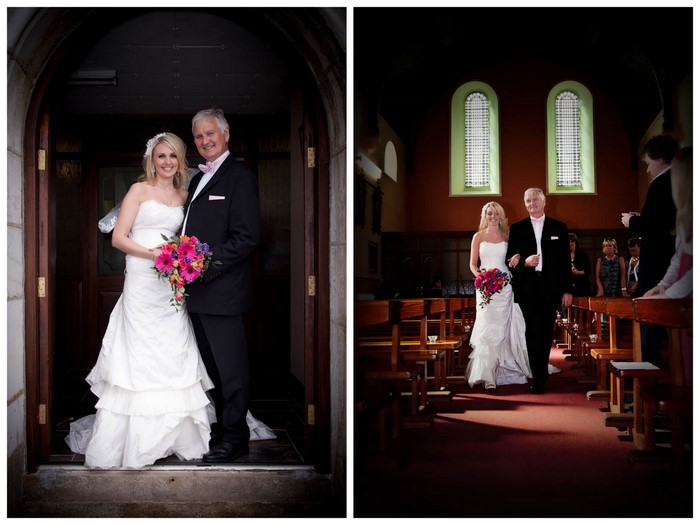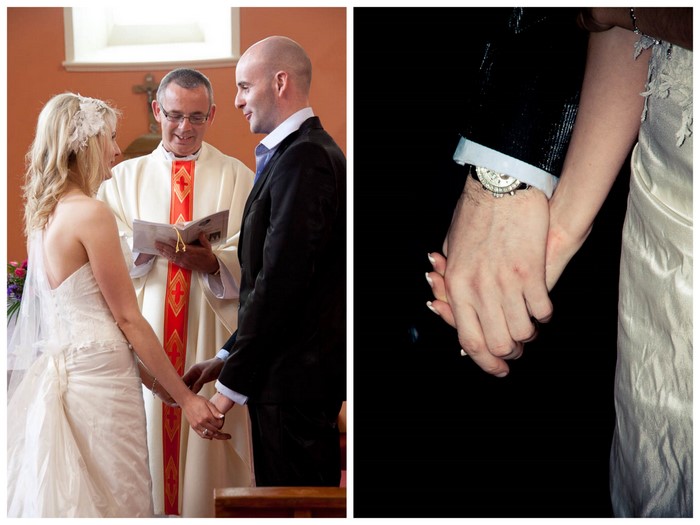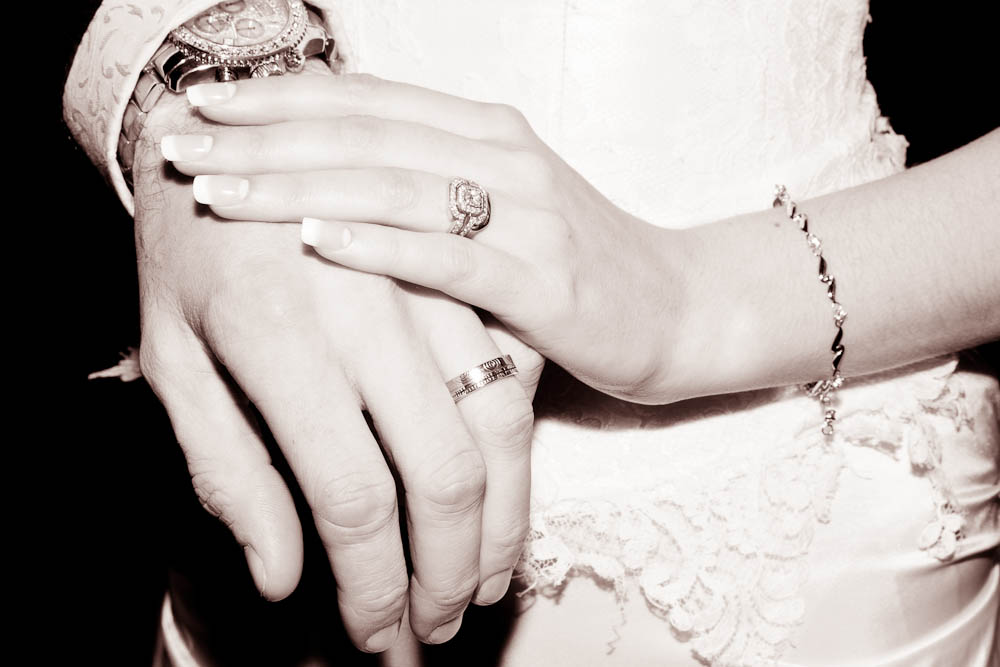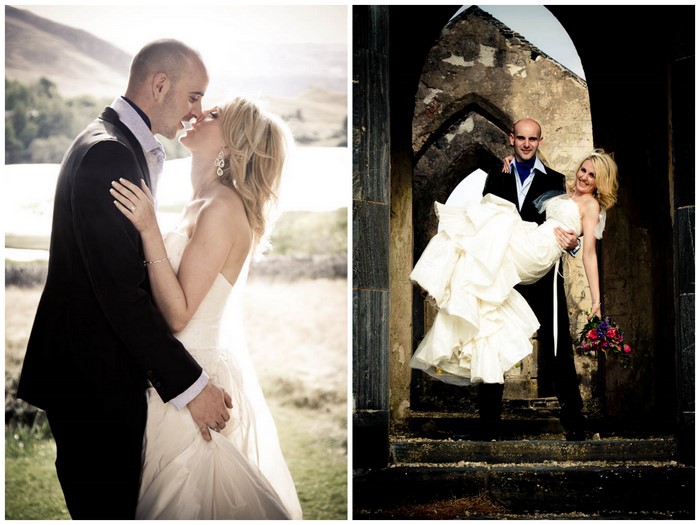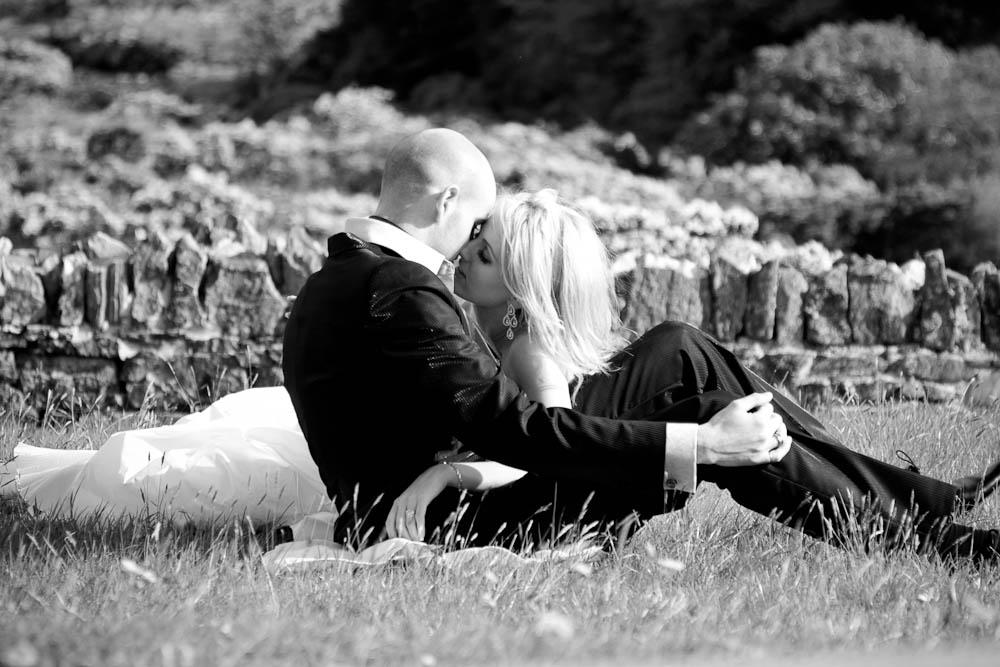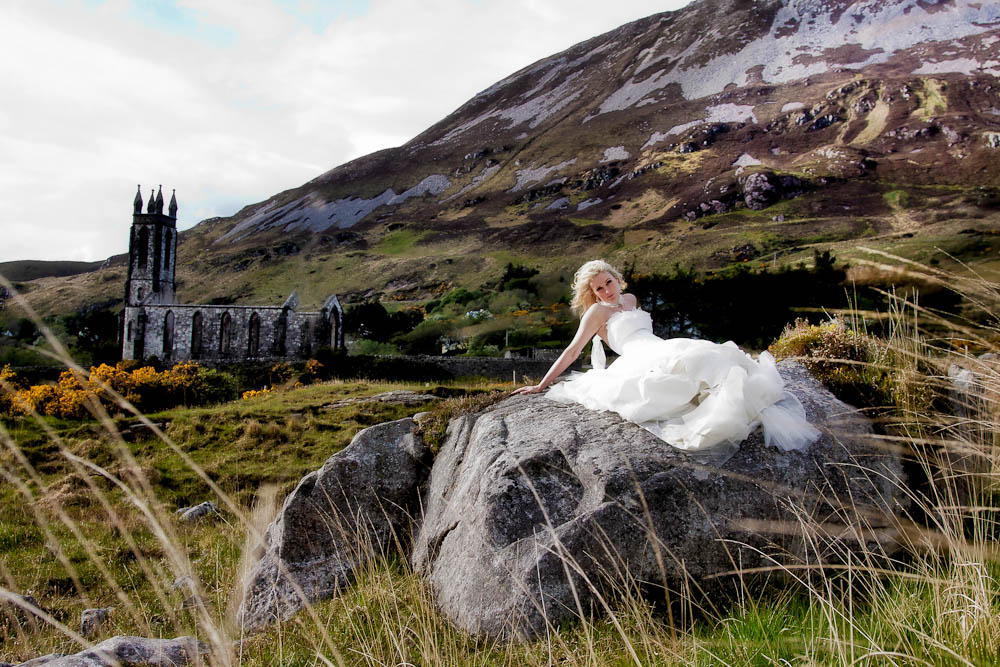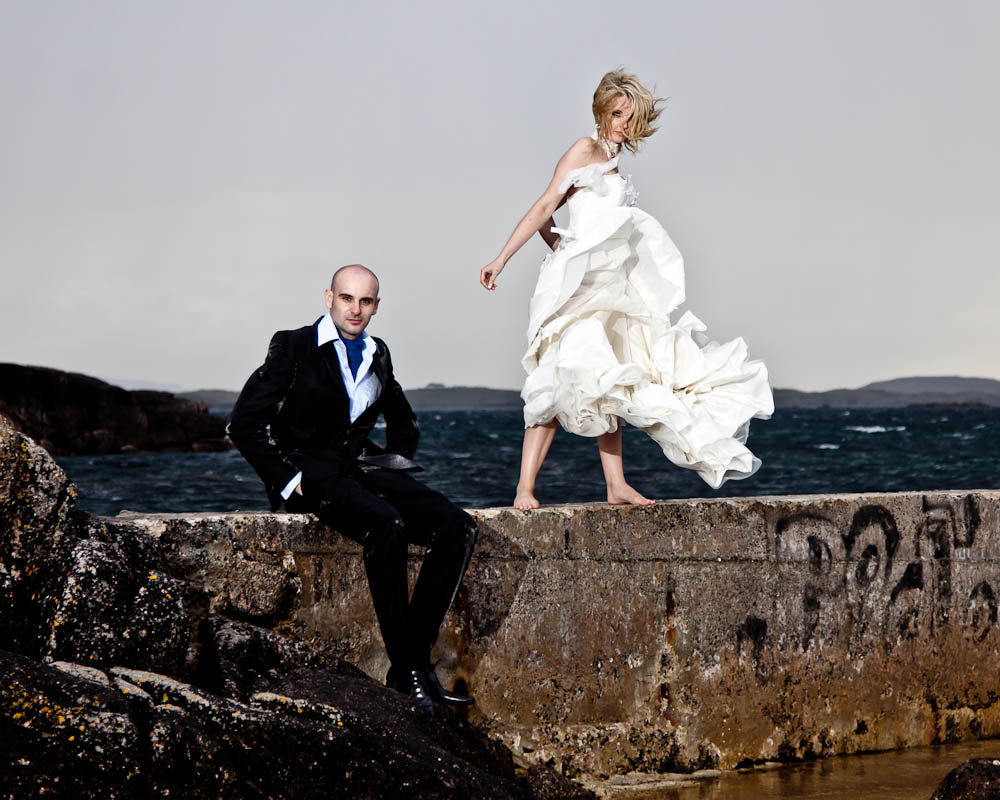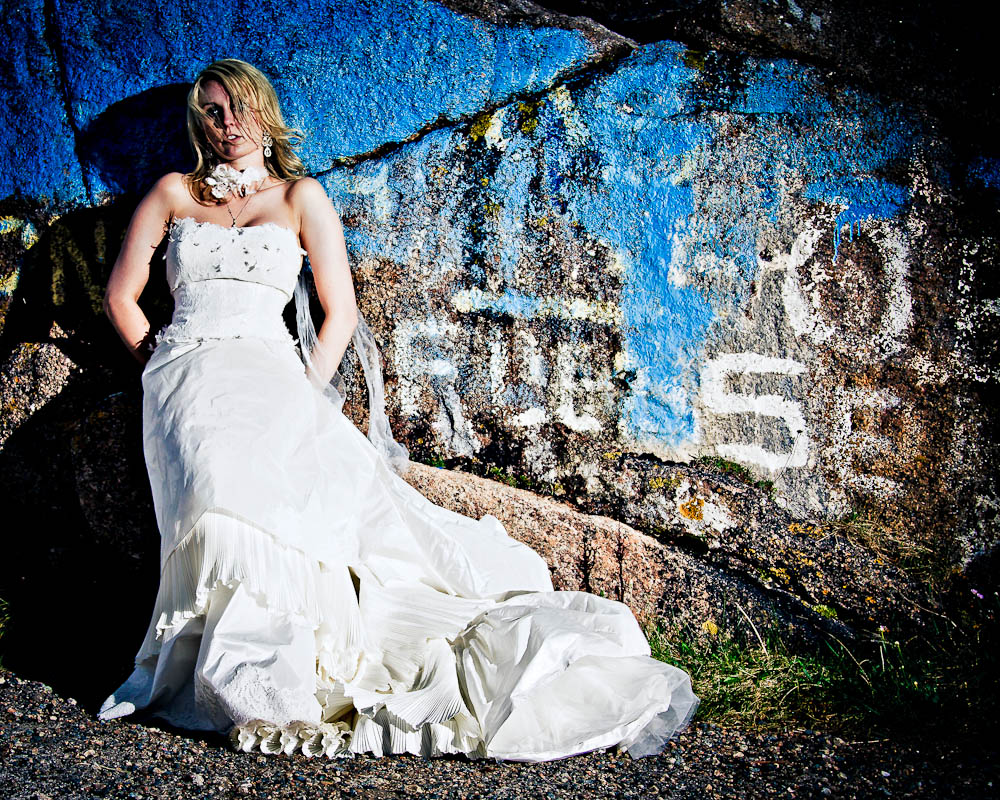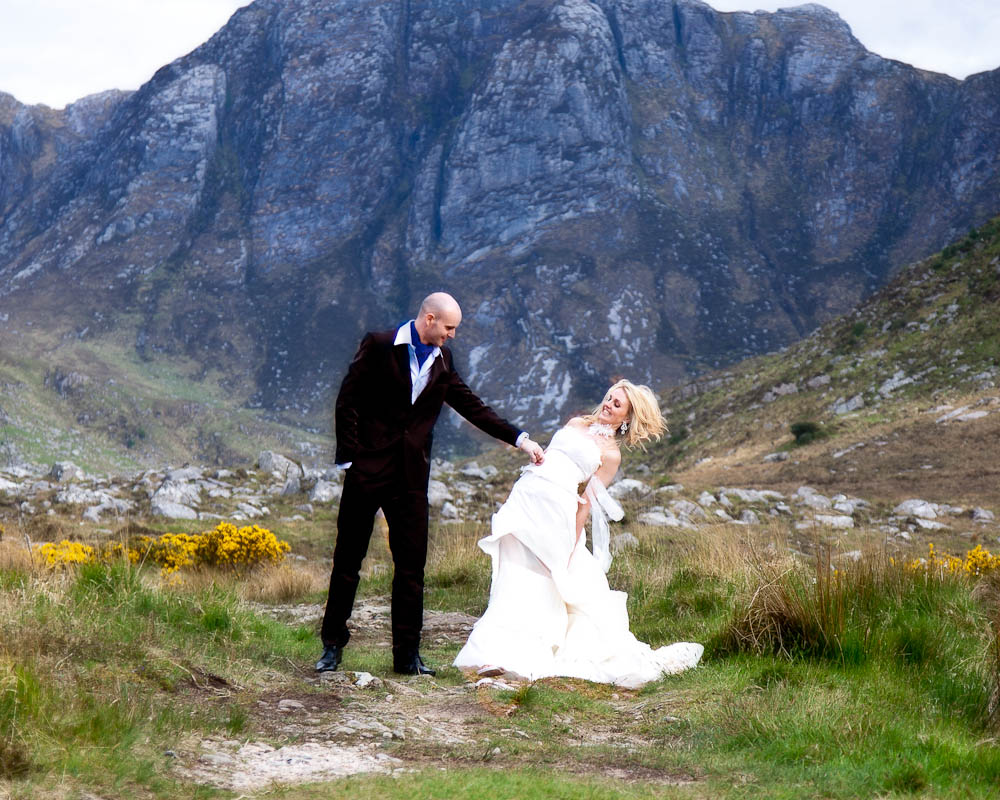 Related Content