Beautiful wedding in Glandore, West Cork by Roger Overall.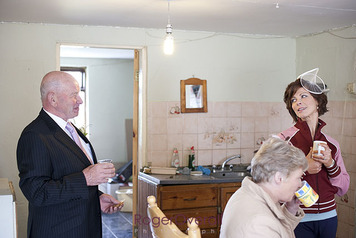 Roger Overall is one of the most reputable photographers in the country, his reportage style is unique and forward thinking. Brides and budding photographers alike seek his expertise. I found this wedding in Glandore, West Cork on his blog and love that you get a real sense of the day just by flicking through the photos. And I must confess, I have a real weakness for brides who wear adorable head pieces!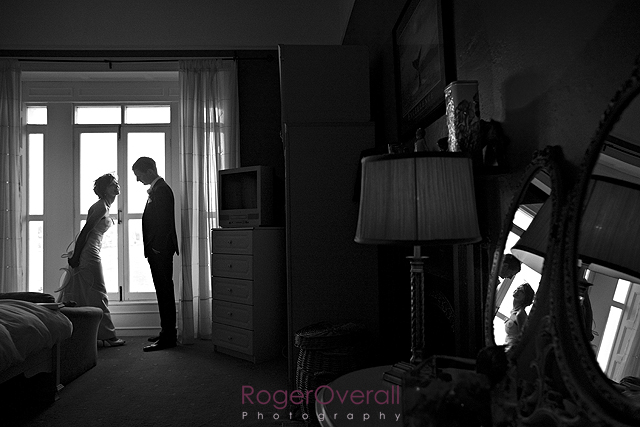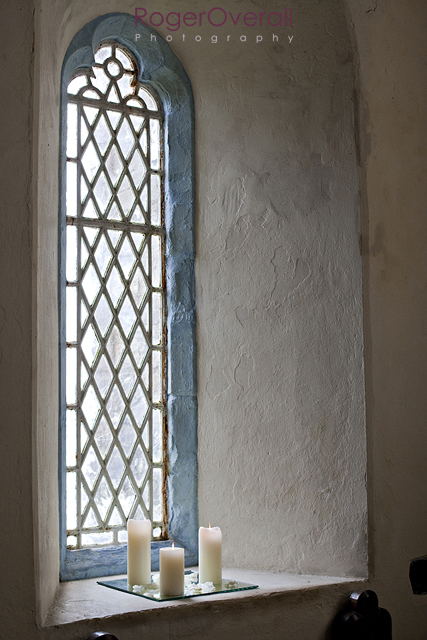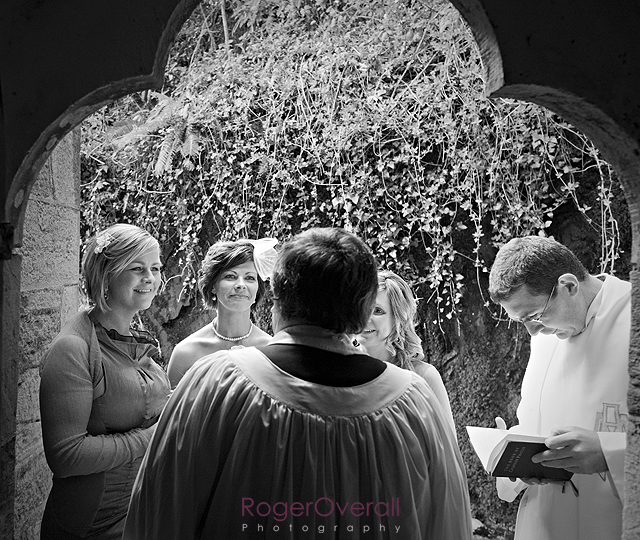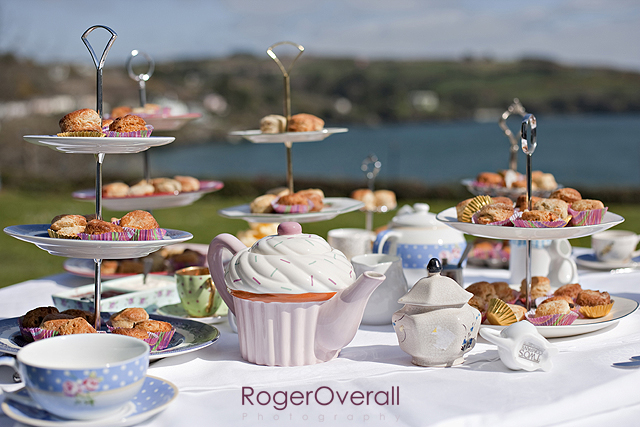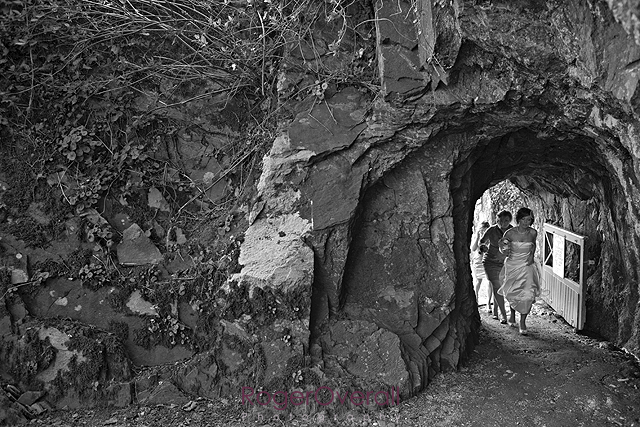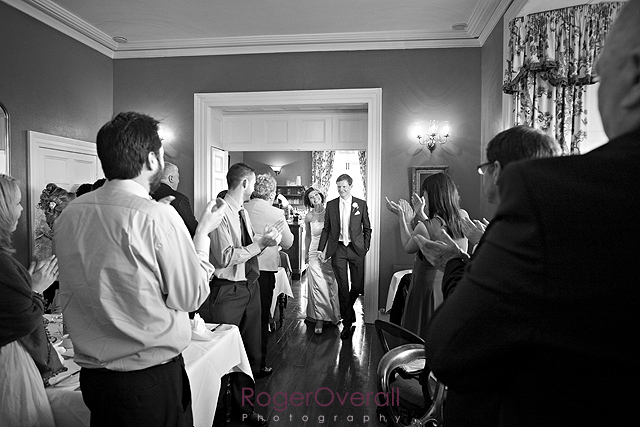 Originally posted in the B Magazine blog, by editor Rachel Sandall.