Adorable Dublin wedding.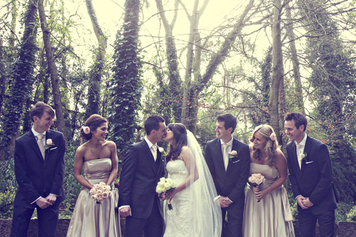 After the high from last weeks photo shoot we instantly started planning our next photo shoot conquest in July at the Summerhill House Hotel in Wicklow. We knew we wanted to aim high, so we were absolutely delighted when Christina Brosnan of Brosnan Photographic agreed to photograph the shoot for us! We have admired Christina's work for a long time, so we know she will be just what the next shoot needs! Here is one of her recent weddings at the Station House Hotel. The couple are Debbie and Eric, so cute!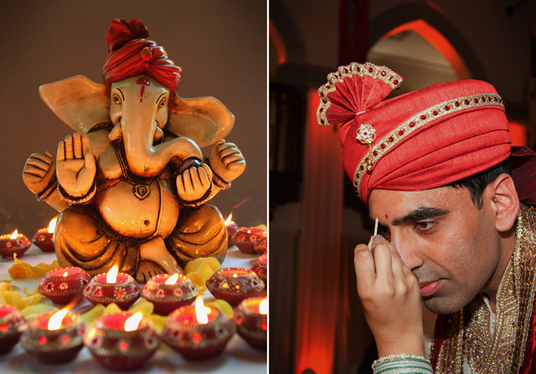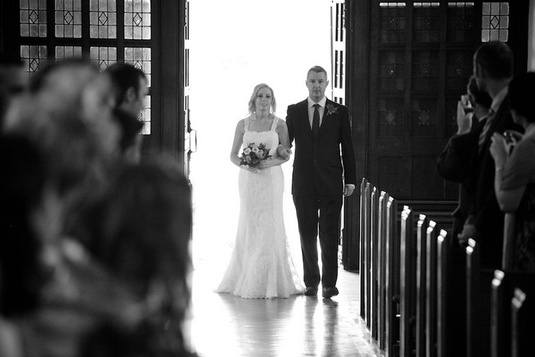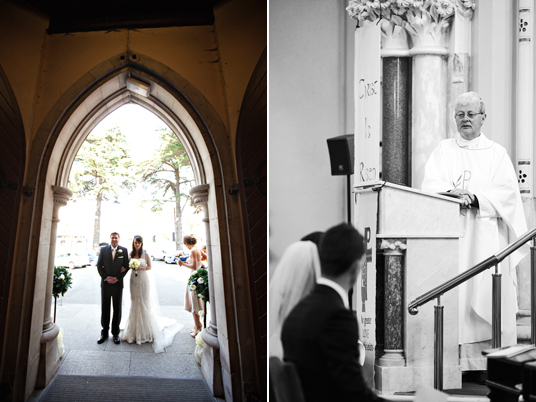 To see more of Christina's work check out www.brosnanphotographic.com.
Originally posted in the B Magazine blog, by editor Rachel Sandall.