Stunning wedding at the Mount Falcon Estate, shot by Gary Barrett Photography.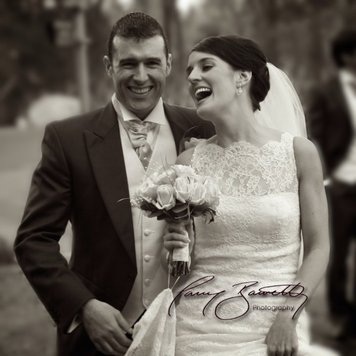 I was very excited to see this beautiful wedding from Gary Barrett Photography! I think the bride is my favourite part. She looks so happy and beautiful. And her dress is stunning! I also looovvveee the colour palette and whoever did the flowers is my new hero.The couple is Roisin and Ciaran, who were married at Mount Falcon Estate.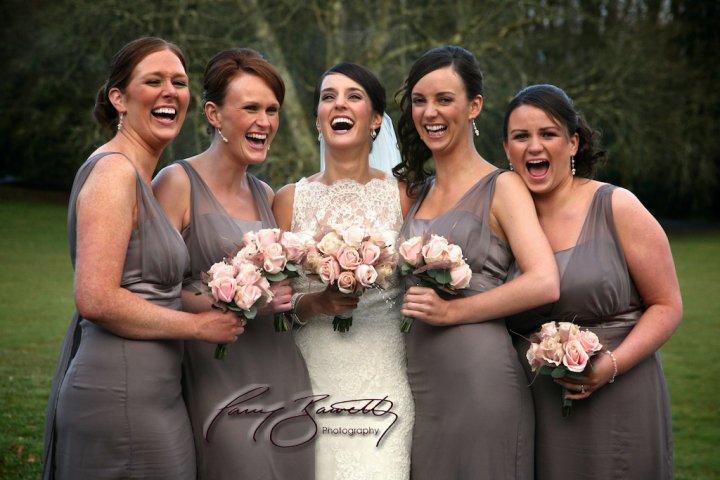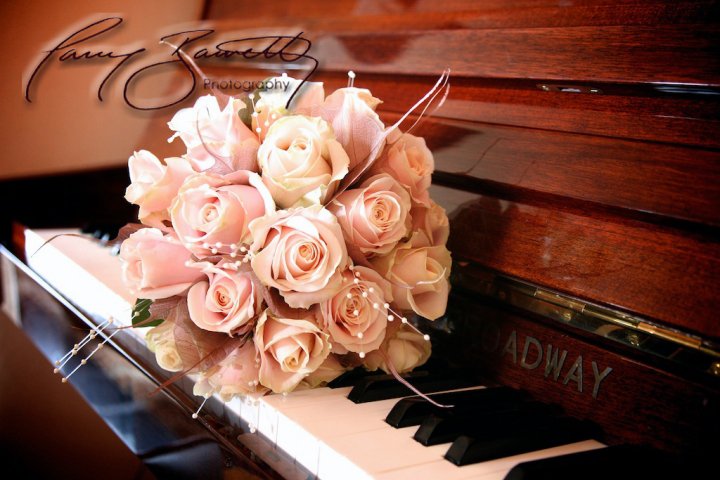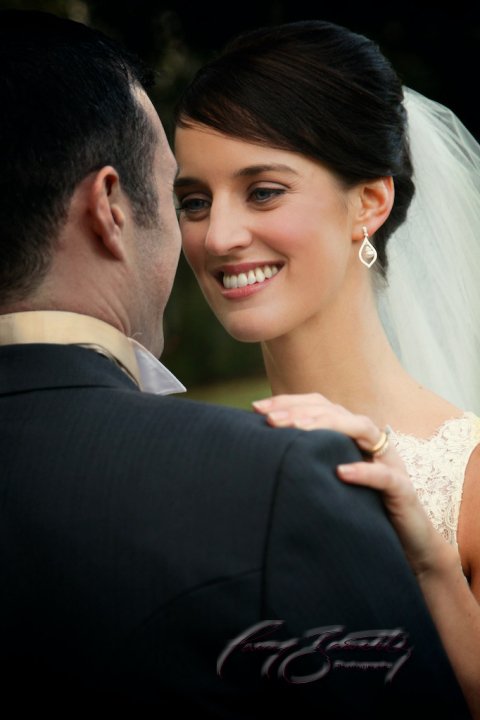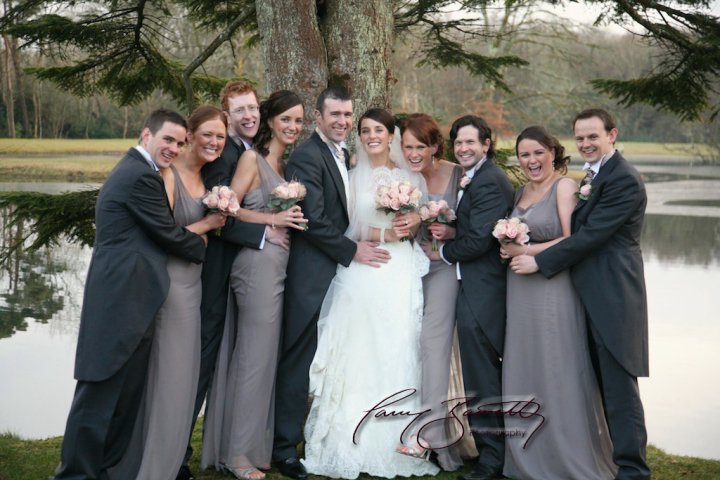 Originally posted in the B Magazine blog, by editor Rachel Sandall.