robert redmond studios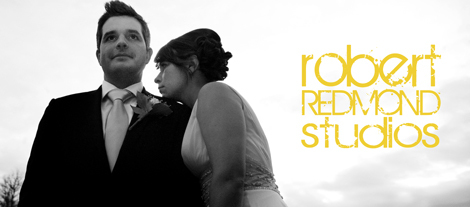 Associations
Supplier Details
We are a family-run, irish-owned business established in 1977. We are award-winning, professional photographers and members of the IPPA (Irish Professional Photographers Association) and the BIPP (British Institute of Professional Photographers). On a daily basis we are wedding and portrait photographers. We love what we do and our work is testament to that. 

Photography to us has always been about documenting life. It is how we preserve memories and how we see in the future, a glimpse of what was. This is how we see life…in all its glory. 

Have a look at our website www.robertredmondstudios.com and if you like what you see give us a call.