Wedding Vintage Car Hire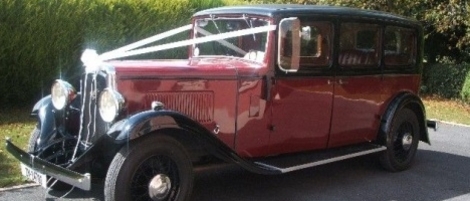 Supplier Details
At Wedding Vintage Car Hire, we aim to provide the best service for your wedding.
All our vehicles are maintained to the highest standard while our drivers help to take the strain out of the important day!
We also provide ribbons and bows in the colour scheme of your choice.