Aquarius Photography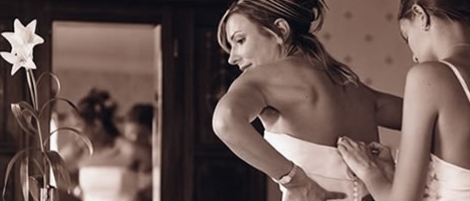 Supplier Details
Established in 1995 Aquarius Photography has helped pioneer a more modern approach to wedding photography in Ireland.
Proof of our outstanding achievements are, Kodak Award winner 2001, Master Photographers Awards finalist 2000.
Your wedding day photography is conducted with the minimum of fuss or delay enabling us to capture spontaneous and exciting images in a 'photojournalistic style', or as the legendary photographer Henri Cartier Bresson put it "The Decisive Moment".
We welcome any input or ideas you have regarding your wedding day photography therefore giving it a more personal touch. Your wedding photography can be covered anywhere in Ireland (including U.K. & Europe).
Photographer: Michael Hutt
Blackrock, Cork
Tel: +353 21 4515060
Mobile: +353 87 9186537