Daintree Paper

Supplier Details
At Daintree we have a reputation for friendly service and fine quality materials built on our experience of supplying artists with fine art papers. Today we offer a stunning range of wedding invitations. You have the choice to go DIY where you have an option of printing
or
See our printed range where you have the option for fully finished or self assembly. Visit and see the two different sections on the web site.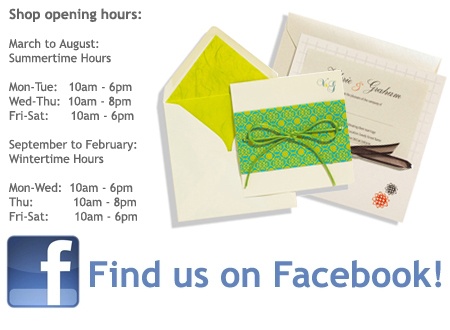 For all the latest news find us on Facebook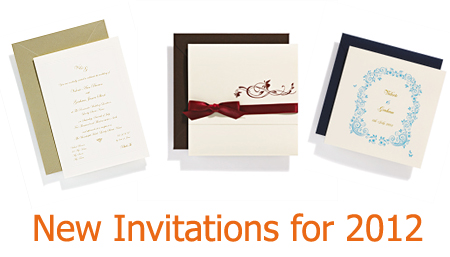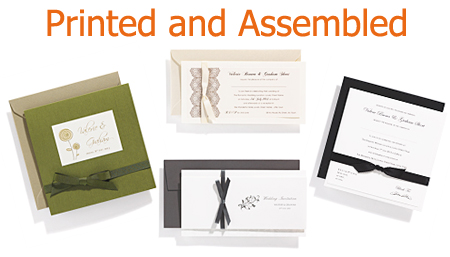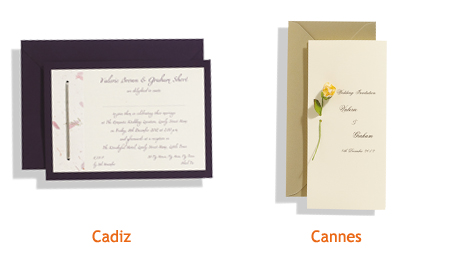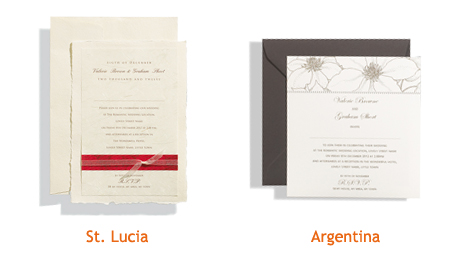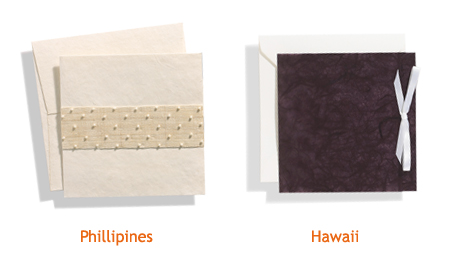 Testimonials
The shop is beautiful with every kind of paper, design, pens, ribbons etc. You can pick the self assembly or fully assembled. I chose self assembly which was really easy and such good value for money.

Just back from Daintree and got all my wedding stationery. Staff are so helpful they actually go beyond to help you.Paper is such good quality and beautiful

Just received my Wedding invitations and am truely delighted with them. I opted for the fully finished option (mainly because I am lazy) and they are just lovely. I think assembly would actually have been very easy if I had gone for self assembly but as I said.... lazy!The quality of the paper is wonderful - really thick and with a lovely feely texture and I just love the pearl detailing on them. I found Daintree really great to deal with. Very helpful and pleasant. They actually made up Thank you cards for me to match the invitations from paper that is used in the Philippines invitations and they are great. All in all great stationary and a great Comapny to deal with.

Looking for good quality wedding invitations at an affordable price is always a difficult task for any couple but especially more so when you're based abroad! Daintree were extremely helpful in getting our invitations posted out to us at short notice. The product itself is exactly as advertised and everyone was impressed with the end result.

Many thanks to the team at Daintree for all their help!!

We had a great experience ordering our wedding invitations through Daintree. The staff were very helpful. The hardest part for us was choosing from the fantastic selection on show in the shop. The invitations we chose, Denmark Pink, were easy to put together and the finished product looked amazing. We loved the fact that they were eco-friendly too. We would definitely recommend Daintree to our friends.

I ordered materials for my wedding invitations recently. I have to say that I was really happy with the service I received and I found the people I dealt with (mainly John from the warehouse) very helpful and efficient. The materials for the card are lovely and the printing instructions etc are clear. I would be happy to recommend Daintree to any friends who are looking to make cards for an occasion.

I was in Dublin recently and took the opportunity to visit your shop. As a hobby card-maker I was really impressed with the friendly staff, the range and quality of the papers and embellishments on offer and the "one-stop shop" philosophy for all the requirements for projects. I wish I had access to this where I live in Germany. Keep up the good work and I'll see you next time I'm home.

I used Daintree for my invites, and they were very helpful. They've got lots of great samples in the shop to give you ideas, and tonnes of different papers. With a little advice from them, I got all my supplies and was able to make the invite I wanted for 1/2 the price of buying it!