Jazz Duo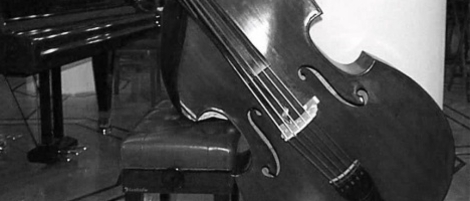 Supplier Details
This Duo consists of Double Bass and Piano and are one of the hottest around.
Both members have studied music to BA level, and are both full time professional musicians, and have had TV performances (Late Late Show) and compose music for adverts.
Duo members Jody Smith, and Darragh Dennis play in various Jazz ensembles and if requested can be expanded up to a quintet.
You can hear some examples of their music by clicking on the link to their website.