Celebrations In Spain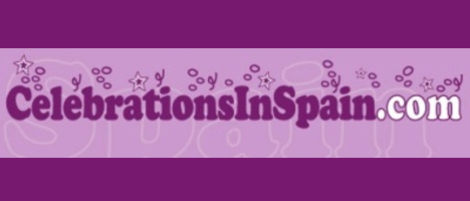 Supplier Details
Your wedding is one of the most important and special days of your life.  
With its wonderful weather, competitive prices and easy access, the Costa del Sol is a great place to have your wedding in style.
Other celebrations can also be given that extra special touch in sunny Spain.
We offer the highest standards of services at reasonable prices.  We tailor make every wedding to your special requirements.
We never forget that this is your special day.
We can arrange any event including:
Getting Married -Engagements - Same Sex Weddings - Birthdays Honeymoons - Marriage Venues Anniversaries
Any other excuse to party!
Testimonials
We had our wedding in Nerja last October and it really was the best day of our lives. Celebrations in Spain is definately to thank for that. Without them I would have been completely lost. They were able to go through everything with me from the bouquet samples to the mass booklets to wedding cakes. They are extremely organised and highly efficient and I would recommend them to anyone planning a wedding in Spain. Already two couples who were at our wedding are planning they're weddings through Kerry in Celebrations in Spain.