Wavelength Party Band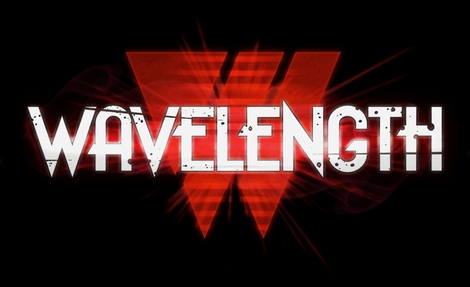 Supplier Details
Wavelength - The perfect compliment to your wedding plans
Every person that is lucky enough to find their perfect soul mate to spend the rest of their life deserves to have the celebration of a lifetime.  When you call Wavelength Wedding Entertainment you're guaranteed that dream come true.
Your wedding is not just business .........we take it personally.
Wavelength are here to change the way you think of "the wedding band".  They are a 6 piece party band catering specifically to a generation that's desperate for an alternative to the run of the mill, "wedding factory" wedding band, Wavelength are one of the most sought after wedding bands.  Remember you deserve entertainment that is exciting, elegant and professional for your special day.
Wavelength are one of the most versatile bands on the circuit, then again you have to be when delivering live music to such a wide audience with music that spans many years and styles.  How can Wavelength produce this versatile entertanment? Wavelength features 5 vocalists (male and female), musicians are multi instrumentalist (instruments include keyboards, lead guitar, bass guitar, accordian, saxaphone, drums, trumpet and banjo), a great blend of youth and experience on the band and with over 60 years combined experience many songs and styles of music have been learned over the years.
Why Wavelength for your Wedding Entertainment?
Exceptionally skilled at handling all aspects of your reception.
Wavelength's versatility makes for a great occasion.
Extensive repertoire covering all styles of music.
Friendly, professional and easy to work with.
State of the art equipment with back up.
Impeccably attired at all functions.
Continuous live music always.
Virtuoso musicianship.
Testimonials
Wavelength did both our Church music and were our band for the night. They were absolutely excellent! Robert and the crew really got the crowd going and our guests are still talking about them! They made our night!