Mia Elmes Bridal Couture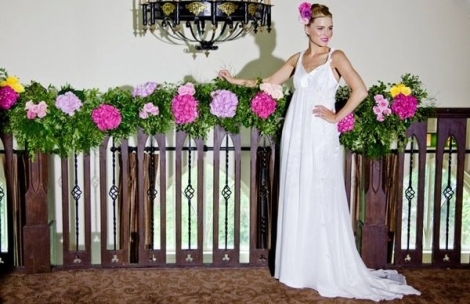 Supplier Details
Bespoke Design & Dressmaking
Mia Elmes Bridal Couture specialises in Bespoke Dressmaking for Bridal and Formal wear. From Bridal Gowns to flowergirls dresses all commissions are welcome, even the little ones! We do evening and Saturday appointments.
This exclusive service offers a personal and creative touch to your requirements whilst keeping your specifications in mind.
Let us make something especially for you with our made-to-measure dressmaking service.
We can make a pattern from your original clothing, source the closest fabric and re-make your favourites outfit.
Testimonials
I was so happy with the dress, and everyone loved it. You did a great job and it was exactly what I wanted. I'll be happy to recommend you whenever I can!I wish you every success with your business.
Kind regards

The dress was a dream, everyone loved it! I felt great in it and it was so comfortable. thanks for all your work on the alterations. Thanks in advance and best regards,

I found Mia to be extremely friendly and personable. She knew exactly what I was looking for and was very organised with fittings etc. Because I got my bridesmaids and mother of the bride made with her we got a discount of 20%!! I would recommend Mia Elmes Bridal Couture to all the brides to be!

Babs x