Miles Music - Richard Miles - Organist and Pianist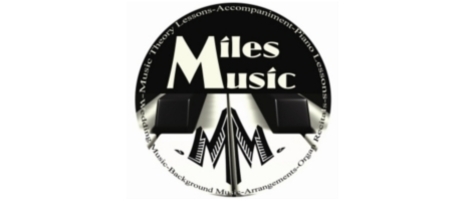 Supplier Details
From the grandeur of the Bridal Chorus by Wagner to the romantic lilt of She Moved Through the Fair - we would be delighted to help you choose the perfect music for your wedding service.
Richard has been providing music services to churches, families and individuals for many years. Based in Dublin, Richard is happy to travel for performances and accompaniments.   
Richard and his wife Annmarie have performed at many weddings together. If you would also like a singer at your wedding service, please let us know.
Accompaniments and performances need to be booked well in advance. We can arrange an introductory meeting free of charge for demonstration purposes and to discuss your requirements