DAVID LAVERY PHOTOGRAPHY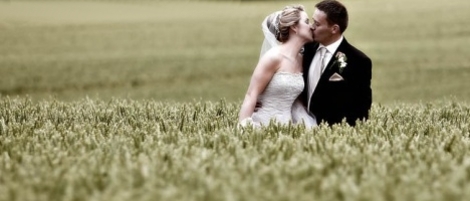 Supplier Details
David Lavery is a professional photographer, with studios in Mallow, Co. Cork, Ireland.  David's passion for photography reflects in the quality and uniqueness of his photographs.  He is influenced by European photographers and has been mentored by and worked with distinguished Italian and French wedding photographers.  On viewing David's portfolio, you will see that this expertise translates in his fresh and exclusive approach to wedding photography. 
Using the latest digital equipment, David's wedding photographs have been described as contemporary, stylish and unique.  He has the expertise and professional eye to captivate and convey the mood and emotions of your wedding day - the moments that define your story of the day.  David Lavery has the ability to visualise a unique photograph, even before it is shot.
For David, each wedding is distinctive and this is reflected in his blend of photojournalistic and traditional wedding photography which the discerning couple will appreciate.
David Lavery accepts wedding reservations in Ireland and internationally and would be delighted to consult with couples to discuss their wedding photography preferences and meet their specific requirements.
With an image your story can last a lifetime...
Your own story should be about one of the greatest days of your life...
Testimonials
David was a true professional to deal with.He took so much time with us before hand discussing the style of photographs we wanted and the different group photos we wanted. On the day he was so relaxed and easy to be around.Our families and bridal perty were all delighted as the photographer is with you for so much of the day.He really helped us feel at ease and was good fun for the group shots.He was so unobtrusive, we hardly knew he was there in the Church yet we managed to capture all the key moments.The photographs are wonderful and as the day flies by it is fabulous to look back and know we will have these images forever. I would have no hesitation recommending David, was delighted to have him.