Weddings at Parknasilla Hotel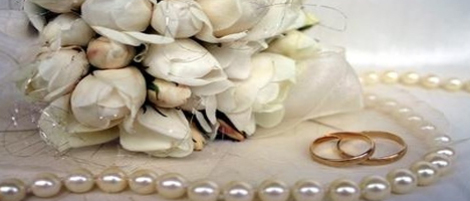 Supplier Details
Picture your wedding day in one of Ireland's most beautiful settings, where George Bernard Shaw called 'our dream world'. Flanked by striking mountains and the Atlantic Ocean and filled with fresh flowers and sub tropical vegetation; Parknasilla is the perfect backdrop for your perfect day. When you have your wedding at Parknasilla Resort, it is all yours. We can hold your reception in our award winning restaurant overlooking Kenmare Bay or under the stars in a marquee on our lush grounds.
With 92 bedrooms and suites in the main house, twenty four magnificent garden suites with two spectacular bedrooms in each. For guests joining your wedding with their families, we like to offer our wonderful new villas at Parknasilla; with three spacious bedrooms, a large open plan dining room and kitchen with a feature fireplace. Parknasilla Resort can accommodate all your guests from couples to families.
Parknasilla Resort offers a stunning backdrop for your wedding day. The resort includes a range of accommodation options including luxurious suites, large hotel bedrooms and the privacy of our Courtyard Rooms. The magnificent grounds and natural beauty of Parknasilla Resort provides the ideal setting for those precious wedding photographs.
We can offer marquees for up to five hundred guests on the grounds or your wedding reception for up to 150 guests in our Pygmalion Restaurant. Allow your photographer to explore every vantage point to capture those pure and magical moments. With over five hundred acres of unrivalled scenery and unspoilt views to choose from - you will be spoiled for choice.