Posh Fizz, for the Perfect Party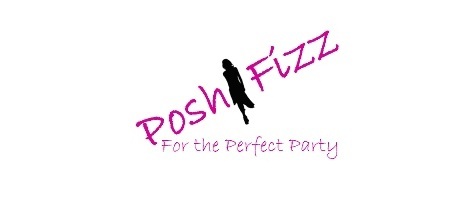 Supplier Details
Posh Fizz is the only Irish company, totally dedicated to hen party planning! The company launched in 2006 and has organised thousands of successful hen parties since.
Lots of activities are available including Dance classes, Album recording, Pampering, Bake your own afternoon tea, Farmers Wife for a Day and lots more!
Included in all packages are keepsake invitations, personalised menus & a photobook for the bride!
Testimonials
Just back from my hens in Carlow,26 & 27 June 2022 all organised through Posh Fizz..
My sister was in full control of the hens and she said from begining to end Posh Fizz took care of everything she'd to pass certain information on that they needed but that was all she'd to do,everything was a suprise for me and didnt know what to expect..
And I cannot thank Posh Fizz enough my hens was a weekend I will always remember,we stayed in lodges in the Killerig Resort and they where out of this world very relaxing(the hen den as we called it),we had lovely meal in hotel that night (not part of package),but then the saturday was action packed,with murder mystery in the afternoon this was so so much fun got everyone mixing together all dressed up.
Then that night the meal was only to die for in the Italian Resturant with a suprise for me I did not expect I wont say incase someone goes with this for someone else,we then headed on to the hen disco and staff there where brilliant played games(drinking games at that),couldnt have been nicer the staff in all and made us feel like we'd the run of the place.
We were then taken on down to the Nightclub and we all from there went back to the Lodges and finished the night singing into early hours,found the lodges gave us that little bit more freedom not bothering any hotel guests....
So anyone at all who is uncertain whether to book through Posh Fizz do not hesitate dont think twice they where brilliant and will always be a weekend I will never forget thanks to them...