Gary Barrett Photography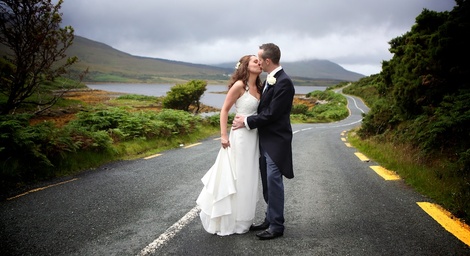 Supplier Details
"I focus on every detail when creating your wedding images. But to me, its you, the couple, and the people that surround you on your wedding day that are most important. I look forward to providing you photography that will last a lifetime.."
Gary Barrett Photography is about no compromises and providing the best customer service that can be offered. Every product we offer is considered the best product in the wedding industry from around the world. Also, your images are put through multiple levels of editing before you see them for the first time.
I want you to have the best of everything for your wedding. It?s what every bride & groom deserves for their wedding day.
Testimonials
Oh my god, I love the pictures you took. You captured some really amazing moments and the pictures brought all the memories of the day flooding back, I love them all. You are truly one very talented photographer, the attention to detail on some of them, amazing! Conor is even smiling in loads of them and look so handsome!!!!We are very happy with them. It will be a hard job to pick from them for the album. Thanks again so happy. x

Hi Gary we've just looked at the slideshow. Its absolutely amazing. We laughed and cried watching it!! You captured our day perfectly for us! Thank you so much again.

Love love love the photos. They are amazing. You had my dad balling crying watching the slideshow!! Absolutely fantastic. Thank you so much.