TLC Photography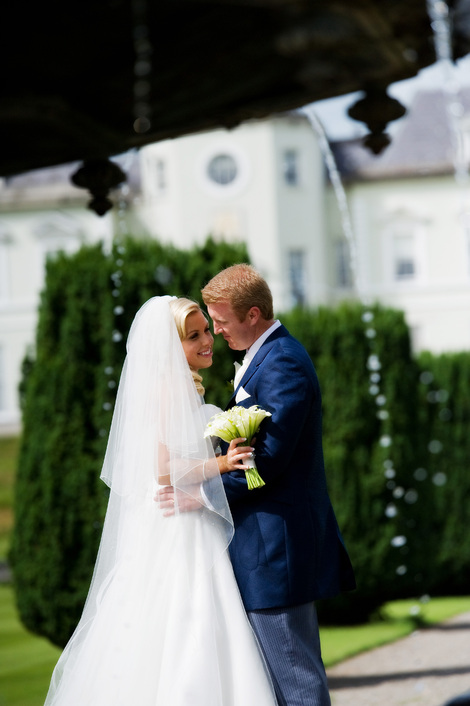 Associations
Supplier Details
Ruth captures the emotions of your wedding with her informal style which produces natural relaxed photographs. Her approach is personal from the moment she meets you, she captures your special day in a stress free and fun filled way. Her spontaneous approach ensures you barely know she is even there!
Testimonials
Hi Ruth just a quick note before I head off on honeymoon! As I said to you I think you are an angel disguised as a photographer!!Thank you for everything on our wedding day. You were amazing, so calm organising everyone, helping with my dress, high fiving the kids when they managed to sit still for the photos!Nothing went unnoticed & I can not thank you enough!I would recommend you to anyone. The keyrings went down a storm & you managed to get everyone even the people that tried to get away!!Thank you thank you thank you I can not wait to see the photos!!You are so professional yet so warm & friendly you made everything easier even in the rain! xxx

I genuinely could not recommend Ruth more highly. Absolutely thrilled with her expertise from the moment we met her. Her photo's were absolutely amazing, could not have had better. We had expected to be dying to get back to the party and action but she made them fun and we really enjoyed them and the time flew by. Completely professional yet felt like it was one of your best friends. Made the whole day so relaxing and set the pace for a joyful laid back day. She has a fantastic way we people and somehow gets a smile out of the least likely to look at the camera and catches all the casual different moments as well as the expected and requested. Obviously passionate about her work and we were absolutely delighted with her photos,thanks so much for everything Ruth. ...