Occasions-Wedding bands, Church music Cork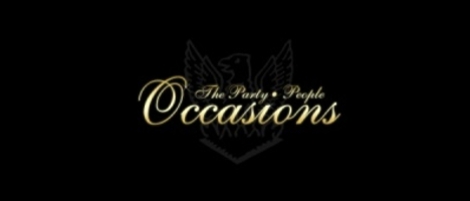 Supplier Details
Over 10000 couples have made the right choice!  Occasions celebrating 21 years in business.
Entertainment to suit all your guests with Irelands leading wedding bands - the Aristocrats, the Groove Orchestra, the Love Junkies, The Tony Manning Band, Edge of Heaven, Oceans 6 to name but a few.
Church music and pre-reception entertainment is provided by the best in the business - check out Dolce and Elektra and see for yourself.
Information and easy booking with our team of dedicated, full-time staff who are happy to help you with your choices.
Occasions guarantee you peace of mind - your musicians will turn up on the right day and in the right venue!  Seem obvious but we have all heard the horror stories!