SposiamoVi - Italian Wedding Planners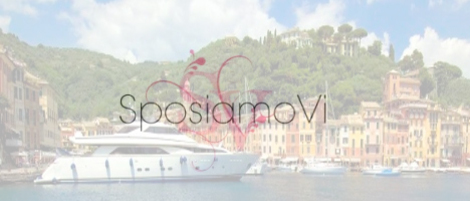 Supplier Details
Every wedding is the "arrival" point of the story of two people.. the starting point of their story together.
No two weddings are alike; every wedding we plan is unique and based on the couple's individual style. We offer our clients locally dedicated offices all over Italy, this is a guarantee that we only deal with the top venues, banqueting services, flower designers, photographers and suppliers and provide a level of service to complement and enhance them.
Portofino and the sunny Italian Riviera, lake Como, Garda, Orta and Maggiore with their stunning villas and panoramas, the Tuscan and Umbrian countryside and the magical and eternal city of Rome are only some of the areas we deal with.

We will propose original, refined, classical or modern ideas and details which will set the mood.. On your wedding day we will be there with you, behind the scenes, to check that everything goes as planned, ensuring total dedication to you at the moment you most need it, sharing with you the joy of the most beautiful day of your life.
SposiamoVi is a registered company holding a regular tour operator license in order to provide the highest reliability and guarantee to clients.