Caoimhe Conlon (Flute)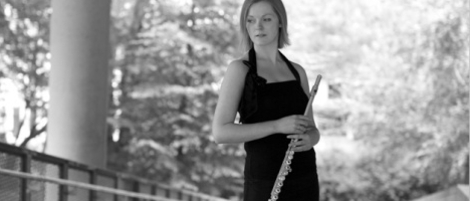 Supplier Details
Music plays a vital role in creating the perfect wedding day. Caoimhe can add that elegant touch to your wedding ceremony or drinks reception with her diverse range of repertoire. Her mixture of classical, traditional and popular music will give you the opportunity to make your day not only special, but also unique.
Depending on your preferences and the location of your wedding, Caoimhe performs solo or with your choice of any of the following instruments:
Voice,
Classical Guitar,
Folk Guitar,
Cello,
Violin
Please visit my website for audio samples:
(086) 3209442 
www.caoimheconlon.com      
[email protected]
Testimonials
Caoimhe played the flute as part of an ensemble at our wedding in Madeira. Her beautiful playing soared throughout the church. Our guests loved the music throughout the whole ceremony. Caoimhe was a complete professional from start to finish & we would have the utmost pleasure in recommending her to anyone.