BMB Films - Award Winning Video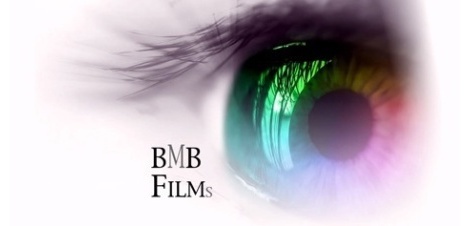 Supplier Details
Elegant, Artistic, Timeless Wedding films by proven professional Filmmakers.
When we shoot a Wedding, we treat it with the same care and attention as you treat your Wedding day. Your DVD is a very personal thing & something to cherish.
As professionally trained filmmakers with proven experience & international awards at the highest levels in Fashion, TV, Film & the Corporate world, we guarantee quality and a meticulous attention to detail.
You can relax and enjoy your wedding day, knowing professionally trained award winning videographers are working inconspicuously in the background to capture your day and create a Wedding piece that will last a lifetime.
Our reportage style shooting, professional Cinematography & emotive editing creates timeless & elegant pieces that some of Irelands premier clients have come to rely on & trust. With awards in Europe, the U.S., Ireland and Australia, we must be doing something right!
We only take a limited number of bookings per year so rest assured your wedding will receive the care and attention it deserves.
Relive your wedding day with a tailored package, from highlights & personal music choices to online hosting for friends & family.
* We record our weddings on broadcast quality video and audio. (Optional HD). Back up filming equipment is also carried.
Contact us for availability or view our packages at http://www.bmbfilms.com/Video-packages.html
All images are stills from our footage
Testimonials
We are Wedding Planners and we have booked BMB Films on a few occasions and they have been amazing. Their product and professionalism is way above their competition and they will eventually hold the top place in this market.


Bryan, thank you very much for being videographer on our wedding
day. You worked so discretely that we were blissfully unaware of you
presence, but, yet you managed to capture the most precious moments and
created wonderful memories that we will cherish for years to come.
Thanks again,


Working with BMB was an absolute pleasure. We are so happy with our wedding video. We couldn't have imagined it being anything better. The quality is and the artistry of the filming is excellent. Bryan managed to capture the atmosphere of the day to perfection. We are so pleased to be able to relive our day.I highly recommend using BMB.