Bob Conway DJ (Today FM)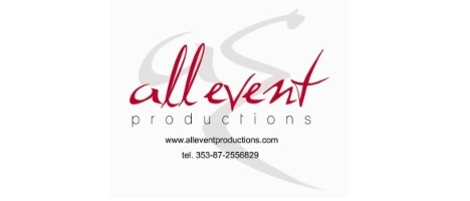 Supplier Details
Why hire a band when I can play all the originals, save you a lot of money and deliver an extra-special night's entertainment?! From your first contact with me, through to the big night, I will help you plan your night's entertainment and, in addition, meet you both beforehand. I also promise the sound and light show will also be excellent, no matter what your budget!
Call me on 087 2556829, or send me an email. You will be pleasently surprised, and very happy with the price and service!
But there's more! I can also supply affordable backdrops and themed room lighting to make your venue look extra unique. Just ask him for ideas! Because I also run an event production business, I can advise you on your venue requirements, marquee wedding requirements, video and lots more.
We-Do Promotion: A whopping 30% off monday - thursday bookings (excluding december and holidays).