Lakeside Hotel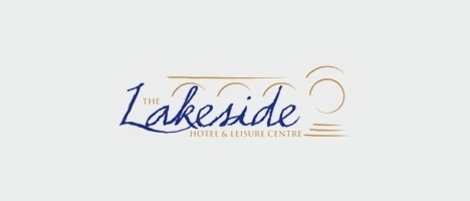 Supplier Details
Welcome to The Lakeside Hotel Clare & Leisure Centre. Situated in a stunning location on the banks of the river Shannon proudly overlooking the twin towns of Ballina and Killaloe Co. Clare with its famous 13 arch bridge and 13th century cathedral, St. Flannans. With its innate sense of peace and warmth, it is often described by locals as "Irelands Best kept secret".
Weddings at the Lakeside Hotel
The Lakeside Hotel is ideal for weddings in Clare. Our stunning setting makes us the perfect wedding venue in Clare to ensure your special day is unforgettable. Our award winning landscaped gardens provide the perfect backdrop of the Heritage town of Killaloe County Clare for those special and unique photos.
Our highly experienced Wedding & Events manager will be on hand from first enquiry right through to ensuring that your big day is all that you dreamed of and more. We strive to provide you with expert assistance and suggestions to make your day memorable and unique.
Proud to host only your wedding on the day, at the Lakeside Hotel & Wedding Venue Killaloe Clare will pull out all the stops so you have the undivided attention of our management and staff on this fabulous occasion. We will strive to make it an unforgettable experience for you and your party. As part of your preparation, Our Head chef will host a menu tasting with you prior to your big day.
Our Shannon suite is ideally designed with lots of natural light and decked out with great attention to detail for your special day with a warm and pleasant atmosphere. The spacious ballroom can hold up to 250 guests with private bar facilities.
Click here to make a Wedding Enquiry or download our Wedding Brochure.