Tiger Lily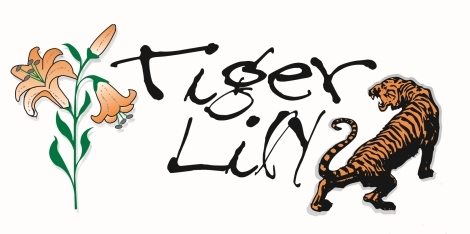 Supplier Details
Welcome to Tiger Lily Wedding Flowers!
We hope you like  our images of our Bridal Bouquets and browse further on our Website www.tigerlily.ie or facebook.com/tigerlilyflowers.  
If we can be of any help with any queries, advice or prices , call or email us on [email protected] and we will look after you.
Appointments to come and see us are available in the evening and Weekends  
From
Mary and all in www.tigerlily.ie
Contact Name
Mary Mc Ginley
Addresses
Tiger Lily Wedding Flowers
Consultation Office
14 Pembroke Cottages
Main Street
Dundrum
Tel: 01 2964191
Workshop: Dublin 11
Tel: 01 8142348
Retail Store
26 Academy Court
Letterkenny
Co Donegal
Tel: 074 91 28439
Contact Details
Dublin & Donegal
14 Pembroke Cottages, Main Street Dundrum
Dublin
Contact name: Mary Mc Ginley
Phone: 01 2964191
[email protected]
www.tigerlily.ie

Interact