Sandra Crosbie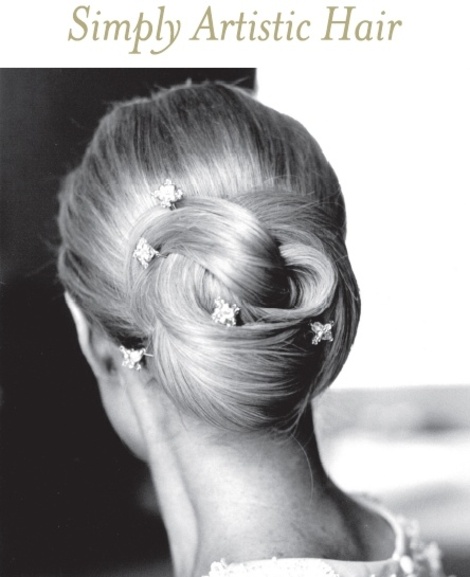 Supplier Details
Sandra creates the most stunning and beautiful brides...
Sandra Crosbie is a Vibrant, Creative and Warm hearted Hair Stylist.
Her passion and creativity has grown from 20 years experience evolving the art of hairstyling. She designs hair with a classical approach to styling, yet reinterpreted for the modern bride. Attention to detail with the ability to be expressive is Sandra's hallmark. She can create and personalize an image for each bride.
As fashion, choice of fabrics, music and trends change, the modern hairdresser must be intuitive and highly skilled, and Sandra is all this. She has worked with top fashion designers and her work has been published in Ireland's leading publications, TV and film.
Wedding days are emotional and very busy for the bride, Sandra will guide you and your day will be relaxed.
Contact Details
Dublin & surrounding counties
Dublin
Contact name: Sandra
Mobile: +353 87 620 5159
www.sandracrosbie.com

Interact