Orchid Pictures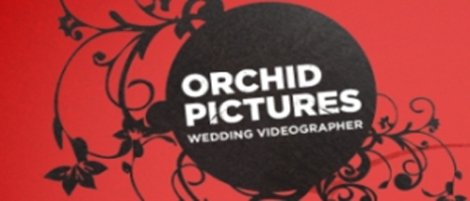 Supplier Details
We specialise in a truly unique type of wedding video. Using an improvised style, much like a documentary, we capture the funniest details and most intimate moments. Unlike other wedding videos, Orchid Pictures produce a fresh and fun document of your day that is both original and timeless.

Watch our video and then see what packages suit you.
Testimonials
What can we say - our wedding DVD is fantastic!! We absolutely love it!!
It totally exceeded our expectations.
The music that you synced in was perfect. You captured the atmosphere of the whole day perfectly.
Your professionalism on the day was outstanding, you were not in the least bit intrusive... in fact quite the opposite and made us feel very comfortable on our wedding day.
We have already and will continue to recommend you to anyone who wants a truly modern wedding dvd.
Thanks again!! Niamh & John

We would just like to thank orchid pictures for the professional, relaxed and easy going videography which was done on our wedding day. our wedding video is everything we ever dreamed it would be. its fun, quirky, modern, emotional, to the point and full of loving moments. you captured every special moment for us as a couple and it is something we will treasure forever. thank you so much again and i will be recommending your service to everyone i know.