Gold Link Stationery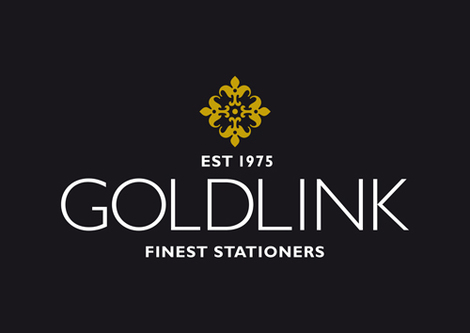 Supplier Details
Goldlink is Ireland's largest and most established wedding stationery manufacturer, offering fantastic variety and choice. Specialising in foiling, embossing, die cutting and printing in a large selection of top quality mediums makes Goldlink stand out as the market leaders.

They pride themselves in having the best quality stationery in the UK and Ireland with a world class design team.

Some recent customers from 2010-11 include a member of the British Royal Family, a European Head of State, a Government Leader and a tractor enthusiast from Broughshane!

If you visit their showroom you will see their new, exciting collections for 2011-12 which are simply outstanding.

The team at Goldlink are extremely helpful and knowledgeable, and understand that your wedding stationery is enormously important to you and therefore offer a very professional, individual and personal service for every customer.

To view their products and to order, you can visit their factory shop in Ballymena or visit their website www.goldlinkstationery.com.

No-where else has the variety, price and standard of craftsmanship as Goldlink.

They have ranges to suit all budgets, themes and dreams. Phone today to make your appointment with a designer.