Nicola McGuire, Church Singer & Wedding Band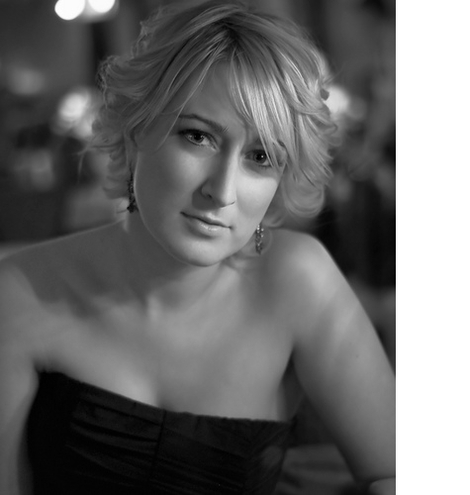 Supplier Details
Nicola McGuire is an accomplished vocalist living in Galway city. Nicola has been singing and performing from a very young age. She performed for 4 years with the Black Magic Big Band before forming her own Jazz ensemble.  Nicola toured as the only vocalist with famous Irish dance show "Dance of Desire" visiting major cities in America and had a residency in Dubai. She has played with many Galway bands and fronts popular Galway Wedding band 'The Weightless Cosmonauts'
Nicola attended Berklee College of Music in Boston, USA for Vocal Performance, she has featured on City Channels programme "Spotlight" as a well known singer from Galway. She has recorded backing vocals for many Irish Recording Artists. 
Nicola is highly sought after for church and civil weddings. The choice of music for the wedding ceremony is very important. The music sets the tone and also can show the personality of the Bride and Groom. Nicola meets personally with the couple, when possible, to discusses the options for ceremony music. 
Nicola works with Piano player Padhriag Madden. Padhraig is an accomplished and experienced pianist and also plays with Galway Wedding band Freebird.
On booking your Wedding date with Nicola, she will send on an information package on choosing songs and placement of music during the ceremony. She travels throughout the country performing at wedding ceremonies during the day and with her Wedding Band 'The Weightless Cosmonauts' by night. www.weightlesscosmonauts.com