Irene O'Dowd - Wedding Church Singer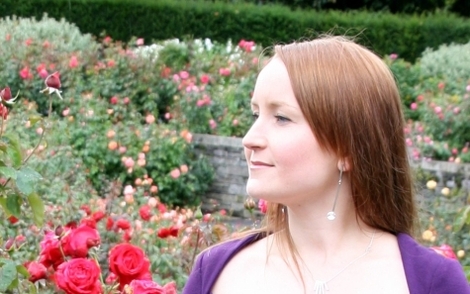 Supplier Details
Irene ag criost an siol by weddingsonline
Irene just you and i by weddingsonline
Irene songbird by weddingsonline
It's simple: if you are looking for an elegant romantic sound for your wedding, at an excellent price, then you have come to the right place! My music is varied, from Irish Traditional to Modern Contemporary. I mainly perform with a skilled Guitarist, however I can provide other musicians if required. I am based in Dublin but will happily travel nationwide. I am here to take some of the stress out of your big day. Together we will make your music special and unforgettable for you both.

Whether your big day is a Civil or Catholic event, I have a wide variety of songs that will suit all occasions.
" Mention 'Weddings Online' in your booking and receive an instant €20 discount!"