Beauty and the Bride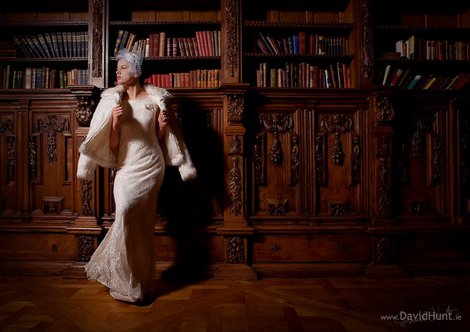 Supplier Details
Sarah Hamilton is a professional makeup artist who specialising in creating perfect skin for your wedding day. Your amazing bridal look begins with perfect skin and Sarah will design your unique beautiful look, from skin preparation in the months coming up to your big day, to the perfect makeup application on the morning of your wedding.
Sarah trained in London with Jemma Kidd Makeup School, Illamasqua and Oscar winning makeup artist Louise Constad as well as Irelands leading makeup artist Zoe Clark. Sarah constantly attends workshops and courses, including MAC pro workshops, ensuring that your look reflects current trends and uses the best product innovation.
Sarah is also a trained skincare consultant, including paramedical skincare and this is reflected in the care and advise Sarah offers brides on caring for their skin in the runup to their wedding day.
Extensive experience on photoshoots has ensured that Sarah has a unique understanding of makeup for photography and ensuring HD ready, long lasting looks.
Trials all include a personalised skincare plan and makeup guide.
On your wedding day, Sarah will travel to your home or hotel and spend the morning ensuring you and your wedding party have a perfect, flawless, long lasting look and will also provide you with a top up kit for later on in the evening.
Check out Sarah's blog at http://fromkpistokatemoss.blogspot.com/ or follow her on facebook at http://www.facebook.com/MakeupArtistLimerick
http://www.sarahhamiltonmakeup.com/
085 1090438