Fraggle Rock Wedding Band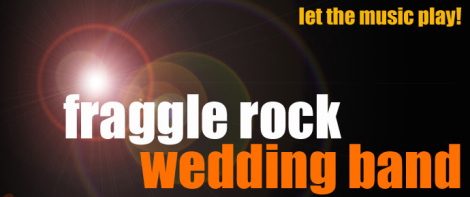 Supplier Details
Congratulations! You're getting married...

You've started planning the first and biggest day in your life as a married couple. One of the most important aspects of this celebration is the atmosphere created at your reception.
Fraggle Rock are an experienced, lively and energetic band based in the West of Ireland. With Fraggle Rock you are guaranteed a professional group of musicians who will make your special evening truly memorable.