Pretty as a Picture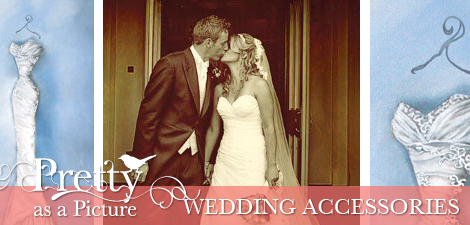 Supplier Details
Pretty as a Picture specialise in unique accessories and gifts for your wedding.
• Wedding Dress Paintings (in oil)
• Wedding Dress Drawing (in pen and ink)
• Wish Tree Tags
• Top Table Favours
• Gift Vouchers
• Illustrated Letterpress Stationery
and more
We can paint or draw your wedding dress from photographs. We offer a gift registry service if you wish to add this to your gift registry.
To arrange an appointment with Ailbhe or Jane please contact us and we would be delighted to speak to you about your ideas.