Ring Pillow Diva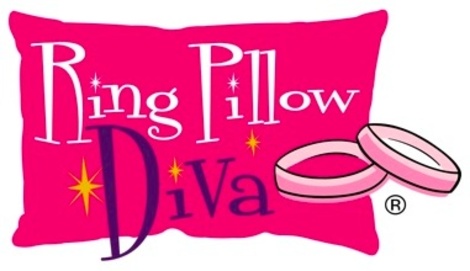 Supplier Details
Your Wedding Ring Pillow
At Ring Pillow Diva we present your Wedding rings with flair. We honour the symbolism of your wedding bands and the significance of this ritual exchange.
Your wedding bands are ceremoniously carried up the aisle on your Ring Pillow as part of the ritual of the bridal walk. Your Pillow has been designed with you in mind, as each of my pillows are handmade just for you.
After your big day, your pillow becomes the visible keep sake representing the memories of your wedding day.
Your pillow expresses your personality, style, colour or wedding theme.
Perfect for you.
It can be fun, flirty or simply fabulous!
Testimonials
I've ordered items off Tracie for my wedding in September can't say too much cause its a suprise on the day. But i just Love it. Thanks