ONE Wedding Centre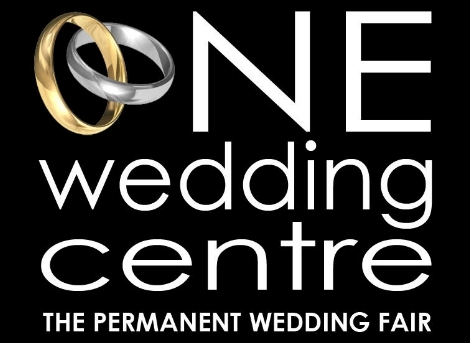 Supplier Details
The ONE Wedding Centre is a permanent wedding fair serving the Mid-West region of Ireland. If you are getting married in Galway, Clare, Limerick or Tipperary, you will find it the most convenient way possible to organise every aspect of your wedding.
The centre will include hotels, photographers, videographers, cake makers, dresses, dress hire, limousines, stationery, jewellery, bands, church singers, dιcor, stationery and more. Indeed, just about everything you need to organise your perfect wedding.
In addition to our knowledgeable staff, our wedding suppliers will be running events from time to time, offering tips on such topics as make-up, styling and wine-tasting. Many of them will also be offering you exclusive discounts as a result of seeing them in the ONE Wedding Centre.
Located near Shannon, just off the N18, you can be with us in no time! Look at these travelling times;
Minutes to the ONE Wedding Centre from:
Galway city: 56

Nenagh: 45

Tipperary Town: 50

Newcastlewest: 49

Limerick city: 20

Ennis: 20
If you are getting married in this region, a visit to the ONE Wedding Centre is a must!
Testimonials
Contact Details
7 Elite Business Park, Smithstown,
Shannon, Co. Clare
Limerick
Contact name: Mike Kearney or James Sexton
Phone 1: 061 363895
Phone 2: Mike: 086 170 5474
Mobile: James: 086 804 7613
[email protected]
www.oneweddingcentre.ie

Interact