Pawel Bebenca Photography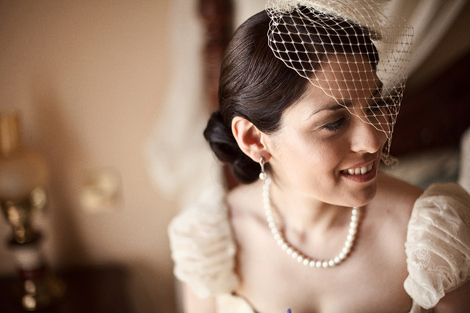 Supplier Details
Pawel Bebenca combines black and white and colour images that will capture those memorable moments of your special day. He provides a contemporary approach to wedding photography, creating images using photojournalistic shots. His creative flair combined with a relaxed, non-intrusive approach enables him to produce gorgeous story telling images.
"I guarantee that you will have a selection of photographs to be proud of and which will make your very special day last forever. Traditional, modern or bespoke - my passion for photography will match your individual requirements"

Pawel Bebenca PHOTOGRAPHY
Phone: 00353 86 892 34 06
Email: [email protected]
Testimonials
So excited just met Pawel, really love his natural beautiful photographs, for me his work really stands out from all the other photographers. Cant wait for our wedding next Feb!!

Booked Pawel for my wedding in august, he is a gentleman to work with. I got CD only package and he took lots of pictures, I have a great choice to make up my own album. The pictures are so clear. I didnt even notice pawel taking the photos, especially in the church. Highly recommend

Pawel was a complete joy to work with. From the moment we first met with him, we could identify photography is his passion coupled with an enormous amount of talent, dedication and professionalism.
He has calm, perfectly mannered and reassuring approach to his work, yet at the same time works enthusiastically hard, captioning images and memories throughout the day & night.
On a personal note, our pictures we received are nothing short of breath-taking. The day itself is so packed full of memories that it almost becomes a jigsaw puzzle, Pawel's work helps put that puzzle together. He literally captures everything, from dawn until dusk and beyond.
In a nut shell, Pawel's talent is obvious to the see, bringing to life the everlasting memories of our wedding day that we will both cherish for an eternity. You can almost reach in and touch his pictures, everyone feeling so real. We would both recommend Pawel a million times over.
In Ireland they say "Thanks a Million", never has that phrase been so better suited.
Pawel, a million thanks from us both, our guests and for those who could not be there. A true genius.