Bridal Hair Craze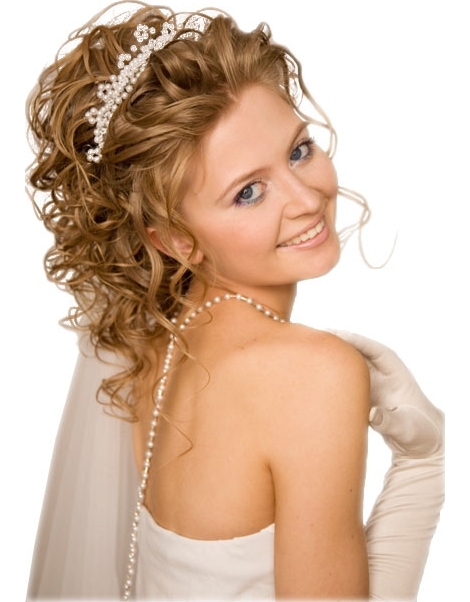 Supplier Details
Professional mobile hair service run by Dublin based hair stylist Jennifer Kelly. Jenny is a highly experienced stylist with 15 years experience in the business;she ran a hair and beauty salon in Dublin before deciding to go freelance after she identified the need from several groups of people who wanted theconvenience of having their hair done at home
Jenny specialises in bridal hair and has worked with many brides on their big day, providing services for all wedding parties with efficiency and ease including trials in the comfort of your home or hotel all at competitive rates
"A good understanding of what style suits each individual listening to my clients is paramount and contributes greatly to the success of my business,i adore my job and take great pride in my work and feel honoured to be part of a brides special day" Jennifer Kelly
Testimonials
"When I was getting married I was looking for someone to come to my home to do my hair on the morning of my wedding, I heard of Jenny through a friend, I booked for a trial and was delighted with the results, so 2 months later she arrived on my wedding morning and done myself, 2 bridesmaids and my mothers hair we were all delighted and would recommend her to anyone, thanks Jenny"

"I found Jenny to be very professional and she listened to exactly what I was saying when explaining the way I wanted my hair. I was thrilled with the results. Thanks a million Jenny"

"Myself and my fiance were planning our wedding for a couple of years, I wanted everything to go right. Jenny came to my hotel. She done myself, 3 bridesmaids, my mother, my mother in law and a friend of mine. We were all truly happy with our hair, mine was just perfect and it didn't budge for the day. Perfect hair, perfect wedding, Couldn't be happier. Thanks Jen."

"Jenny done my hair beautifully for my wedding day I was so happy with the results, everyone commented on how lovely my hair was, it stayed in for the whole day even though the weather was so bad, (typical irish weather) thanks Jenny!"

"Hi Jenny, Thank you so much for making my day so perfect. I really felt at ease straight away with you, which was really important, as hair is such an important part of looking your best. I absolutely loved what you did with my hair and the girls, even Mam! Everybody commented on the style and it stayed put all night long! Your professionalism, and friendly manner really made me feel comfortable and confident that I was going to look my best. Again, a huge thanks for that - I don't think I could have trusted anybody else. I would highly recommend you to anyone who is looking for a stylist for his or her big day. I look forward to having an event in the future in which I need my hair done again."