Andy Spearman Photography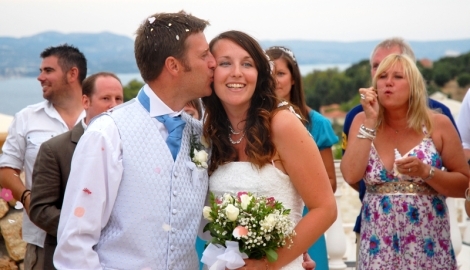 Supplier Details
Andy Spearman has been taking photographs since he was ten. You could say it is something of a passion for him.
He studied photography in Kevin Street and for over 30 years he has worked for newspapers and magazines and also photographed hundreds of weddings.
Based in Drogheda, Andy offers a wedding and general photography service in counties Louth, Meath and North Dublin.
Andy's wealth of experience and technical know-how means that photography comes as second nature allowing him to concentrate on capturing memorable images of your wedding.
"I believe that most couples are looking for quality photographs of their wedding with a minimum of fuss and at a reasonable price. This is exactly what I offer."
Andy says that his relaxed and friendly style will put you at your ease and this will shine through in "The photographs that tell your story".
See www.andyspearman.net or call Andy on 087 2962 183 to arrange a consultation.