Claire Durkin Photography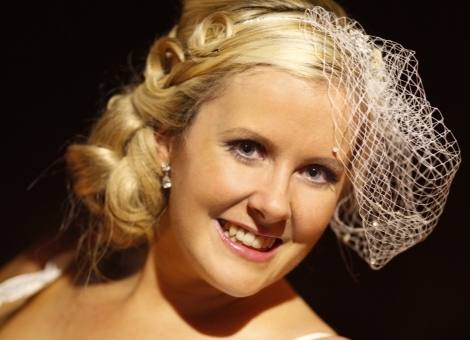 Associations
Supplier Details
My Style
My aspiration is to capture moments throughout your wedding day with natural, elegant photography that reflects the spirit of you and your loved ones. Your wedding, captured by Claire Durkin Photography, will contain a collection of formal and candid photography, detail imagery and romantic moments.
I believe my style to be relaxed and fun. I pride myself in taking great care of my brides and grooms; understanding their photography needs, consulting and offering my vast experience and knowledge, giving you the confidence to know that you are in expert hands. 
A little about me.
I recently opened my own wedding and portrait studio in County Longford. After graduating for DIT school of photography I embarked in a career in Edmund Ross Studios Dublin. It was there, in a career that spanned 13 years, that I earned my professional and varied experience. My experience combined with my artistic flair and and attention to details guarantees you will have a bespoke wedding album for you to treasure for years to come.